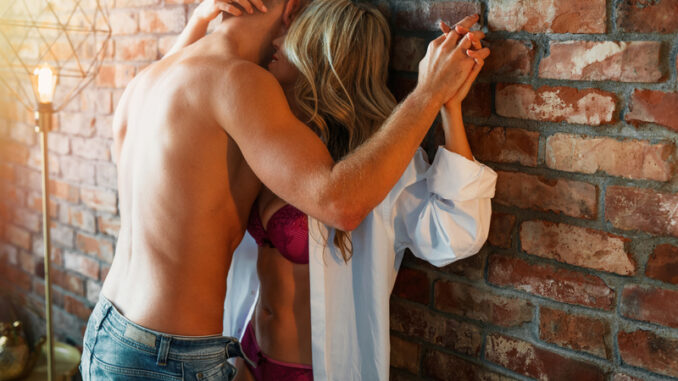 Have you heard of solo cultivation?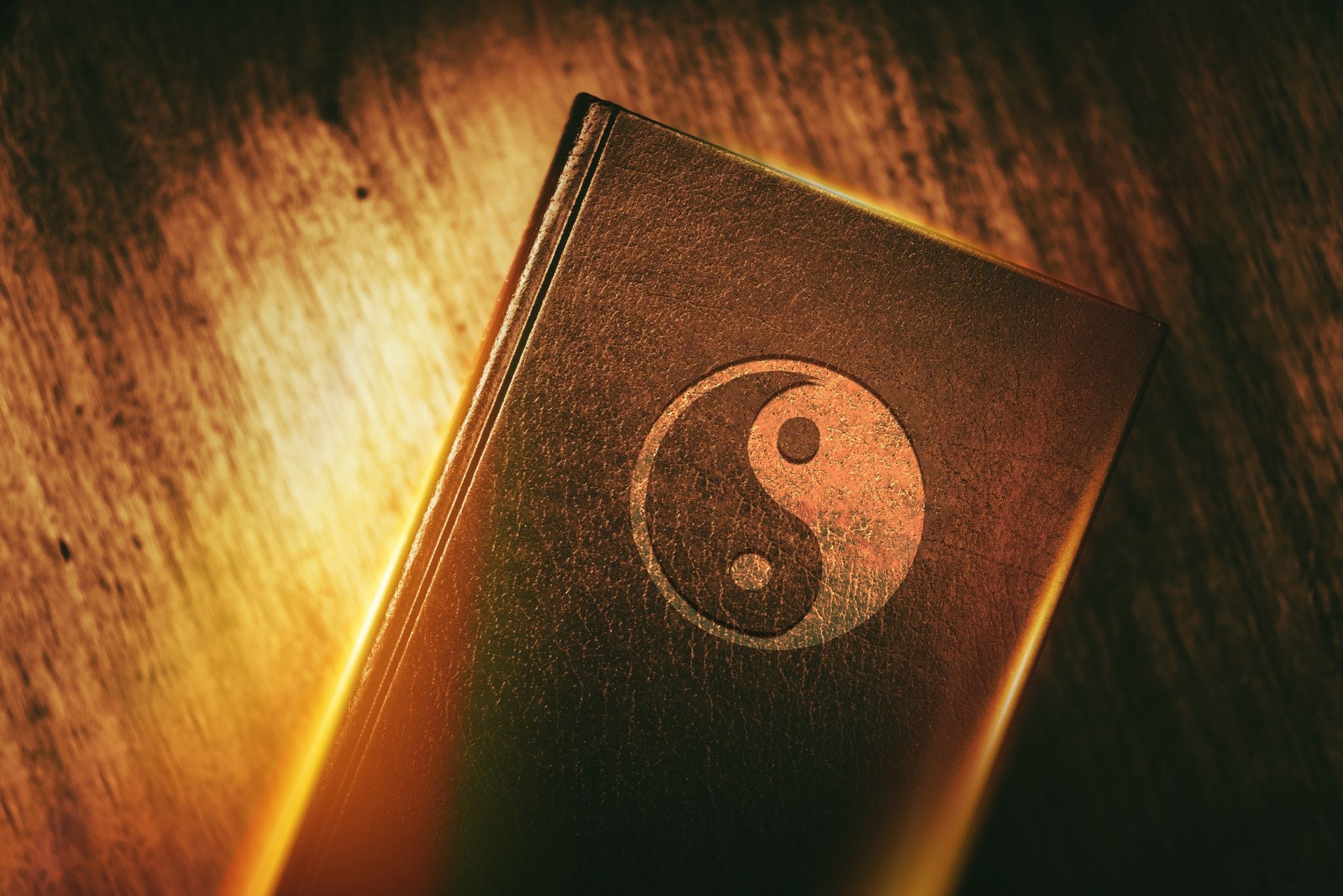 Matt Cook here, and the Taoists used solo cultivation to naturally boost their sexual stamina even into their 90s and beyond.
Solo cultivation is something you do by yourself.
And each time you do it, you increase your stamina for when you have a partner.
I studied solo cultivation and simplified the ancient practice into 3 simple solo activities.
These 3 solo activities feel good and start working immediately.
Try one of these solo activities out tonight and see how long you last and how good you feel when you're with a woman.
Warmly,
–Matt Cook
———-