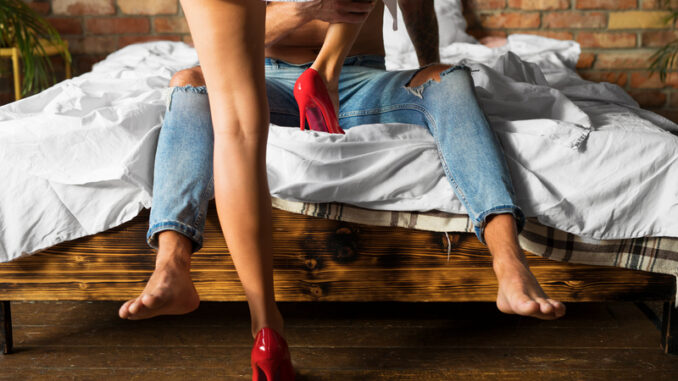 Here's something to help you celebrate properly
———
Hey, Matt Cook here, and Happy Labor Day weekend to you and yours.
My wife, Jodi, and I are going on a hike in Shenandoah National Park — and there's one very important thing I'm bringing along in my pocket…
I call them Booster Bites — and they're little bize-size snacks that instantly raise my T.
So while I'm out on the trail, I can just pop one in my mouth and get a quick surge of testosterone.
And this gives me more energy, it helps me build more lean muscle, it increases my stamina, and it makes me feel more like a man…
Especially later on in the evening when I want to take my loving wife to bed.
And on this Labor Day weekend, it's more important to me than ever to enjoy as much pleasure as I can while I'm alive…
I'm sure you feel the same way. Even if you don't have a woman in your life right now.
So today… when you try my pocket-size Booster Bites that instantly raise T — I'm also including a special bonus gift…
…a gift for men who want to enjoy extreme sexual pleasure, effortlessly, even when he's alone…
Normally this bonus is valued at $179 — but you're getting it for free for the holiday!
So don't miss this — try Booster Bites and get a bonus gift that delivers extreme sexual pleasure today only
Warmly,
–Matt Cook
———-