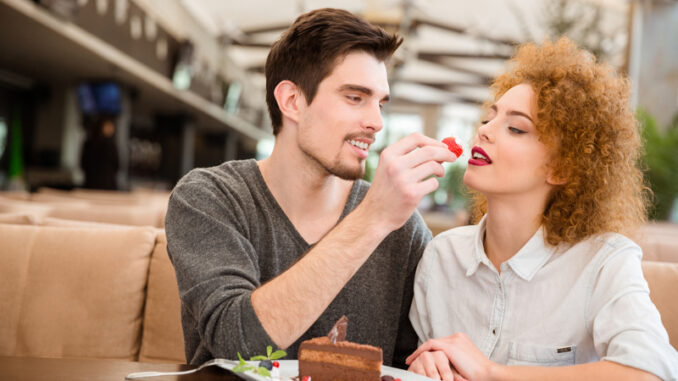 There's a trick to it…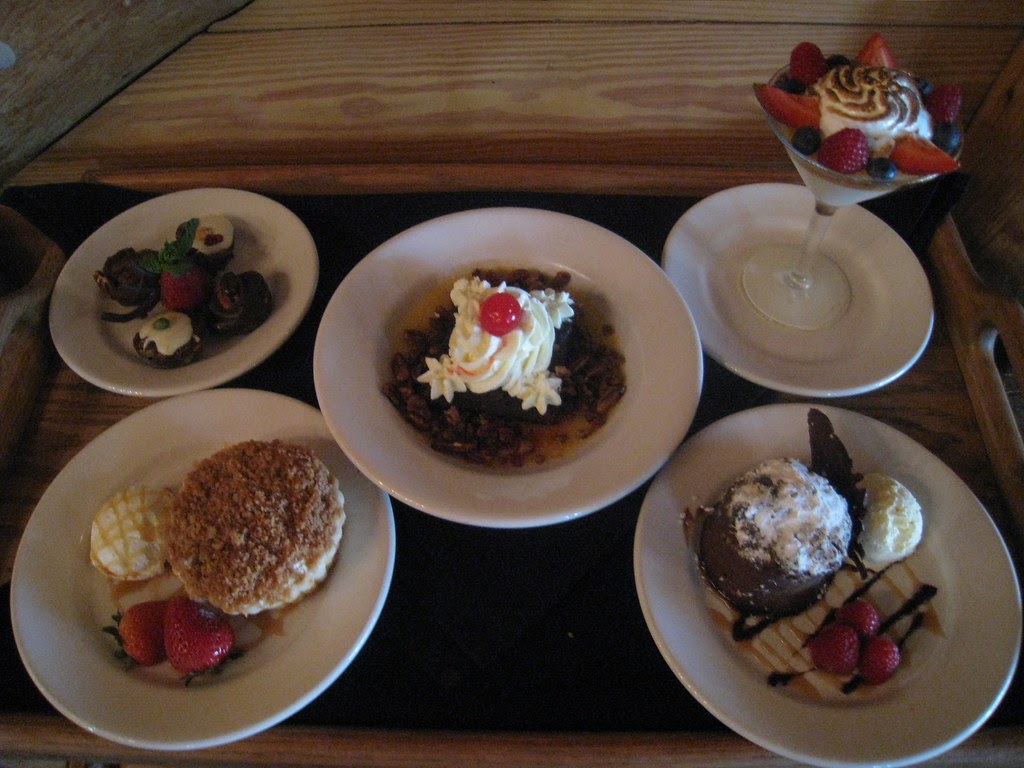 Hey, Matt Cook here, and something my wife always says when we're out to dinner is:
"Of course I'm having dessert! Don't you think the people on the Titanic wished they had?"
And she mostly says it to be funny — but it does make you think…
We spend so much time limiting ourselves and trying to resist foods that taste good — foods that make us feel good…
We go on diets and count calories and obsess over exercising to burn those same calories back off.
I think this is a terrible way for a man to live.
And when you slip up and eat those foods you've been avoiding, you feel terrible about yourself.
And you don't have to.
Because I've found a 45-second "exercise" that gets my body burning fat all the time, even when I'm just sitting on the couch.
And with this, I can eat what I want to eat, drink what I want to drink, and I never go to the gym.
I take walks, sure. I stay active.
But I'm never obsessing over it and I'm definitely enjoying dessert with my beautiful wife, Jodi, when we go out to dinner.
It's definitely a happier way to live!
Here's my 45-second "exercise" for any man that's interested — burn up to 3,200 calories a day no matter what you do or eat
Warmly,
–Matt Cook
———-