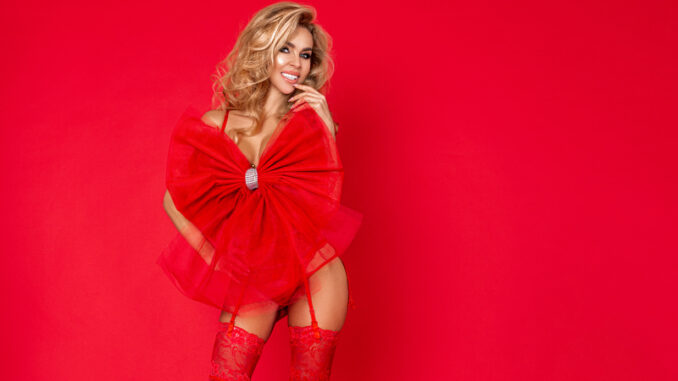 Something ALL men will love, whether they're a dad or not…
Hey, Matt Cook here, and Happy Father's Day to all the dads out there!
Even if you're not a dad, you're a man. And there's one thing that ALL men have in common…
…no matter our race, age, religion, or where we live…
And that one thing is that we love sex.
Men love sex.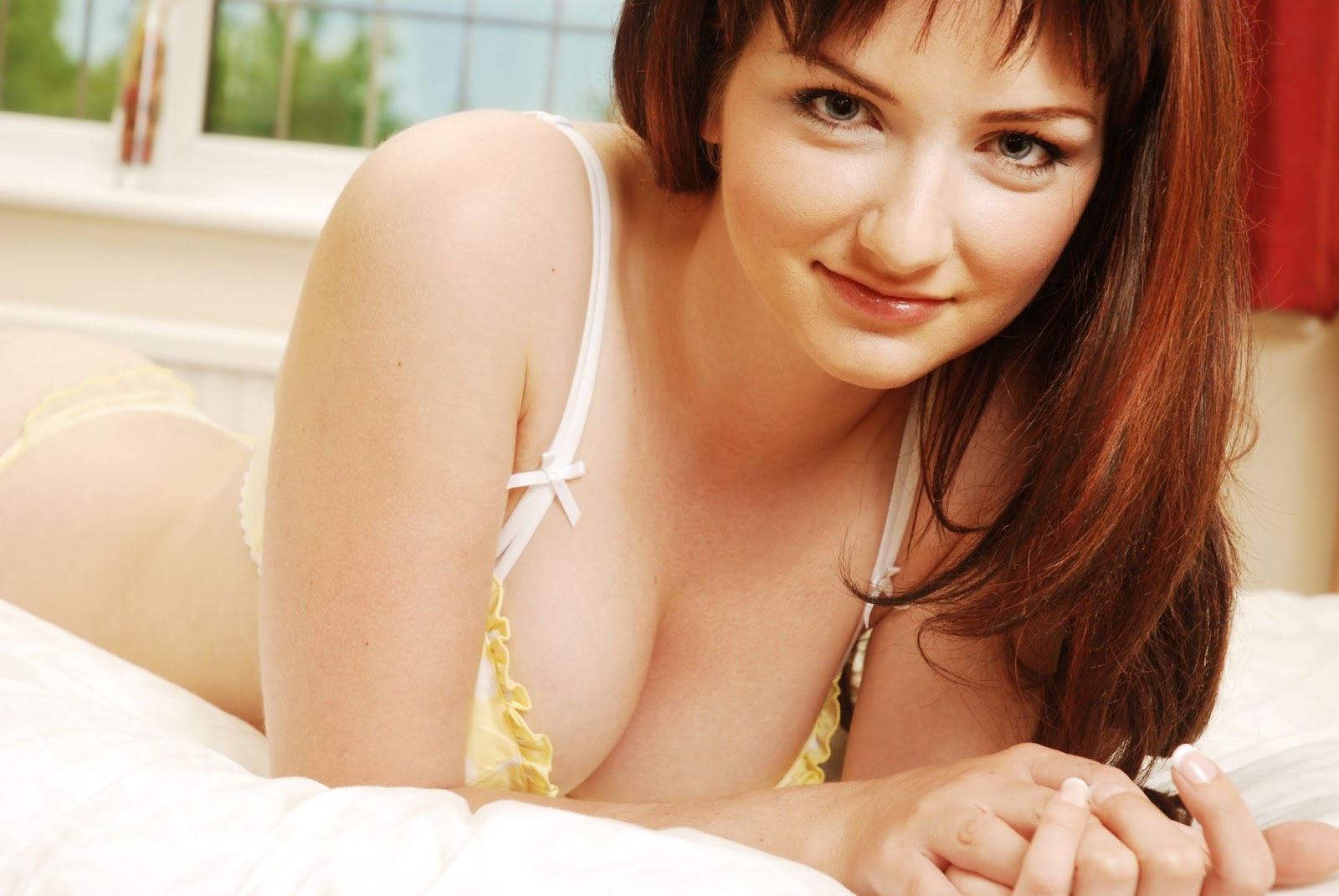 It's just how we're wired. We're biologically wired to need sex and enjoy sex.
And I think the greatest gift you can give any man is the gift of a long, healthy, active sex life.
So today, I want to make you an extraordinary proposition…
Think back to the single most gratifying blow job you've ever had…
…where you felt the most pleasure, where it felt SO good, you'll never forget it as long as you live…
Now take that feeling and imagine amplifying it 100 times over.
I'm talking about a blowjob that's 100 times BETTER than you've ever had before…
…and imagine feeling that kind of pleasure not just one time, but all the time…
…as she is now enjoying going down on you every single time you have sex…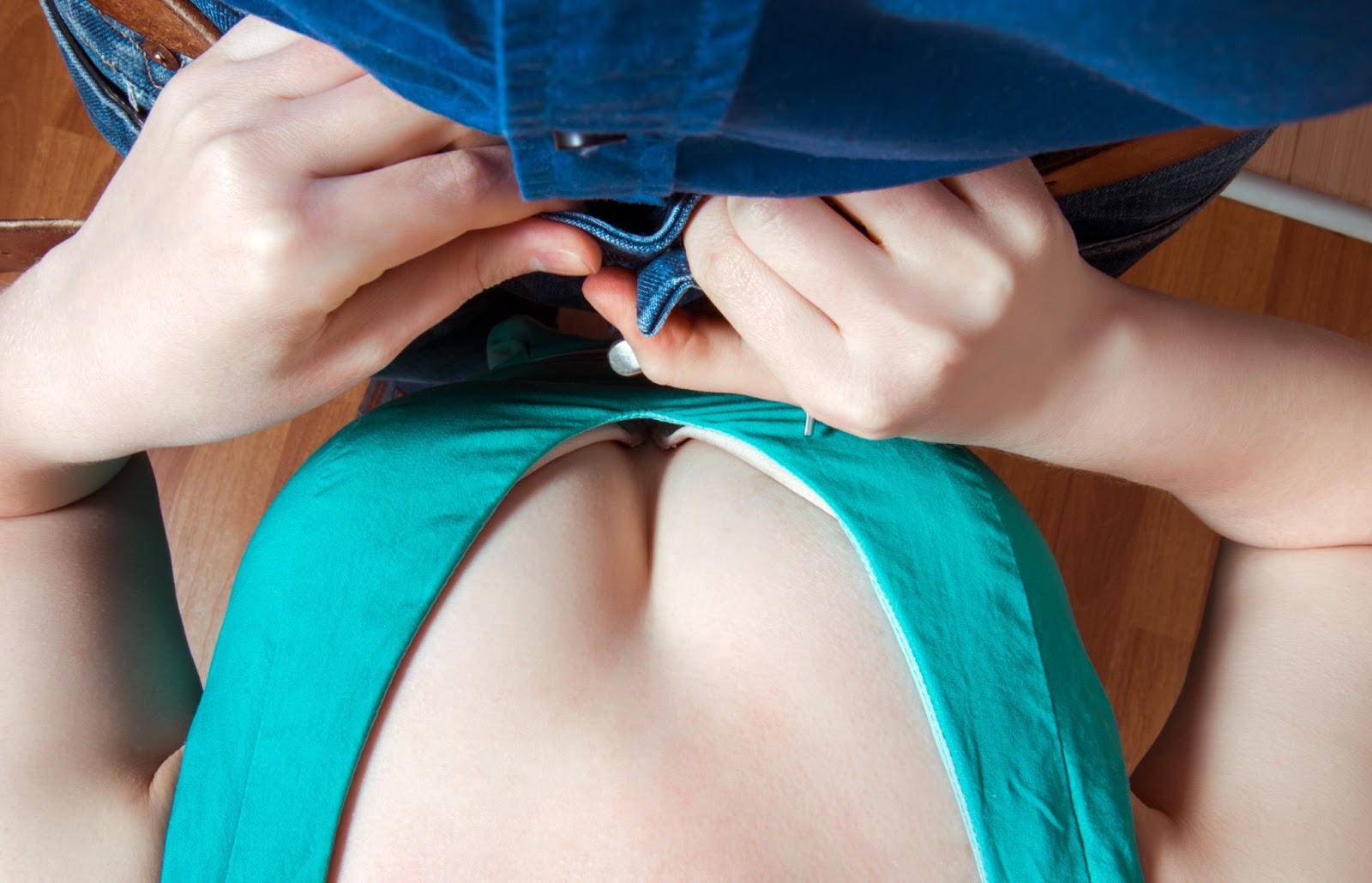 Well that's what this free bonus can do for you… it's valued at $179 because it's packed full of fellatio fun…
And it's yours free as a gift for the holiday.
I'm giving it away today only for Father's Day when you grab a copy of my brand new book, Romance to 120.
Just go here to grab your book for a heavily discounted price (my treat) and get this Father's Day gift with it for free
Warmly,
–Matt Cook