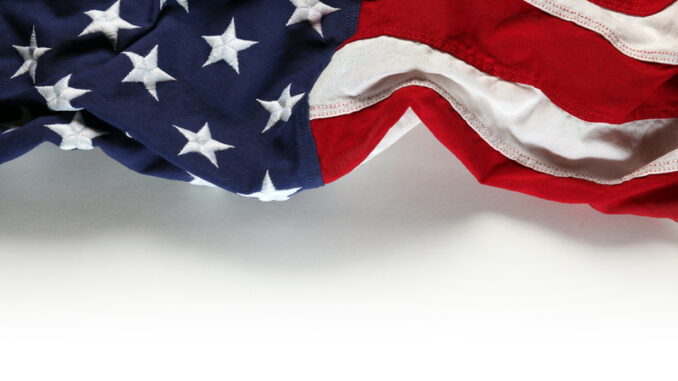 Enjoy the 3 Peaks Secret ($179 value) as a free gift from me to you on this special holiday
———-
Fellow Health Renegades, I wish you a happy Memorial Day.
Most Memorial Days, I go up to Arlington Cemetery to honor my grandfather who served this great country and is resting here…
Grandpa served in WW1 and WW2 and retired as a Lieutenant Commander.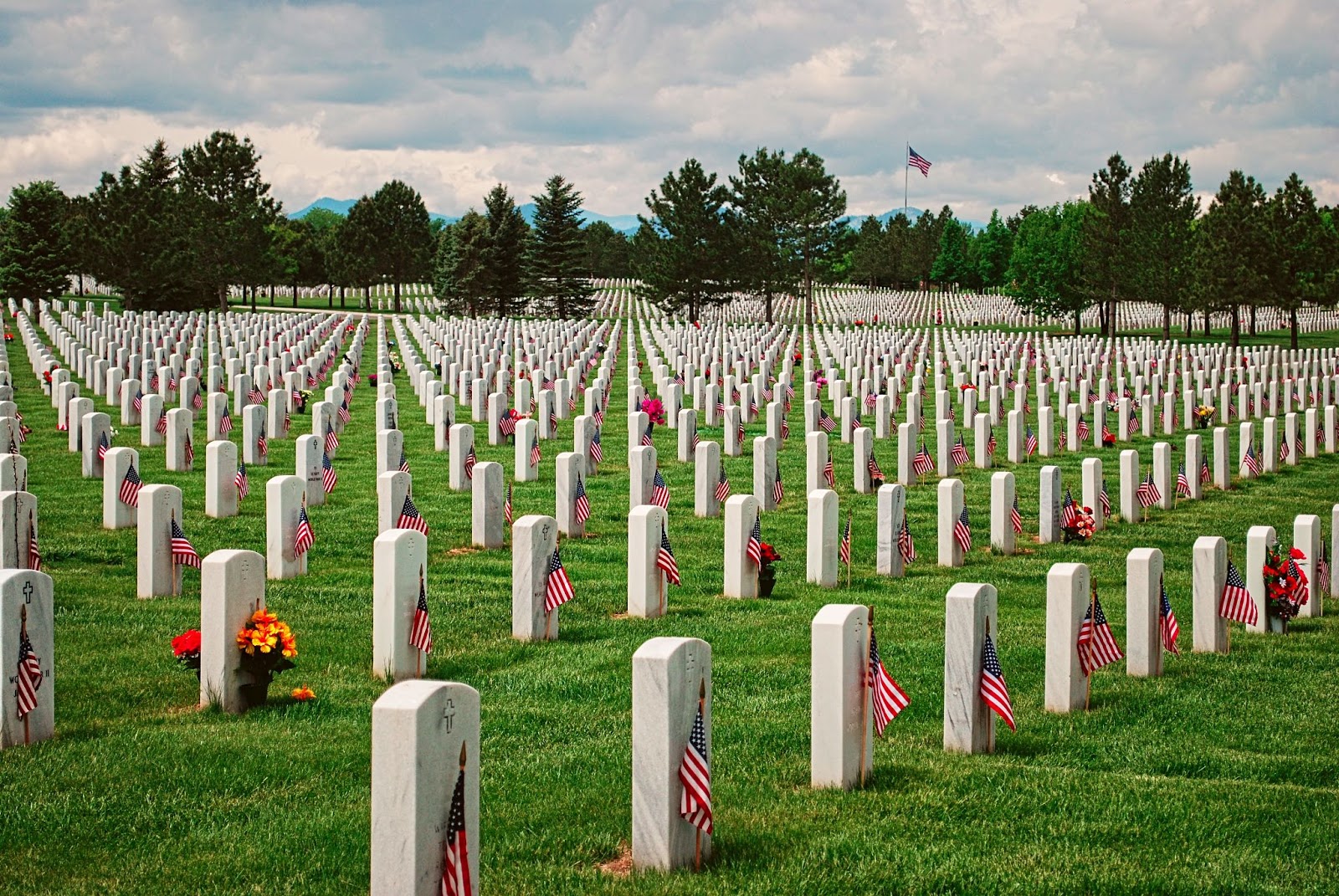 My dad also served — on the USS St. Paul, and he and my uncle, dad's son and grandpa's grandson, were in the same bay at the same time in the Philippines, on different ships…
…although they didn't know it until much later…
Dad isn't buried in Arlington but I think of him and all our Fallen Warriors on this holiday.
Thanks to men (and women) like them, we still have our American freedoms…
…like enjoying a morning or nighttime romp in bed with a beautiful woman…
And in case you think this is linking a solemn subject with a trivial one, it is not. It is not trivial.
The pleasures of life are what we do it all for. They make life worth living, don't they?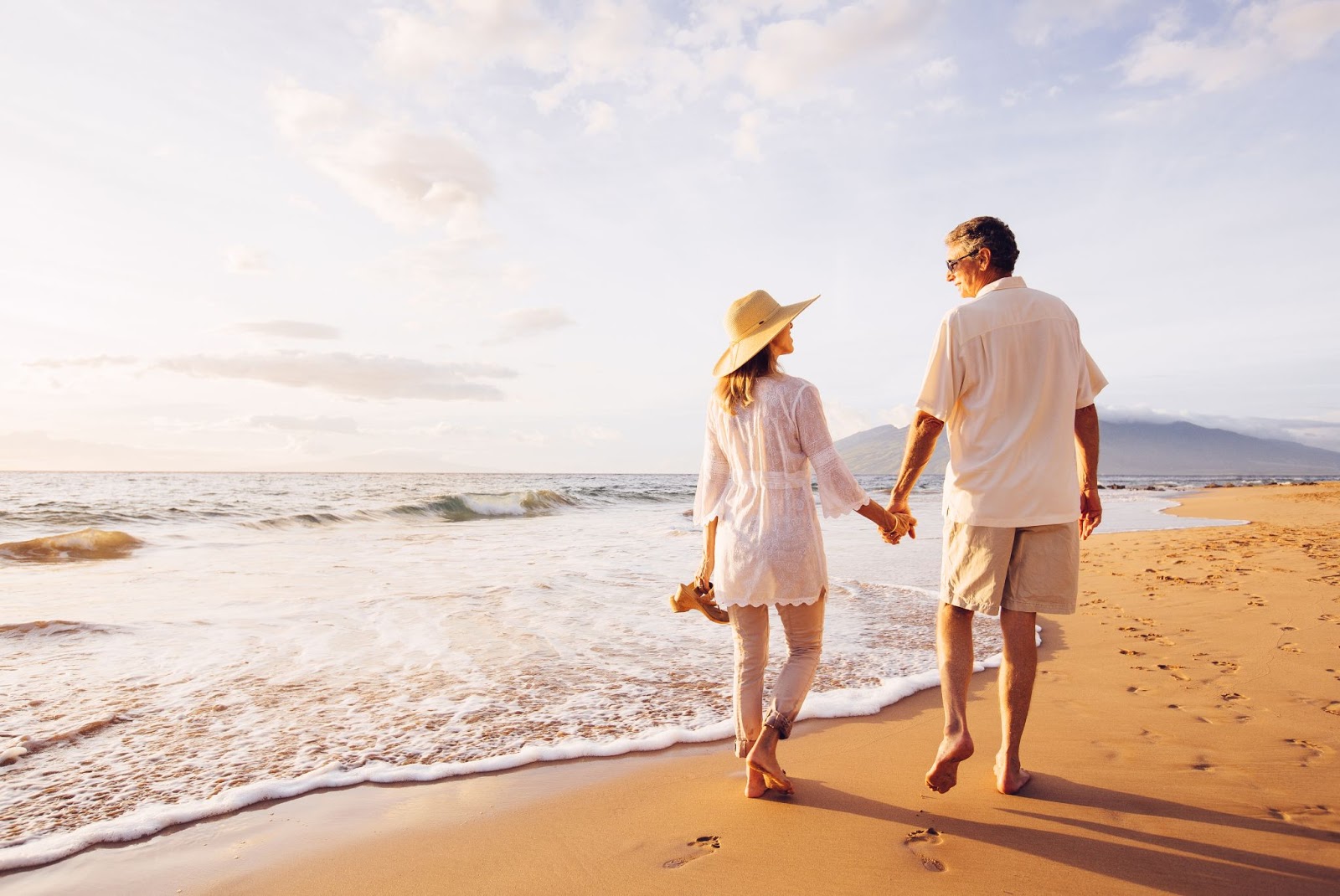 So whenever I'm feeling generous, I like to use the 3 Peaks Secret on my wife, Jodi…
It brings her pleasure beyond words, and she can only hold on for dear life as I unlock the secret pleasure centers in her body.
And now you can use the 3 Peaks Secret on your wife, girlfriend, or new friend anytime you want…
Because I'm giving away the 3 Peak Secret, today only…
Just go here and use the special code: BRAVE
Warmly,
–Matt Cook
———-