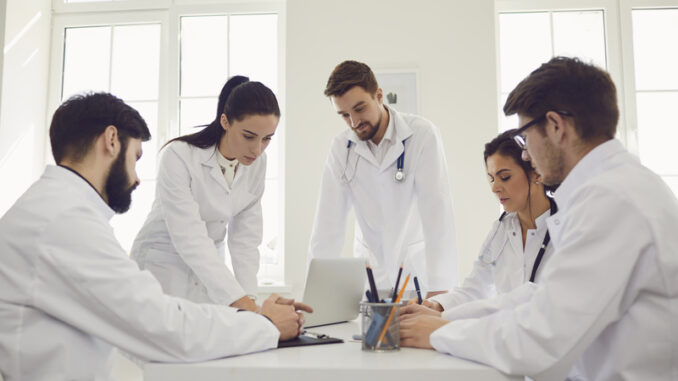 Odds are, you're taking at least one of these…and if you are, you may want to ask your doctor about these safer, natural alternatives
———-
Matt Cook here, and I've discovered 5 Big Pharma treatments for men that are actually making men SICKER…
It seems crazy, but not all treatments are safe, despite doctors giving them out.
And it's not the doctor's fault… it's the companies who make these treatments.
Like Bayer and Johnson and Johnson, the makers of Xarelto…
They finally settled for close to $800 million for failing to warn men about deadly bleeding episodes caused by Xarelto: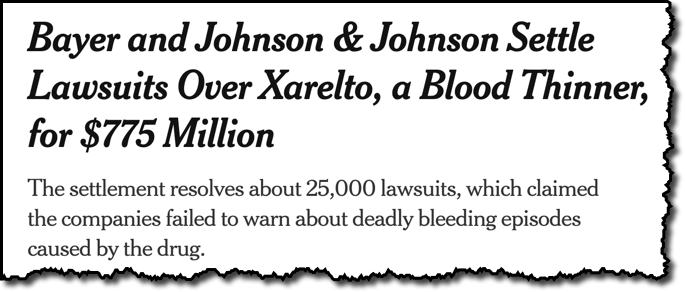 And believe it or not, there are so many more Big Pharma companies doing the same thing…hiding dangerous side effects…
So do me a favor and check your bottles real quick…
These are the top 5 Big Pharma treatments to avoid (and I'll give you a better, more natural alternative for each one).
Warmly,
–Matt Cook
———-