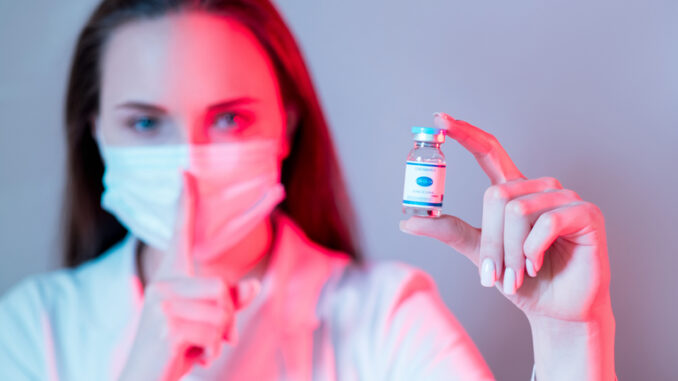 The CEO of the company who makes this new vax has serious concerns…
Hey, Matt Cook here, and have you seen this?

The CEO of the company that makes the new monkeypox jab is already worried about safety.
He disagrees with the new method of administering the jab — where a partial dose is injected into the upper layer of skin…
…rather than the full dose into the underlying tissue, which is how shots are typically administered.
This new approach, called an intradermal injection, uses a smaller needle and will require additional training for people giving the shot.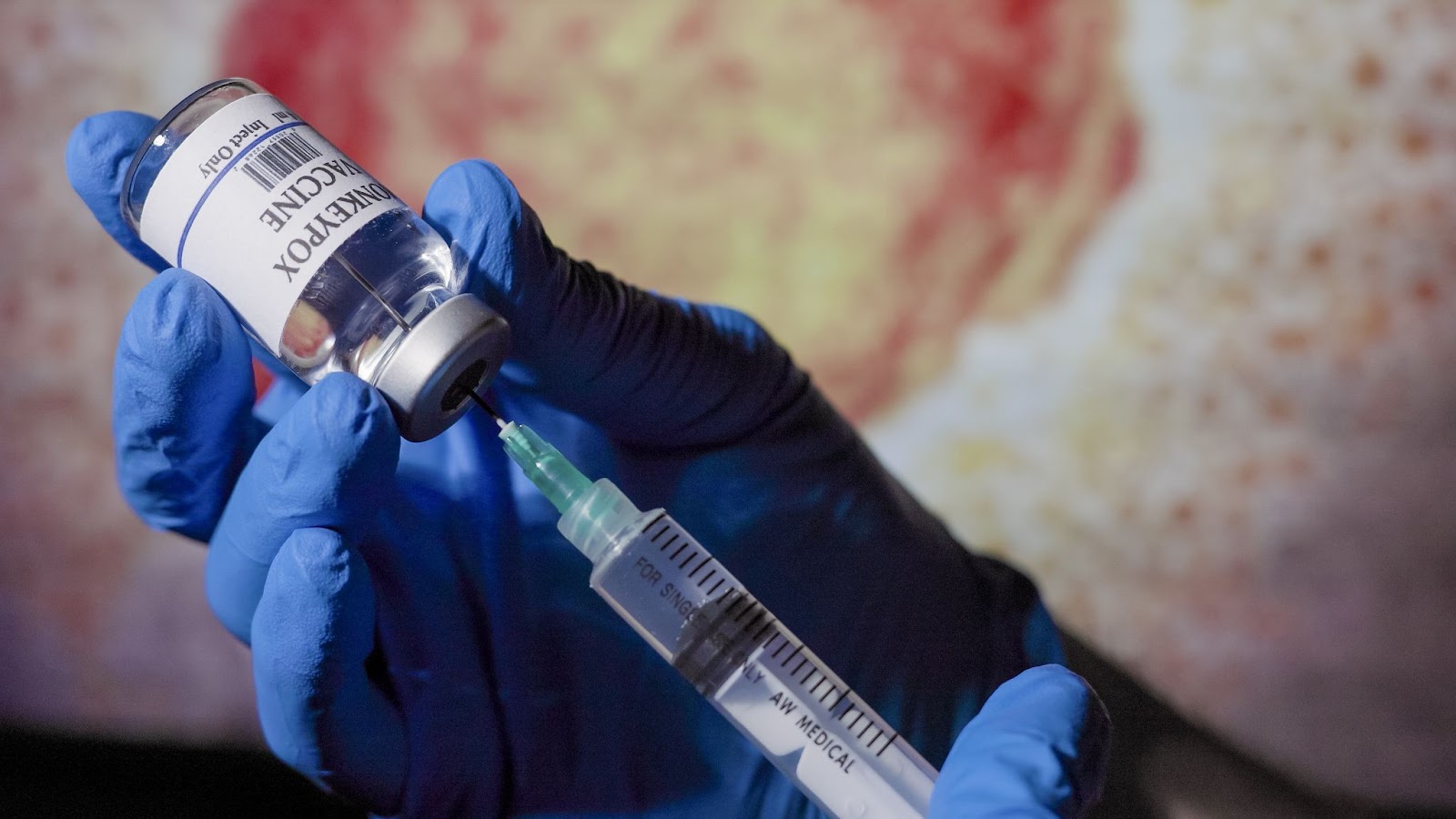 And I've discovered that it's all part of their latest plan, Patient Zero…
Which may be in effect as soon as 17 days from now — unless we do something to help stop it…
Watch this video before it's too late
Warmly,
–Matt Cook