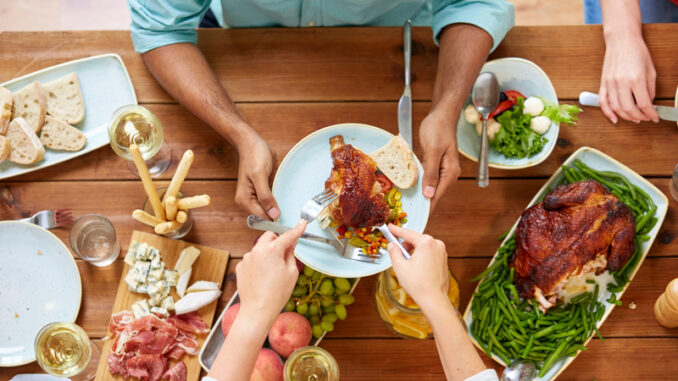 Happy Thanksgiving!
Hey, Matt Cook here, and Happy Thanksgiving to you and yours!
It's a great day to spend time with your loved ones and count your blessings.
And it's of course a great day to enjoy some food!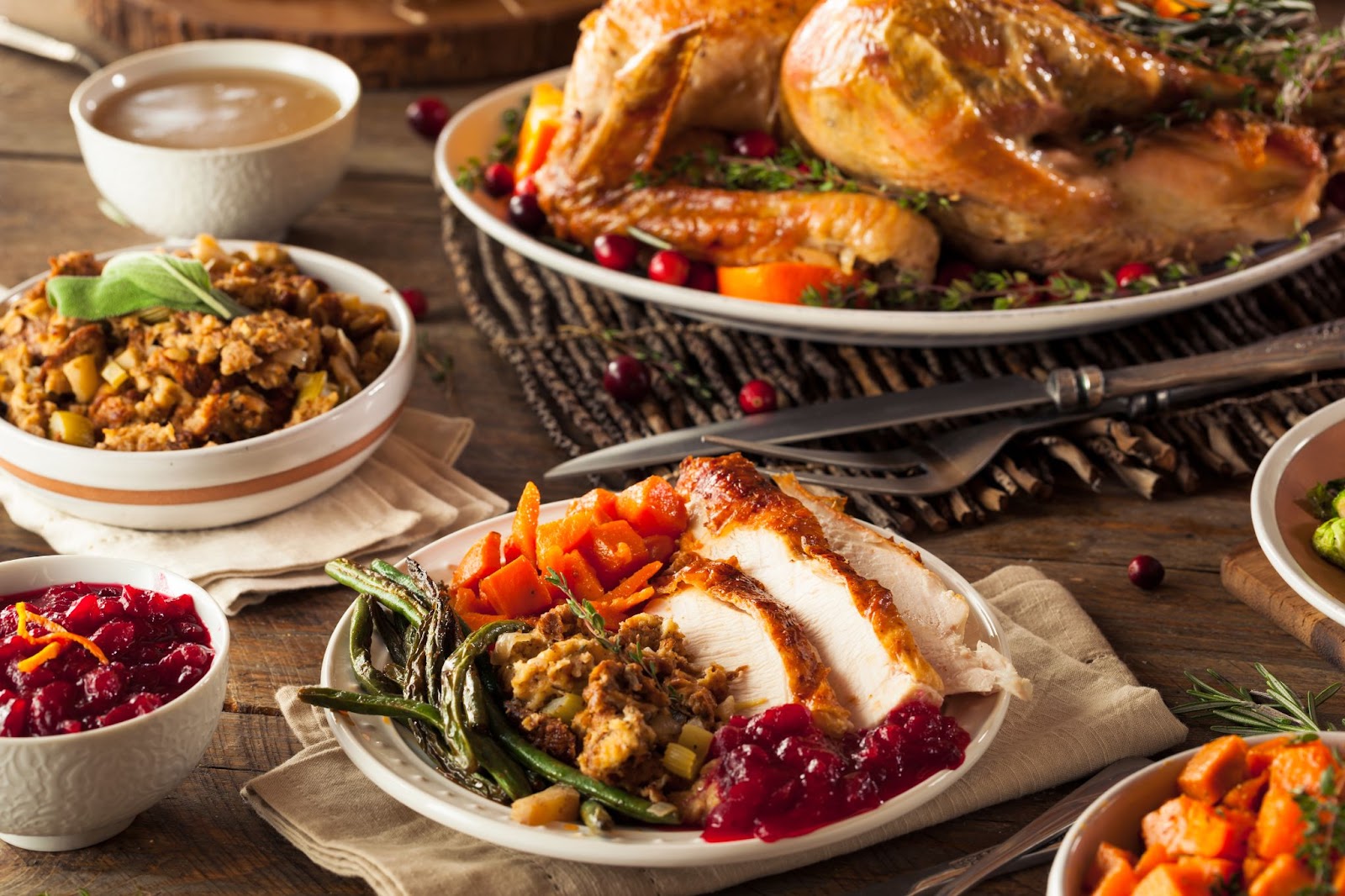 We are going to have turkey, fresh cranberry sauce, oyster stuffing, and pumpkin pie.
And I hope that you are able to enjoy this day with your family too.
So I don't want to keep you… I just want to pass along this extraordinary gift…
It's the Matt Cook Success Kit 2023 and I'm reserving a free spot for you…
It's the latest and greatest toolkit for a man who wants it all in life…
…great health, fantastic rockiness, incredible stamina and drive, and enormous confidence with women.
This is your ticket to succeeding in everything you do in life and I want you to have it for free.
But these Success Kits are going fast…really fast…
I can only extend myself so far you see…
If I sell too many kits, I won't be able to give you and every other man who gets one the personalized attention they deserve…
And I'd hate for you to miss yours, so just go grab it now before we get on with enjoying our day.
To claim your free Matt Cook Success Kit 2023, just go here and agree to try Sex God Transformation for $1
With Sex God Transformation, you're getting: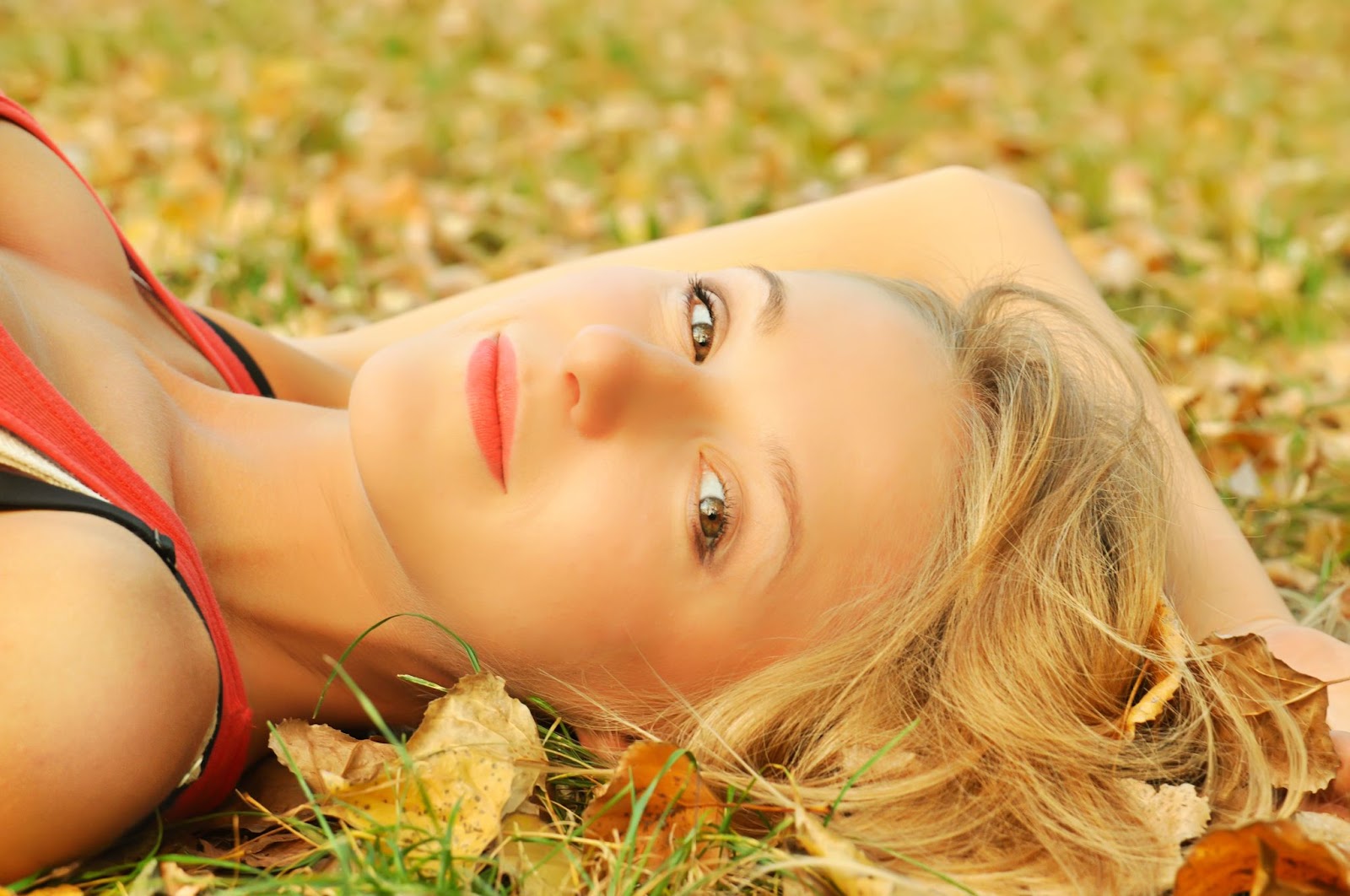 The Orbiting Pearl Technique

 — this one secret sex technique gives a woman an intense, full-body orgasm in 30 seconds or less… and all you need is a couple of fingers! I'm showing you exactly how to use this technique to bring a woman sensational pleasure again and again… and skyrocket her libido so she wants more and more of you!

Fully Clothed Foreplay

 — discover how to instantly get a woman in the mood for sex anytime, anywhere, that leads to sex 100% of the time. This is a form of foreplay with your clothes on that is 100 times more arousing for a woman.

Pointing Finger Technique

 — restore great rockiness with the power of your pointing finger, so now you are getting stiff on demand. This technique allows men suffering from performance anxiety to end the cycle of failure and disappointment.

Sensitivity Solution

 — naturally restore up to 90% sensation and sensitivity in your penis by reversing keratinization — the hardening and thickening of skin that happens to men over time. Most men don't even realize they are feeling less down there until they try this… then all the sudden they are feeling MORE than they have in years!

…and there's

much more

 waiting for you…
It's all yours for just a single dollar…
…AND you get the brand new, back and better-than-ever Matt Cook Success Kit 2023!
Simply go here and use the special code: SUCCESS
And then get back to enjoying family, food, football — maybe even a little nookie after dinner!
Warmly,
–Matt Cook