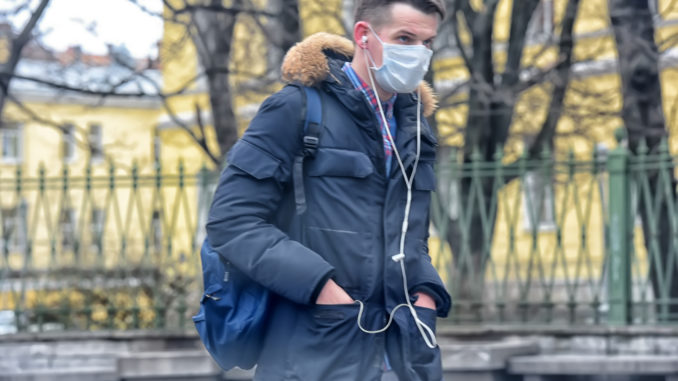 Here's what's happening…
———-
Hey, Matt Cook here, and I've got good news and bad news…
The good news is that my Flu and Virus Protocol can still be yours free today.
But the bad news is that we've almost hit our limit…
My publisher makes these rules because he knows best and I have to trust him.
So only the first 100 guys get this free and already, a ton of men have taken advantage…
That means in just a few hours from now, this offer could be gone.
And I'd hate for you to miss out on this — it could be the difference between being sick during the holidays…
…or feeling amazing and spending good quality time with your loved ones.
And as cases of THAT virus continue to rise with no signs of slowing, you want to be protected.
You want to be able to boost your immune system and have a way of calming the potentially fatal cytokine storm that can occur in the body when fighting off a flu or virus.
And what's great about my Flu and Virus Protocol is that all it requires is a few over the counter remedies and supplements…
…used in a rather unique way…
And I'll show you how simple it is to do this little protocol and instantly be bolstering your body's immunities.
Take a peek at what's inside my FREE Flu & Virus Protocol:
Discover a cold medication that displays antiviral activity…Here's the cold medication I'm taking and how I am taking advantage of this powerful antiviral that you find at any drugstore…
This ancient medication lowers cytokines and can save lives — plus it is a powerful antiviral and makes me feel better. This is exactly how I am using this lifesaving substance — and I'll also show you how I am avoiding some of the pitfalls of this powerful over-the-counter medication…
How I intend to double, triple, or even quadruple my natural immunity with this hormone-like vitamin. Find out how I'm dosing it for maximum benefits, so that I feel better AND recover faster…
Find out how and when I'm starting my Flu & Virus Protocol — this way, I can fight it off and suffer less by hopefully getting it early. This may be the best way to avoid a lengthy (and expensive) hospitalization…
Have you heard about how I'm using vitamin C in the way that Nobel prize winner Linus Pauling recommends? This special way of using both vitamin C and "Super C" crashes the viral load, allowing me to hopefully recover in hours instead of days or weeks. Discover which types of vitamin C I'm using, and which I'm avoiding — and how I am intending to dose for success!
What I'm planning on doing if I get full-scale flu symptoms, so that I feel more comfortable and hopefully the fever and symptoms pass quickly…
…and MUCH more…
Remember: only the first 100 men get this for free and many men have already claimed the protocol!
So don't wait — get your free Flu and Virus Protocol now and stay healthy no matter what
Warmly,
–Matt Cook
———-