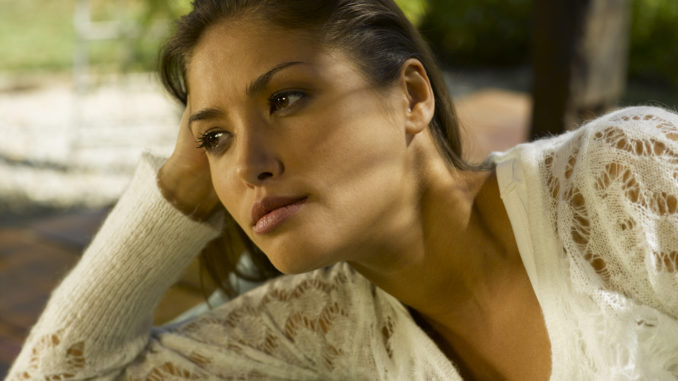 Here's how it works…
——–
Dr. Ari Magill MD is a board-certified physician who believes in helping men help themselves by living naturally healthy, happy, and sexy lives. He is a paid sponsor of our newsletter.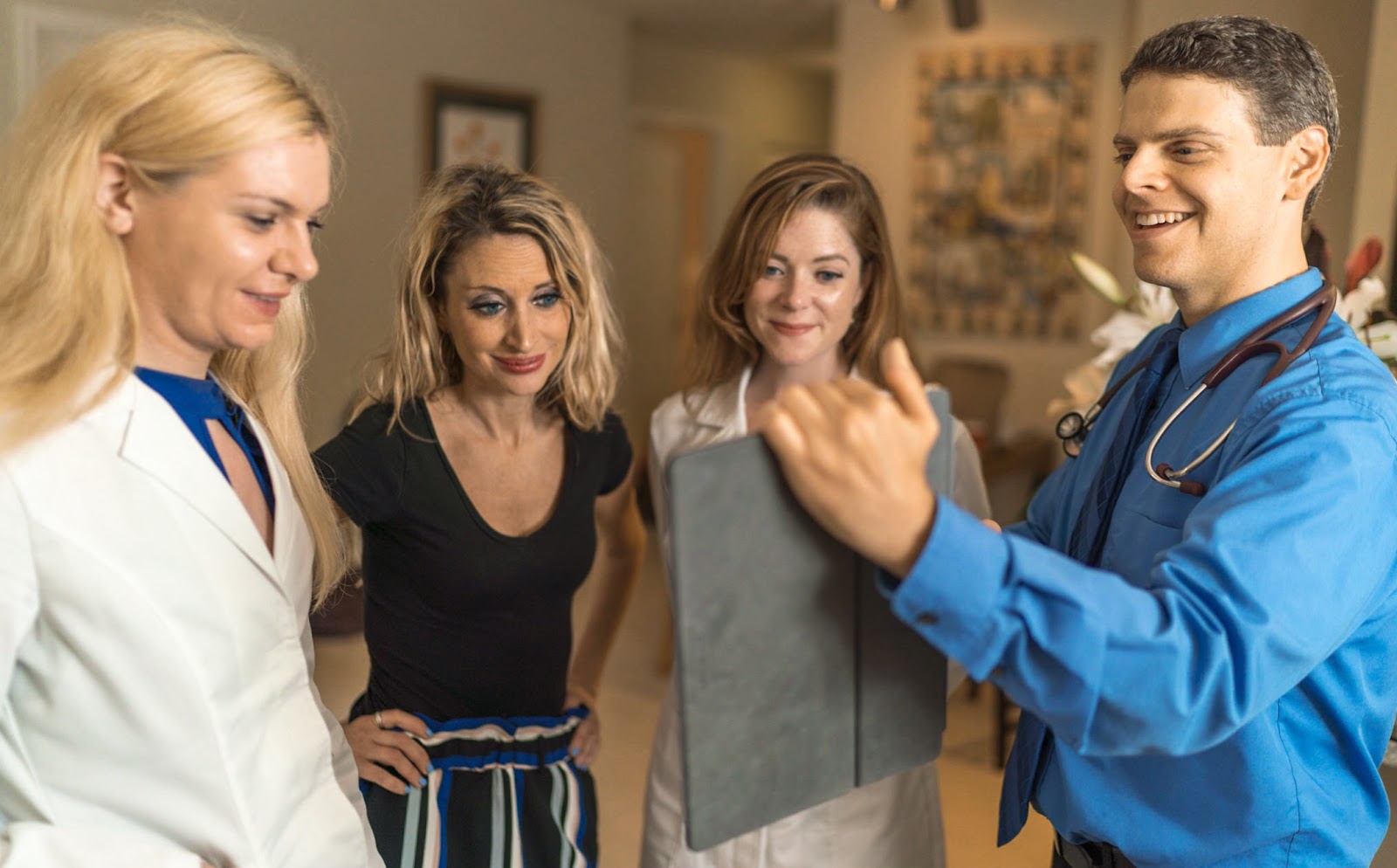 ——–
Hey, Dr. Magill here, and I'm super excited to share my new memory boosting supplement, Urgent Brain Assist… 
Urgent Brain Assist supports healthy brain aging, so you can keep a young mind and memory no matter how old you are.
It's designed to help keep the key brain chemicals as high as possible, so you never seem like "the old guy" out in public.
No more forgetting your thoughts mid-sentence…
No more walking into a room and forgetting why you went in there in the first place…
No more forgetting your keys, your lunch, your anniversary…
Urgent Brain Assist is just for men, though women can use it too… 
…and it's made from completely natural and safe ingredients that are carefully sourced from the safest places and tested for purity.
I find it makes a subtle but profound difference, and I feel like my mind is functioning better than ever.
And I feel so much more confident in my memory and mental abilities.
It's a wonderful feeling!
Yours for better health and sex,
–Dr. Ari Magill, MD
Board Certified Physician
———-