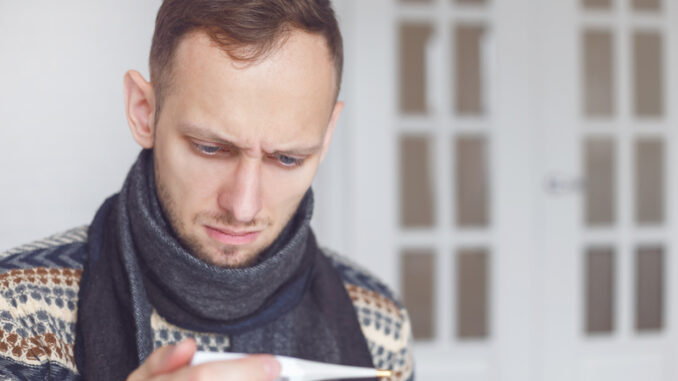 Have you done this quiz? The most tremendous transformation is happening…
———-
Hey, it's Matt, and today you have the chance to discover a new technique that will open the doors to a world where you are hot and invincible.
Let me explain…
To see if this transformation is right for you… take this quick 3 question quiz…
1. What's your temperature when you wake up? 
Chances are that it's around 97 degrees.
That's way too cold and you may feel stiff and tired most of the time.
Did you know you're just a degree or so away from an entirely different, testosterone fueled life?
2. Have you ever tried staying still inside her for 5 minutes or more?
Most men never do this, in fact, most men can't stop moving around!
But have you ever stopped just to see what would happen?
3. Finally, can you accurately predict your body's temperature?
Try it right now. Make a guess and then check your temperature.
How much are you off? You should be within .2 of a degree.
In my new class just for men, I am revealing the secrets of body temperature that will open the doors to a whole new world for you.
For something that looks so insignificant, just a few degrees, you will be blown away at the results.
After only one day of a "temperature reset," you will never want to go back.
Yes, you can do this "temperature reset" at home, by yourself, or with your girlfriend or wife if you have one…
If you're interested, hit REPLY to this email as follows:
Tell me how things are going for you now, if you have any health problems, how long you've been dealing with them, and any area you'd like to transform — and I will send you a personal reply.
The more you can tell me, the more helpful I can be.
And remember — everything stays private and anonymous. This is just between us.
Warmly,
–Matt Cook
———-