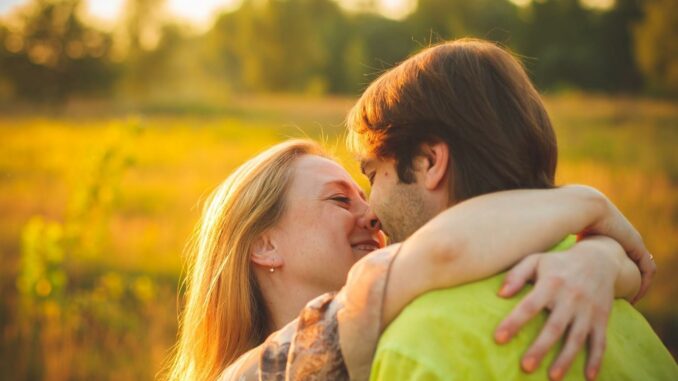 This reignites the spark for couples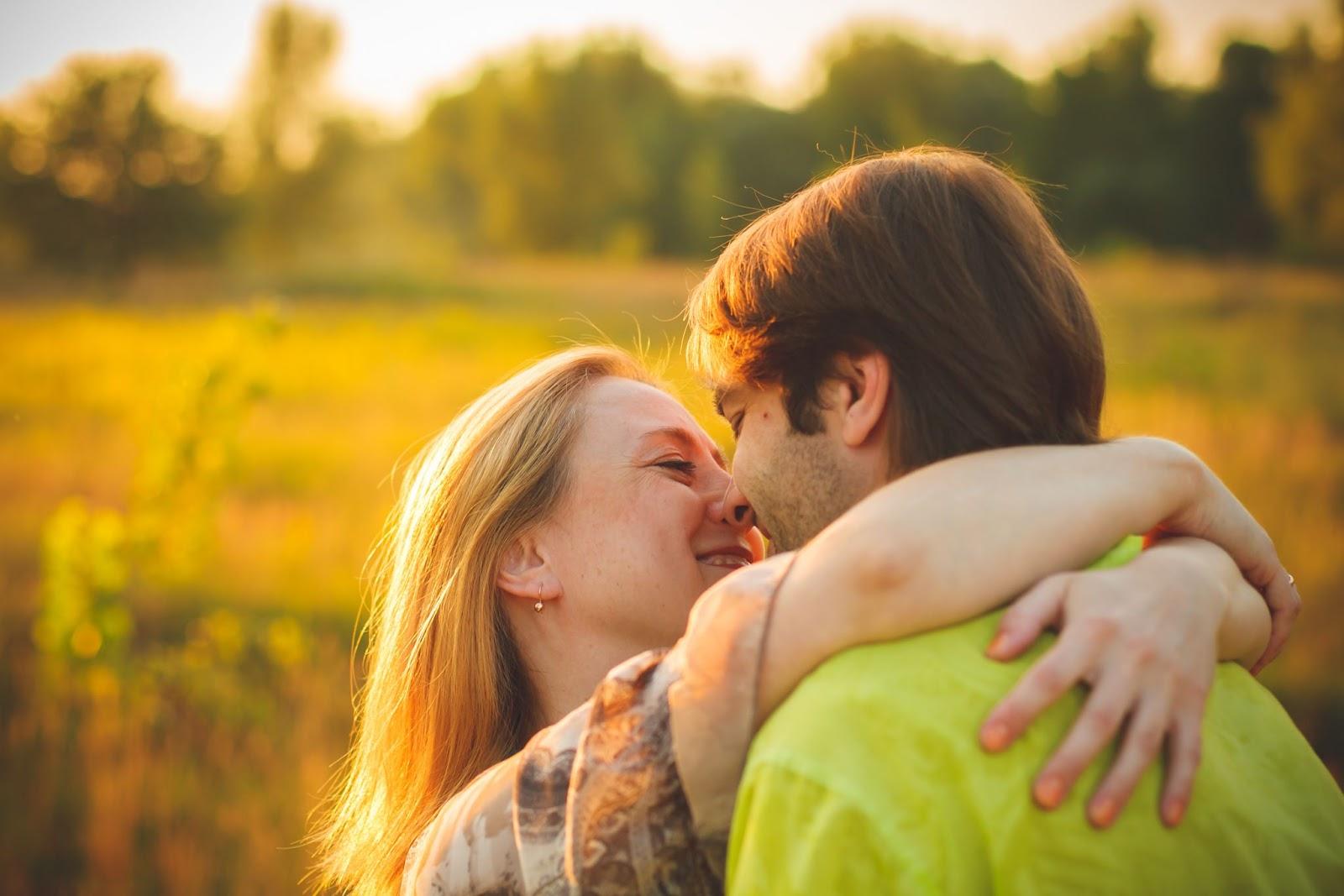 Matt Cook here, and keep in mind that what I'm about to share with you is a life-changer and not just for married guys.
It also works if you are looking for the right girl.
Okay, so here's what happened…
One day it hit me — I'm off all my pills, I'm feeling great, I'm healthier than ever…
But you know what? Sex could be better.
Now don't get me wrong, my wife and I were deeply in love… but that wasn't translating in the bedroom…
We were missing that fiery spark we used to have when we first met.
And sure, sex with my wife could have been a lot worse — we could have been having NO sex at all.
But I didn't see the harm in trying to make sex even better between us…
I wanted to have GREAT, intense, passionate sex with my wife without any of the bells or whistles…

I wanted to SHOW her exactly how much I loved her, every single time we made love…
And you know me — I'm never going to stop pushing forward and trying to make the second half of my life the BEST half.
So I started researching…
And I discovered this simple little partner activity that increases a certain hormone that amplifies sensation and pleasure, and makes sex PASSIONATE again…
And it really did change everything…
With this partner activity, I started experiencing waves and waves of bliss…and my wife was experiencing all of this too…
It was the best thing I ever did for myself — the best thing I ever did
for my wife and I as
 a couple.
And it will probably be the same way for you and your partner.
Here's how to experience extreme sexual pleasure and a loving connection every time you make love to your wife or girlfriend (and perfect for a guy in the early stages of dating)
Warmly,
–Matt Cook