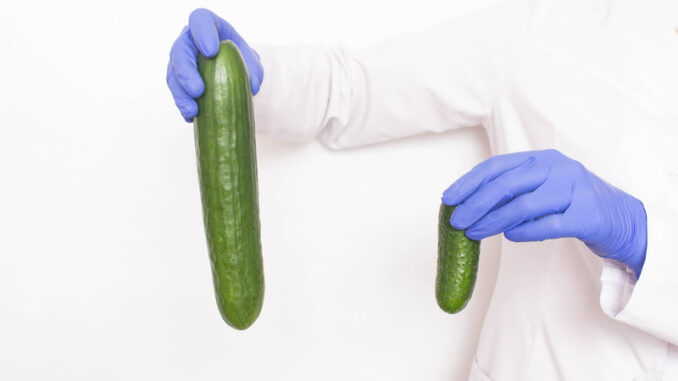 Do you want to get rocky on demand? Open this
Hey, Matt Cook here with some help for men who want very quick results and who haven't had the rockiness they want…
…or perhaps rockiness is getting worse and they want it to get better.
People tell me "give me just a few things I have to do, and I'll do them," and they make great progress.
They do these few things, then we give them a few OTHER things…
…and they begin having great rockiness starting with morning wood, then 30 minute lasting power and amazing intercourse and…
…maybe even 30 minute whole body orgasmic sensations…
So to get men there, I'm starting a little group that will be doing this, each guy anonymously and privately at his own pace…
Starting from "zero" and ending with "hero".
This is for you if you haven't had ANY rockiness in years…
…OR if you have great sex now but just see things slowly going downhill and want to recapture that youthful vigor and "steel pipe" feeling again.
We'll be using this new blood flow technique I've perfected — get started here
Warmly,
–Matt Cook