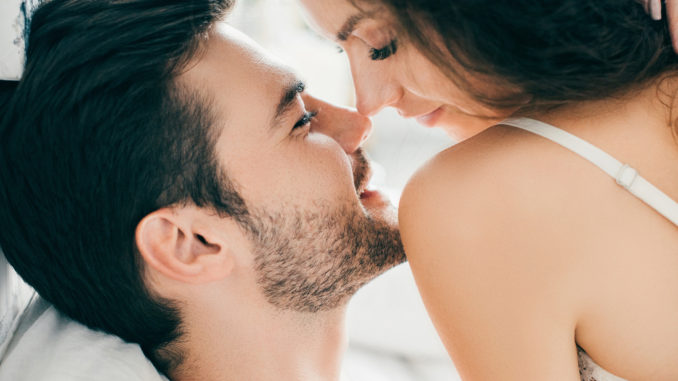 You can still get Frisky and Free ($197 value) for one more day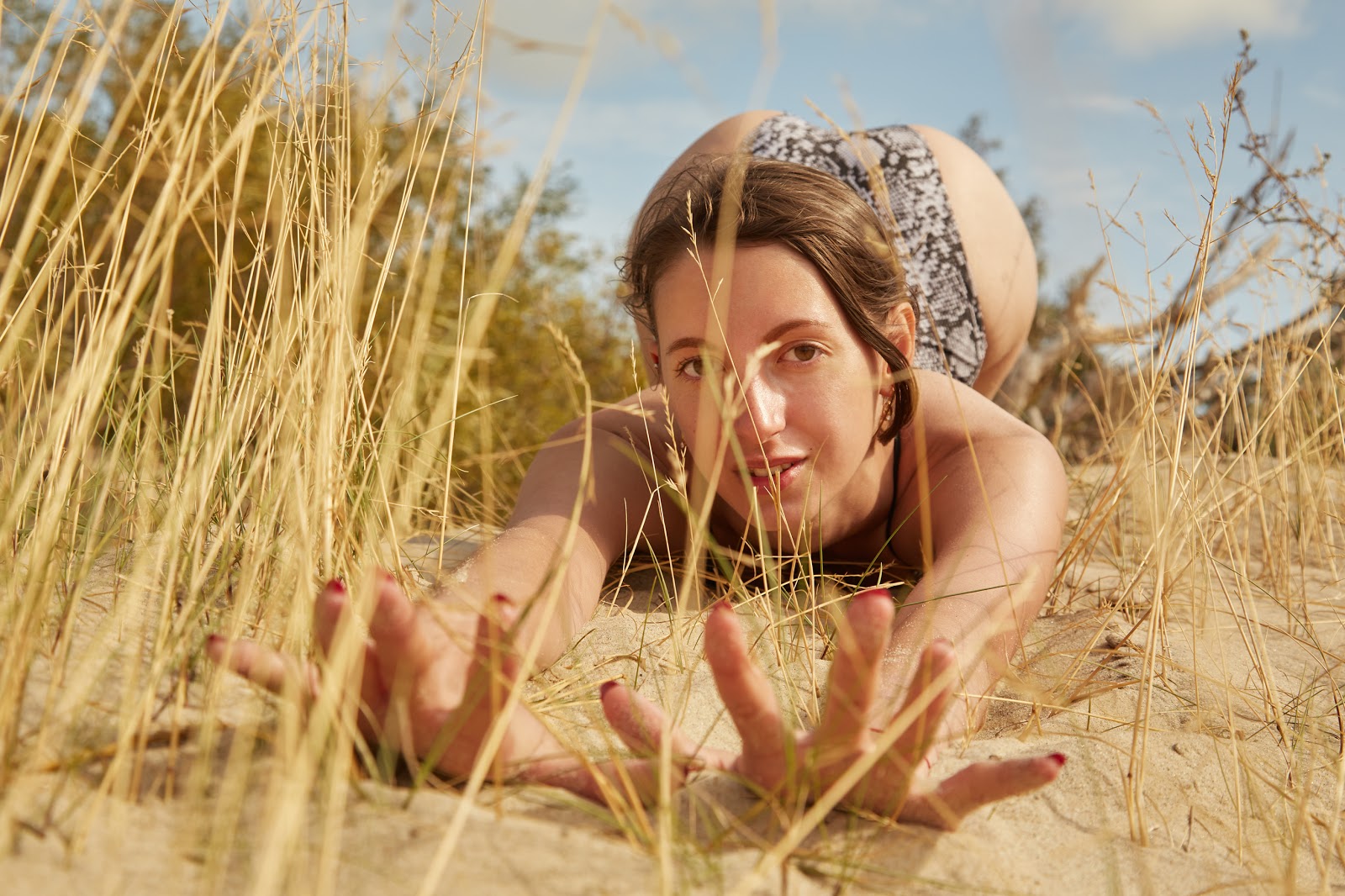 Hey, Matt Cook here, and in case you missed it yesterday, I got permission to extend through today only — this wonderful free gift!
In honor of Labor Day, I'm giving away one of my most popular bonus courses: "Frisky and Free" (197 value)
But today is the last day that you can claim it and I'd hate for you to miss out!
With "Frisky and Free" you will discover:
How guys with "inhibited" wives are getting them to become almost total "sluts" in bed — suddenly, she has a naughty twinkle in her eye and then she is straddling you in the living room!
Techniques for introducing things in the bedroom you've always wanted to try, without fear of judgement or being turned down
How easy it is to get your wife or girlfriend to start LOVING oral, anal, you name it…as long as you present it in this unique way, she will be dying to try anything you want, just to make you feel waves of pleasure…
Tons of simple tips for making things more fun and adventurous in bed, even with a woman who may have lost her enthusiasm for sex a long time ago…
…and so much more…
All yours FREE — today only!
Just try out my Bigger, Better, Badder system for men for just one single dollar and "Frisky and Free" is yours at no extra cost.
So you pay just $1 now and you get my entire Bigger, Better, Badder system where you will discover how to naturally add size and girth "down there"…
…AND you get "Frisky and Free" ($197 value) as a free gift!
Just go here and use the special coupon code: FUN
Warmly,
–Matt Cook
——