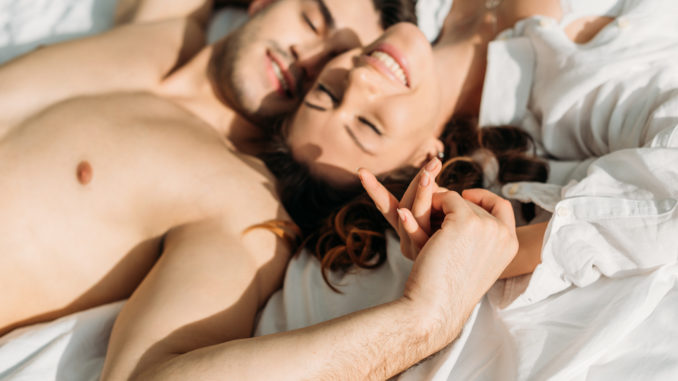 You're getting "Frisky and Free" ($197 value) for the holiday!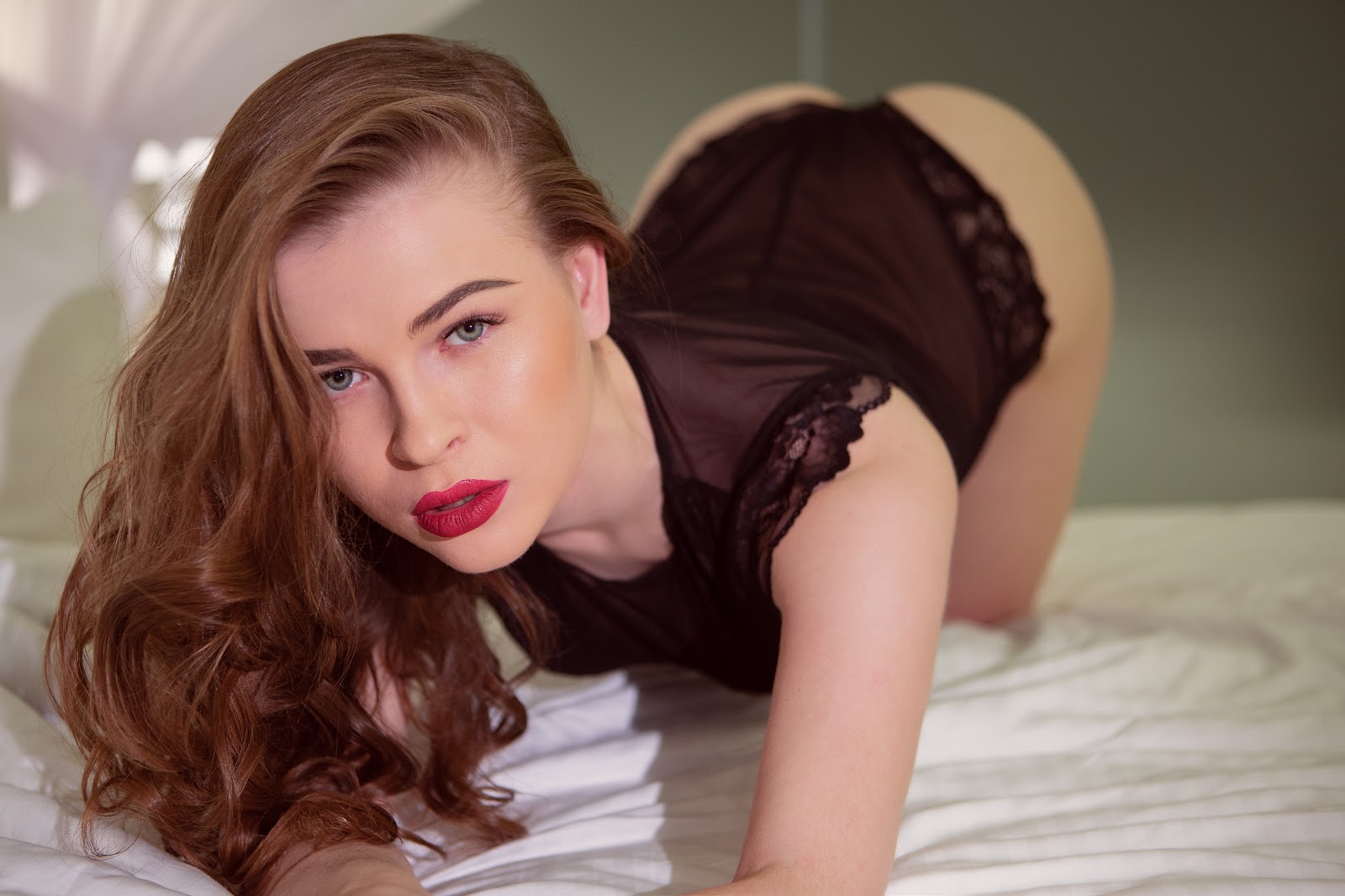 Hey, Matt Cook here, and happy Labor Day to you.
I've been focusing a lot on the important things — family and my wonderful wife.
I hope you focus on your loved ones this Labor Day.
So I got permission to give you this wonderful $197 gift today — one of the hottest, most exciting bonus courses that's been locked up in the vault for over a year…
I call it "Frisky and Free" and it will open up the door to a new sexual world for you and your woman…
You will discover how to unlock your wife or girlfriend's hidden fantasies and restore her enthusiasm for sex…
…no matter how long it's been or how vanilla things have gotten between you two…
Thanks to "Frisky and Free", she will open herself up fully to you…and things in the bedroom will become so much more fun and erotic for you both…
And right now, you can get "Frisky and Free" for $0 as a special Labor Day gift.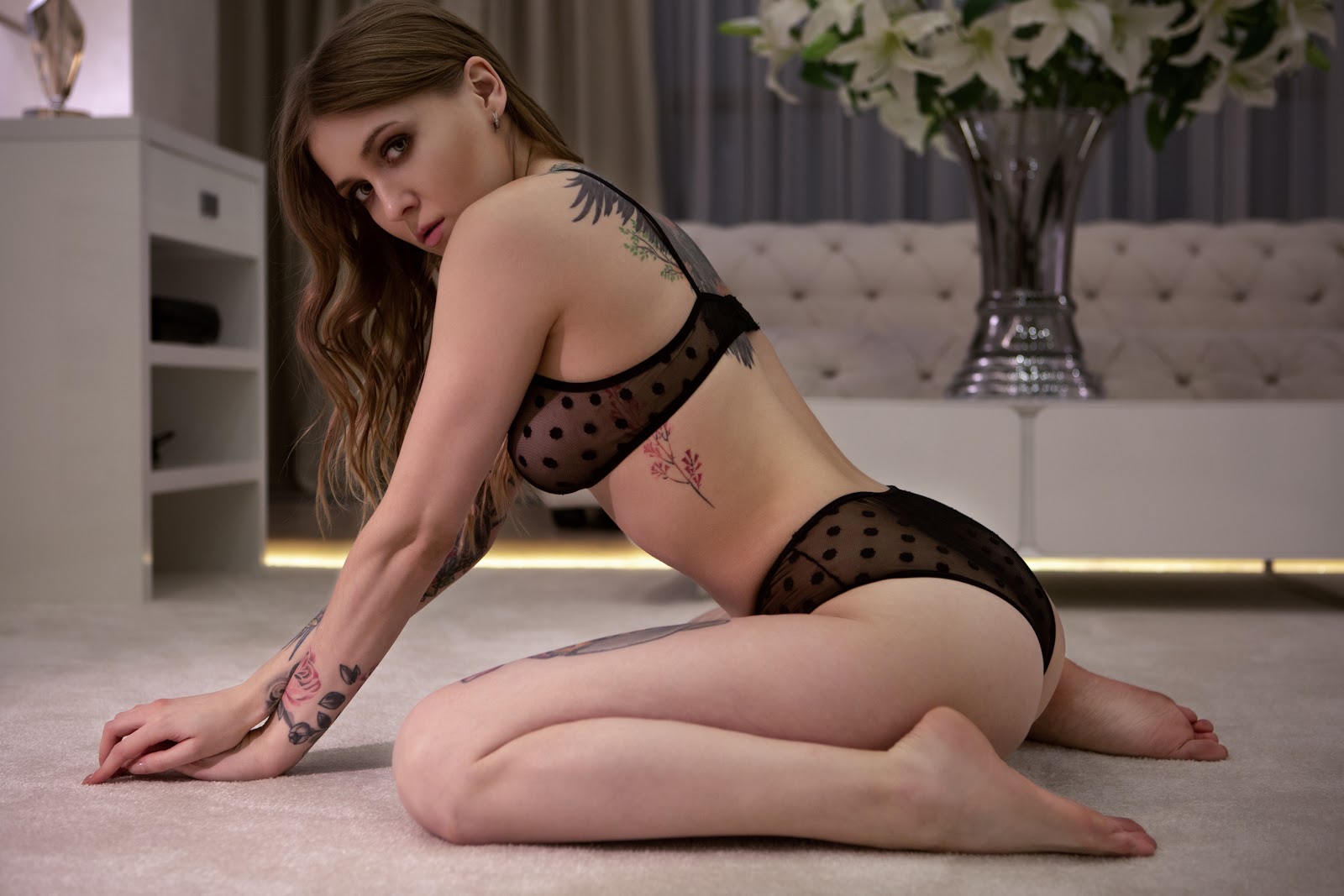 All you have to do is try out my Bigger, Better, Badder system for men for just one single dollar.
So you pay just $1 now and you get my entire Bigger, Better, Badder system where you will discover how to naturally add size and girth "down there"…
…AND you get "Frisky and Free" ($197 value) for free.
Just go here and use the special coupon code: FUN
Warmly,
–Matt Cook
——–