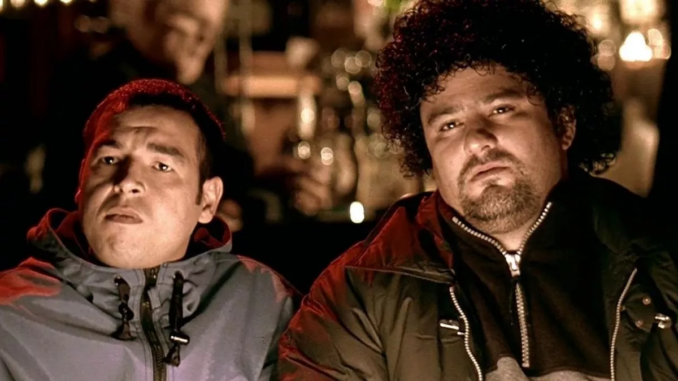 This can save a life
Hey, Matt Cook here, and an old movie came on TV the other night — Lock, Stock and Two Smoking Barrels.
It's Guy Ritchie's 1998 cult classic, if you're not familiar.
And one of the stars is a British actor named Jake Abraham — if you've seen the movie, you'll recognize him below…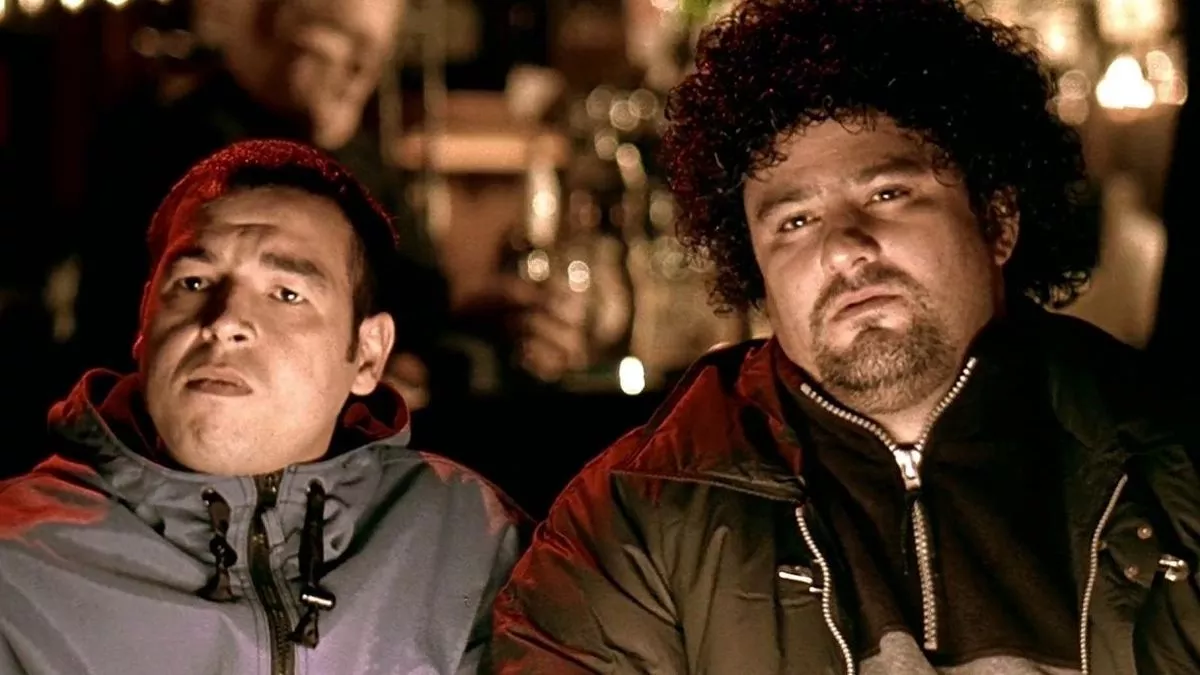 Well Jake was diagnosed with prostate cancer this February… and he died from it just last month.
He was only 56 years old.

And this is extremely sad to me because there are many things men can do about prostate problems, even prostate cancer, and still live a long, healthy, happy life.
I have come across some extraordinarily simple and natural ways to get rid of prostate problems at home…
And I've put each of these discoveries right here in plain language for any man to use.
My goal is to help you avoid the need for expensive and sometimes dangerous prostate surgeries.
And most importantly, help you live to 120 — with great health and even better sexual function.
Warmly,
–Matt Cook
P.S. One of Jake's final acts was to urge other men to pay attention to their prostate health — to try and help men avoid this same fate…
So in honor of Jake, you can have my Prostate Solution Bible for free today.
May he Rest in Peace.