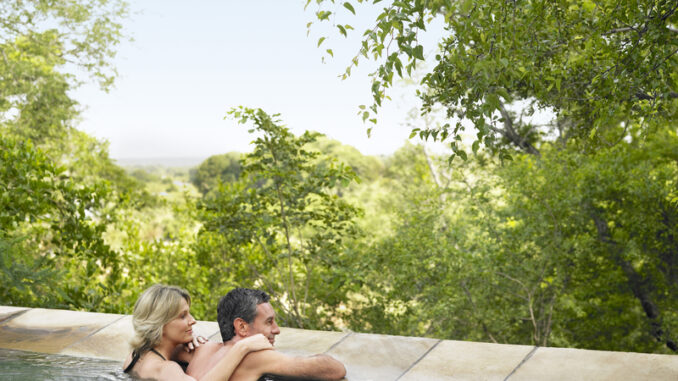 I think you'll be thrilled
———-
Hey, Matt Cook here, and I'm so happy to finally share my new book with you, Romance to 120!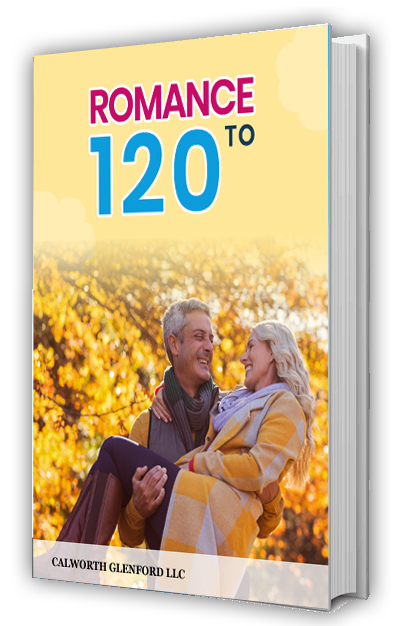 Romance to 120 is for any man who wants to live the way I'm living…
…happy, healthy, and enjoying a fantastic sexual relationship with my wife, Jodi.
Today, we are both in our 60s and having more sex and more intimacy now than we ever did before.
And it just keeps getting better!
Friends and family are always remarking on how close we are…how in love, just like newlyweds…
Touching and kissing and cuddling whenever possible.
Our own kids often tell us to get a room, LOL.
And it's amazing living this way!
And I know that no matter if you're single or married, Romance to 120 is for you.
This eBook contains all my greatest discoveries for men who want to keep getting excellent rockiness, lasting 30 minutes or more…
…enjoying a super high drive and high T and feeling more sensitivity and pleasure…
…and continuing a loving, intimate connection with a woman until 120 or beyond.
And today, at long last, Romance to 120 is available for download — for a whopping 83% off!
Plus, when you grab your copy of Romance to 120 today, you also get more than $600 worth of bonus gifts!
Just go here to secure your copy
Warmly,
–Matt Cook
———-