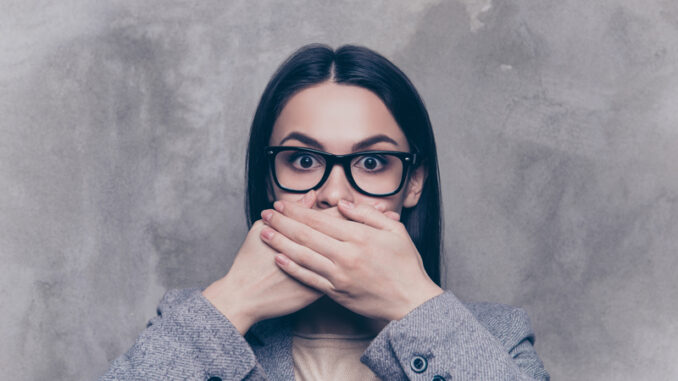 No one else is reporting on this…
———-
Matt Cook here, and remember the suspicious "suicide" of disgraced pedophile Jeffrey Epstein?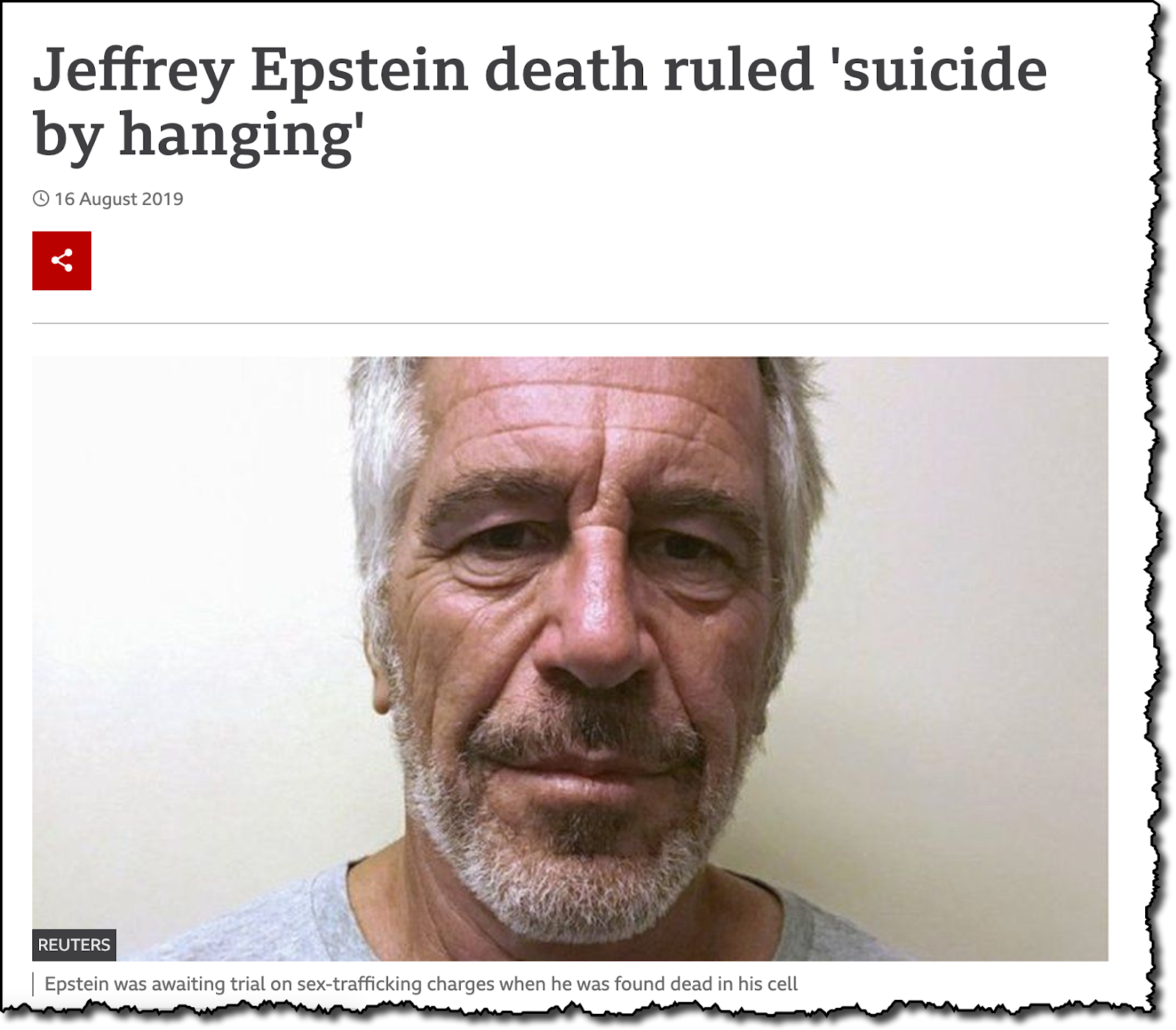 Well the powers that be are at it again…
This time, 90 health researchers have turned up dead, quite mysteriously.
Of course, it's all supposedly just suicide or accidents…
But: I've discovered a single common link between these 90 health researchers…
But I can't put it in an email.
You have to click on this link. It is too sensitive to spell out here…
Warmly,
–Matt Cook
———-