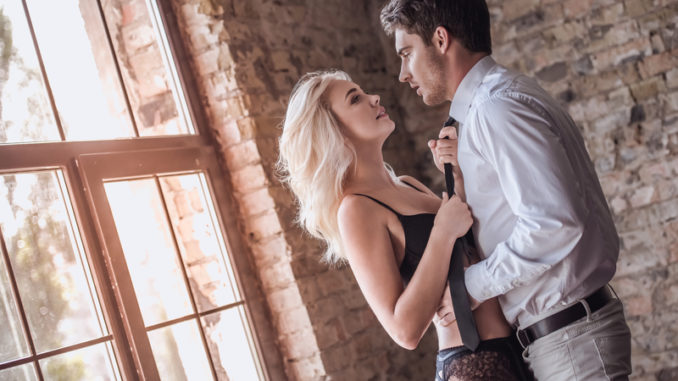 This is something good you won't find in an Easter basket…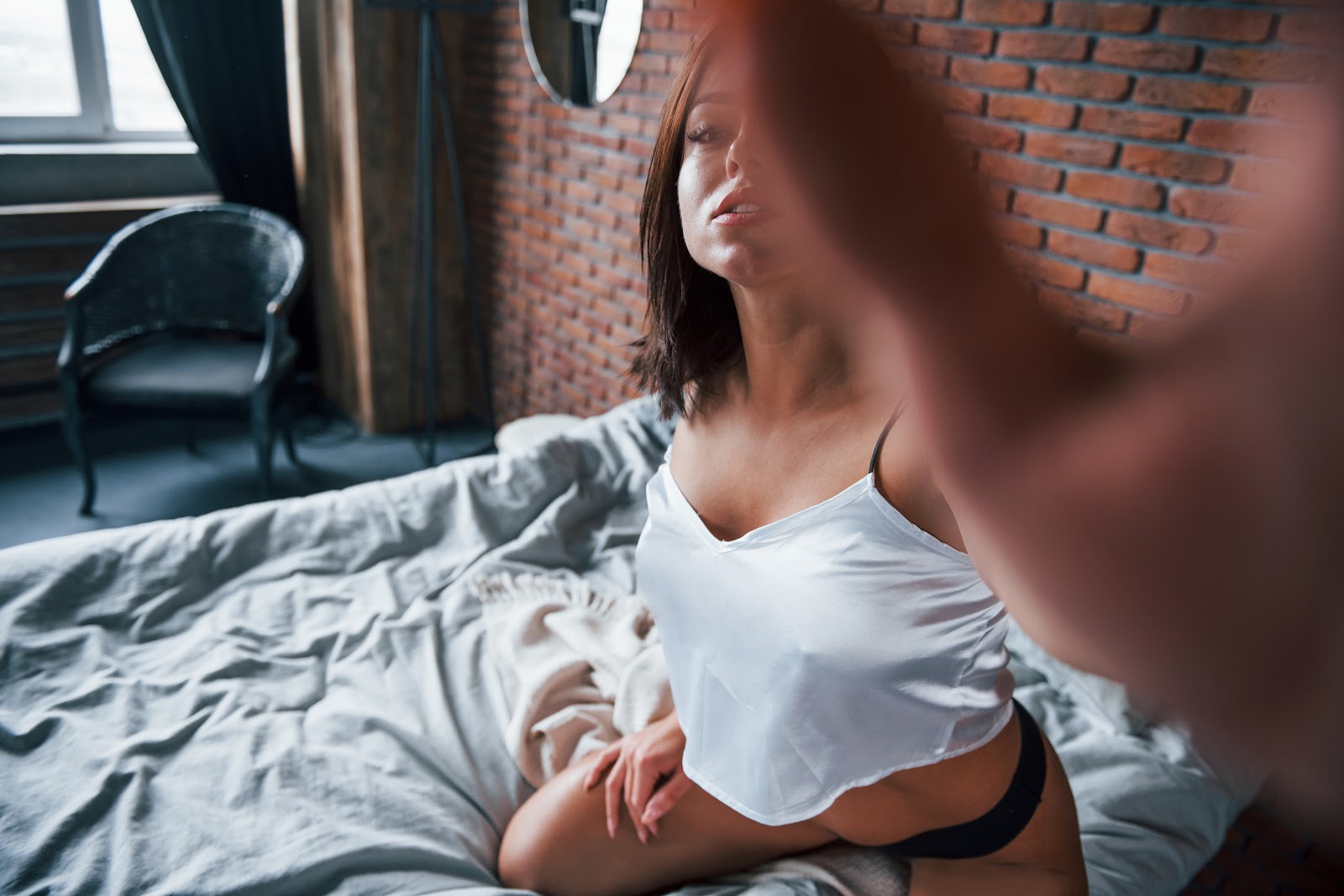 Hey, Matt Cook here, and Happy Easter from my family to yours!
I have a belief that God wants us to enjoy our lives here on earth.
For the short time we are here it is the best way to enjoy ourselves — by being with others.
I love being with my children and I love being with my family.
And there are those very special times with my wife, Jodi, where we just enjoy the intimacy together and that makes life so much better and so worth living.
That's why I want to show you something that we've been doing for years that you may want to try doing yourself.
This is for men who have a relationship and for men who want to be in a relationship.
And there's nothing quite like it.
And I want to make it easy for you with a free gift…
This free gift is called Multiplying Your Pleasure and it shows any man how to unlock 100 times more feeling and sensation in his member.
And it's actually one of the most remarkable discoveries in my entire career…
This one pleasure centering technique I discovered — it creates a massive amount of pleasure that rises up from your penis into your whole body…
It makes your entire body an erogenous zone…
Where you are feeling exquisite pleasure and the most amazing satisfying feelings from just a touch or a light stroke.
With this, you can be close to orgasming just from her kissing you on the navel… so just imagine what you feel when she kisses you down there!
I have a strong feeling that you're really going to love this…
And it will probably bring you and your wife or girlfriend closer together like it did for me and my wife.
Because when you experience something this intense and magical, you are bonded for life!
But you gotta hurry because my publisher is locking this course back up in the vault as soon as the holiday is over…
So this is likely the last time you're going to ever see this offer… and you'll be kicking yourself if you miss it!
Get Multiplying Your Pleasure for free when you use this special holiday code: BUNNY
Warmly,
–Matt Cook
P.S. You're getting this special bonus course worth $179 for FREE along with my complete Sex God Transformation system for just $1.
One single dollar and you're getting more than $900 worth of material…
And it's backed up by my 60-day full money-back guarantee, so whatever happens…
…you get to keep Multiplying Your Pleasure as a gift.
Just don't forget to use the code: BUNNY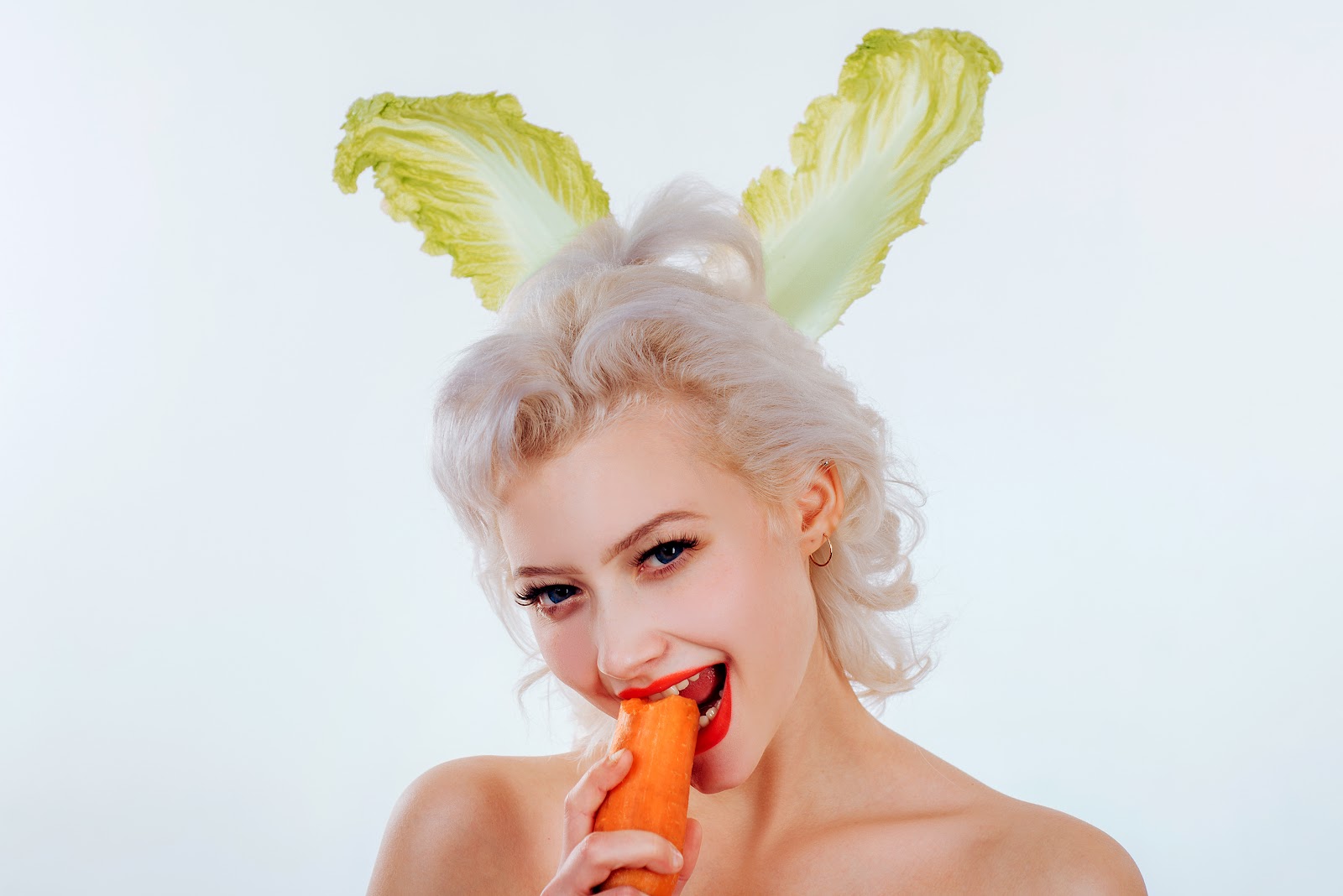 ———-