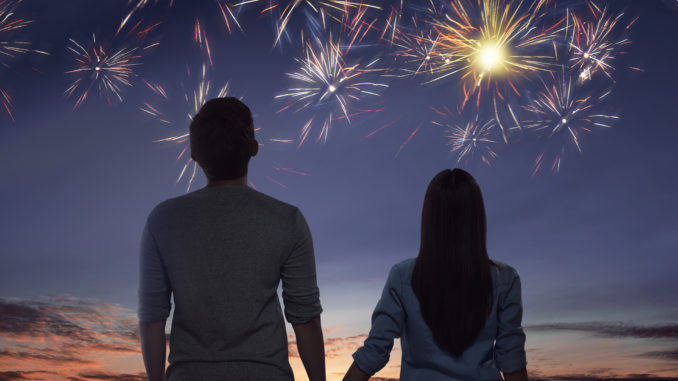 Use this to celebrate the holiday with a BIG bang…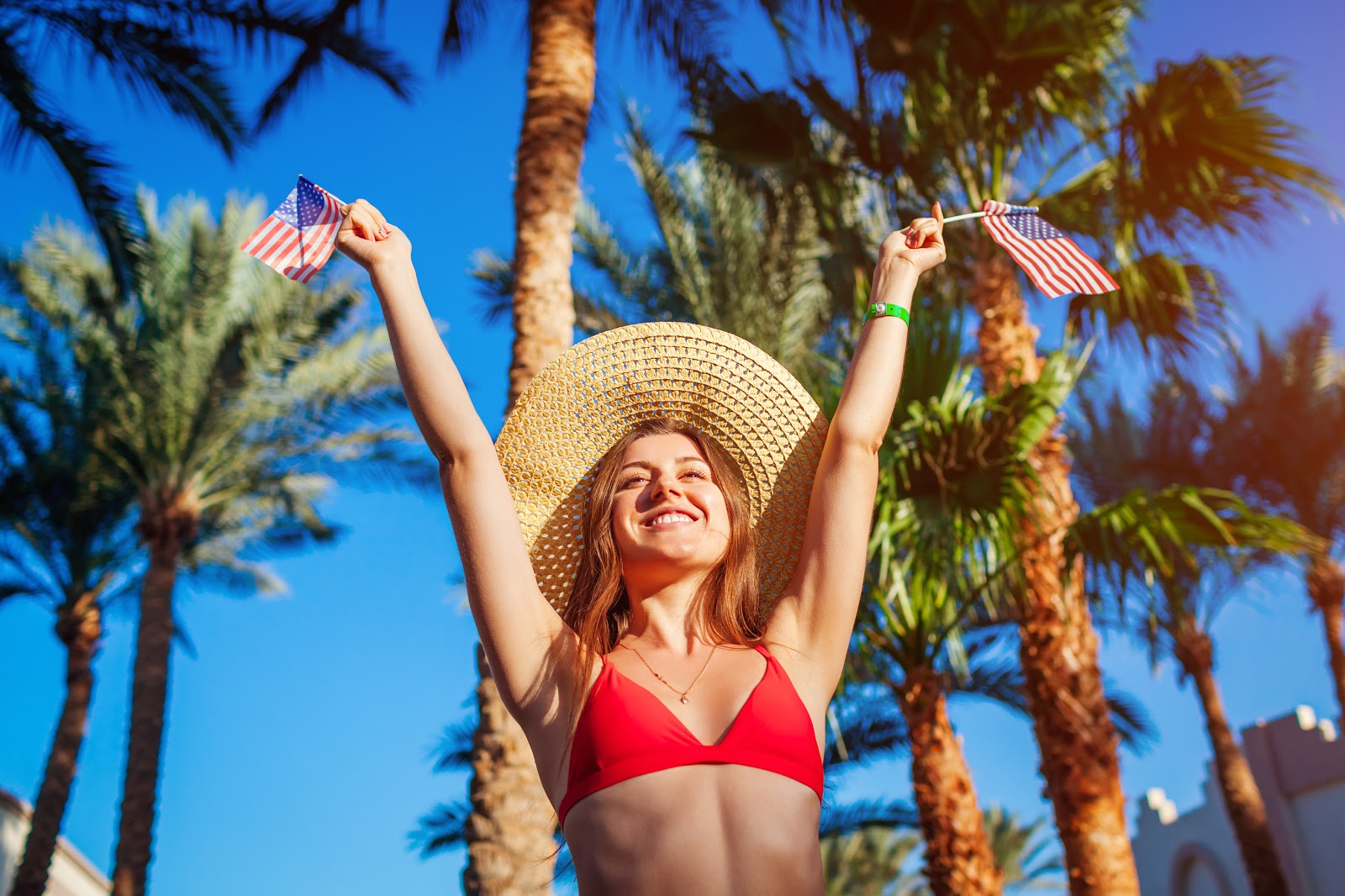 Happy 4th of July to you and yours!
I hope you get the chance to see some fireworks tonight…
…both outside in the sky and inside in the bedroom…
Because I'm giving you a free gift for the holiday, one of my secret courses from the Vault…
It's called Big Bang, and that's exactly what you'll be experiencing tonight, or any night you take your woman to bed.
With Big Bang, you'll discover my method to having 30 or 60 minute sex… and get this…
…you don't even need to be rocky to have sex this way!
I know it sounds weird, but I've discovered the secret to feeling incredible pleasure and having intercourse for a long time, whether you're rocky or not.
So this is perfect for guys who may be struggling with rockiness, or guys with performance anxiety.
Because Big Bang isn't about sprinting to orgasm — it's about a long, intense, pleasure-filled experience for you and her.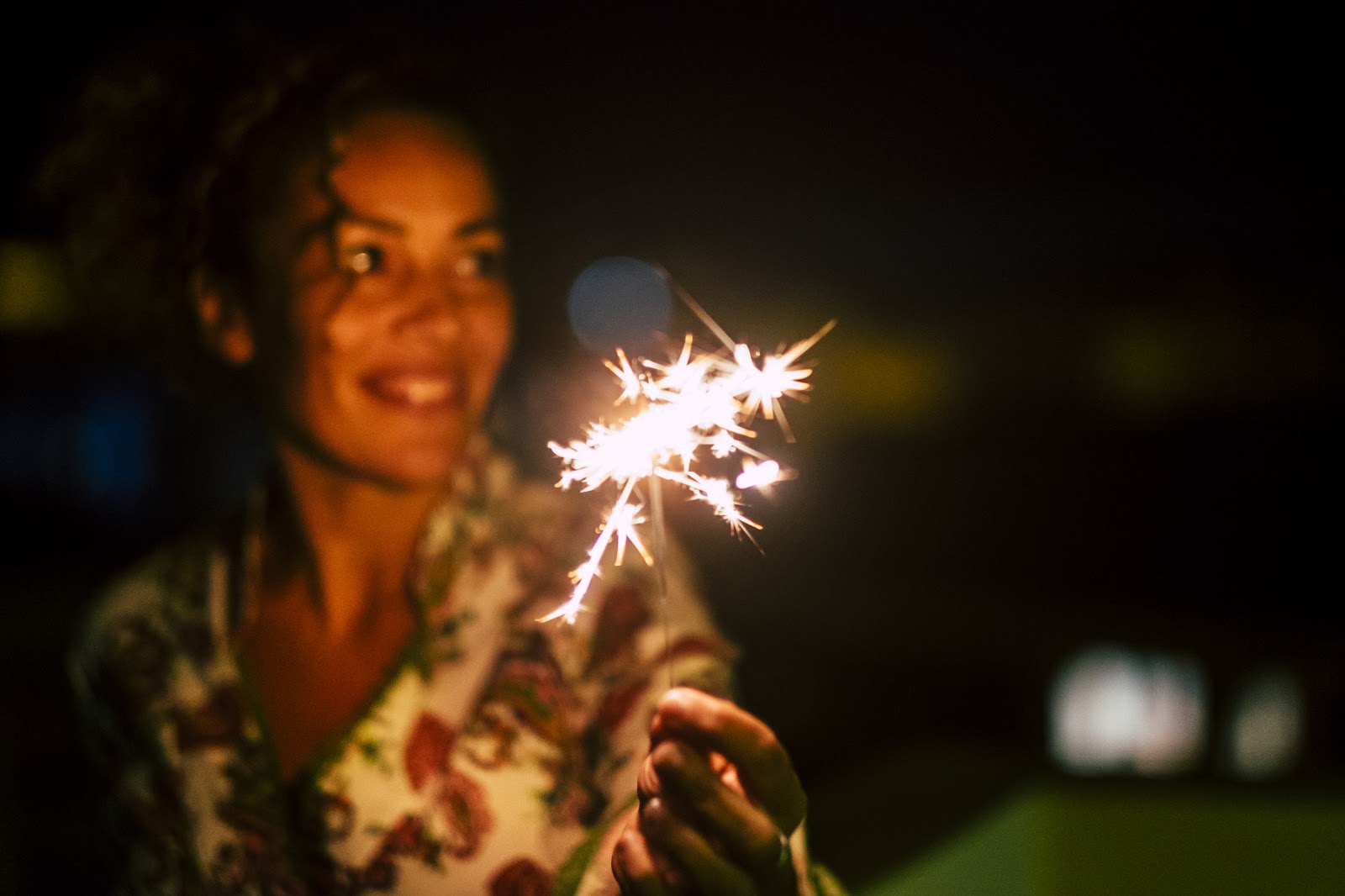 And you can use this method to restore the passion between you and her, no matter how long it's been.
You can even start using this method tonight if you want — because I'm giving you Big Bang ($179 value) for FREE today…
You get the whole course for free, all I ask is that you try out my Sex God Transformation course with it for just a single dollar.
And I think this is the best way to do it anyway because with both Sex God AND Big Bang, you will be fearless and unstoppable in bed.
And you only have to pay $1 for both of these incredibly valuable courses.
Just use the special code: FREEDOM to get Big Bang for free
Warmly,
–Matt Cook
———–