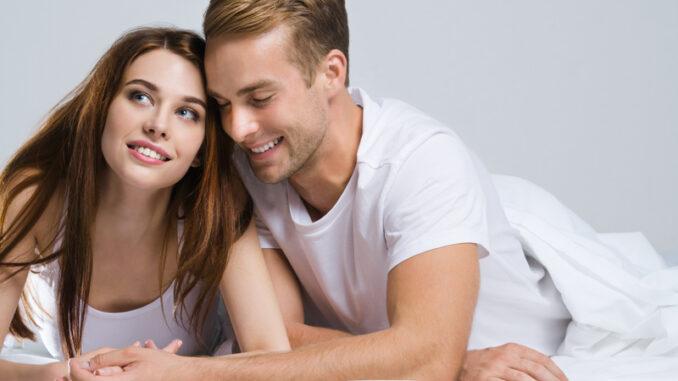 Free gift for the holiday!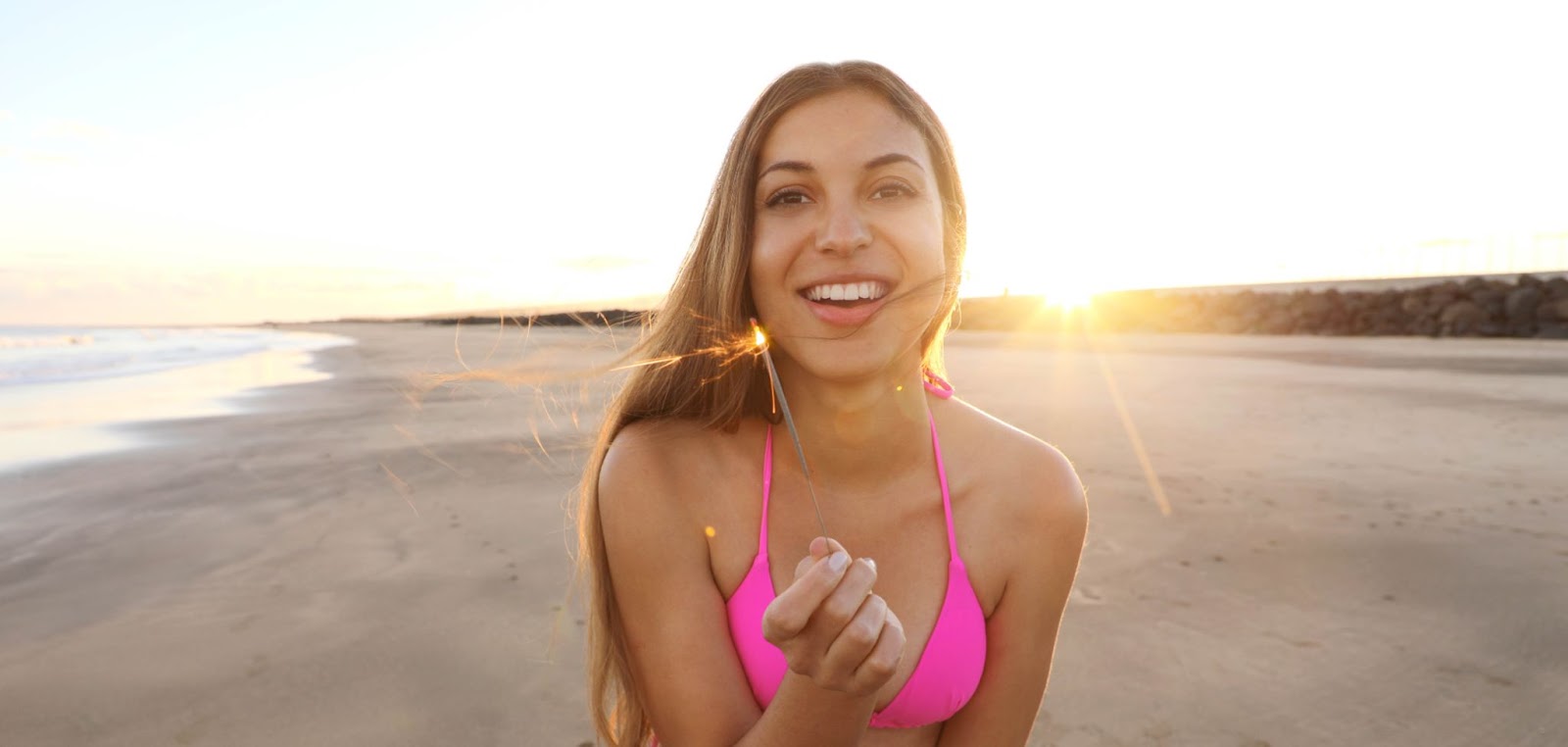 Hey, Matt Cook here, and years ago I went hiking with my buddies on the 4th of July…
…while my then-girlfriend did her thing with her friends.
We were apart.
Maybe it was over.
Sex problems had (once again) caused my penis to fail. And I was losing her.
Now, today, my then-girlfriend is my wife, Jodi, and we've been married 34 years.
It's all because I solved that problem that I had…and it opened up a whole new sexual life that we are continuing to enjoy to this day…
And what I learned, I perfected — and more than 40,000 men have been through the same changes in their life that I made in mine.
The solution is called Big Bang.
You can't buy Big Bang. It's not for sale.
But today I want to give it away, free.
I'm taking it out of the vault for the holiday and giving it to any man who goes here and uses the special code: FREEDOM
All you have to do to get Big Bang for free is try my full Sex God Transformation course for $1.
With both Big Bang AND Sex God Transformation, you will be well on your way to restoring good, strong rockiness and performance.
And you will discover how to feel tons of pleasure, even if you're not fully rocky at the time…
Don't miss this incredible opportunity to get Big Bang for free
Warmly,
–Matt Cook
———-