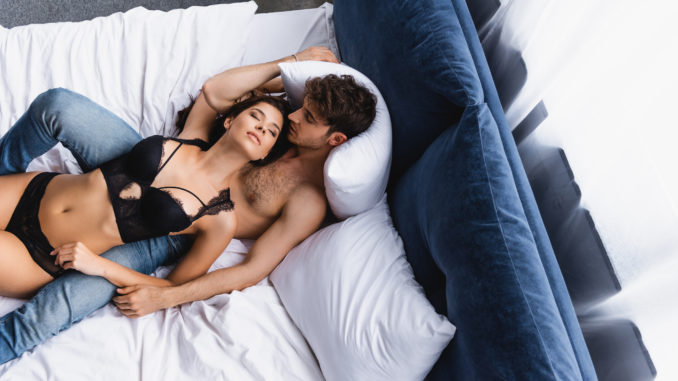 This wakes up the sensitive nerve endings "down there" and restores up to 90% more sensation
———
Hey, Matt Cook here, and the window is slowly closing for you to get my new Sensitivity Solution for free.
After years of research and experimentation, I've found a way to restore sensation down there.
So even though men tend to lose 80-90% feeling in their members by the time they're 50 years old…
…THIS will restore sensitivity back into your member, potentially increasing it to more than it ever was before…
So now instead of just feeling a little during sex, you feel a whole LOT!
And it's so pleasurable, every touch makes your eyes roll back in your head…
…this is sex like you always imagined it would be when you were young…
And thanks to my Sensitivity Solution, you are feeling so much MORE down there!
More pleasure, more sensation, more sensitivity.
It works very quickly for most men. And many men report better rockiness once sensitivity returns.
You may not even realize you're not feeling enough down there until you try this.
Then suddenly, you will realize how much you've been missing and how much better things can be!
I'd hate for you to miss out on this exciting opportunity to restore up to 90% sensation in your member and make sex 10x better than it ever was…
So get my Sensitivity Solution here for free before it's gone.
Here are all the benefits men can get out of this FREE Sensitivity Solution:
Restore up to 90% more sensation and sensitivity in the penis

All the sensitivity that men lose over the years — this can restore almost ALL of it, naturally, without drugs or creams or surgery…by simply reversing the keratinization that's taken place on a man's glans…
And then suddenly men are feeling things that they haven't felt in years, maybe ever!
Enjoy potentially higher penis sensitivity than ever before

For a lot of guys, this takes penis sensitivity to new heights… so you feel more pleasure and more sensation in your penis than you did even as a young man…
Feel more pleasure during intercourse, masturbation, and oral

Once you restore sensitivity and increase how much you can feel in your penis, sex will start to feel SO much better…
Intercourse will feel amazing, oral sex will blow you away, and even masturbation will feel intensely good again!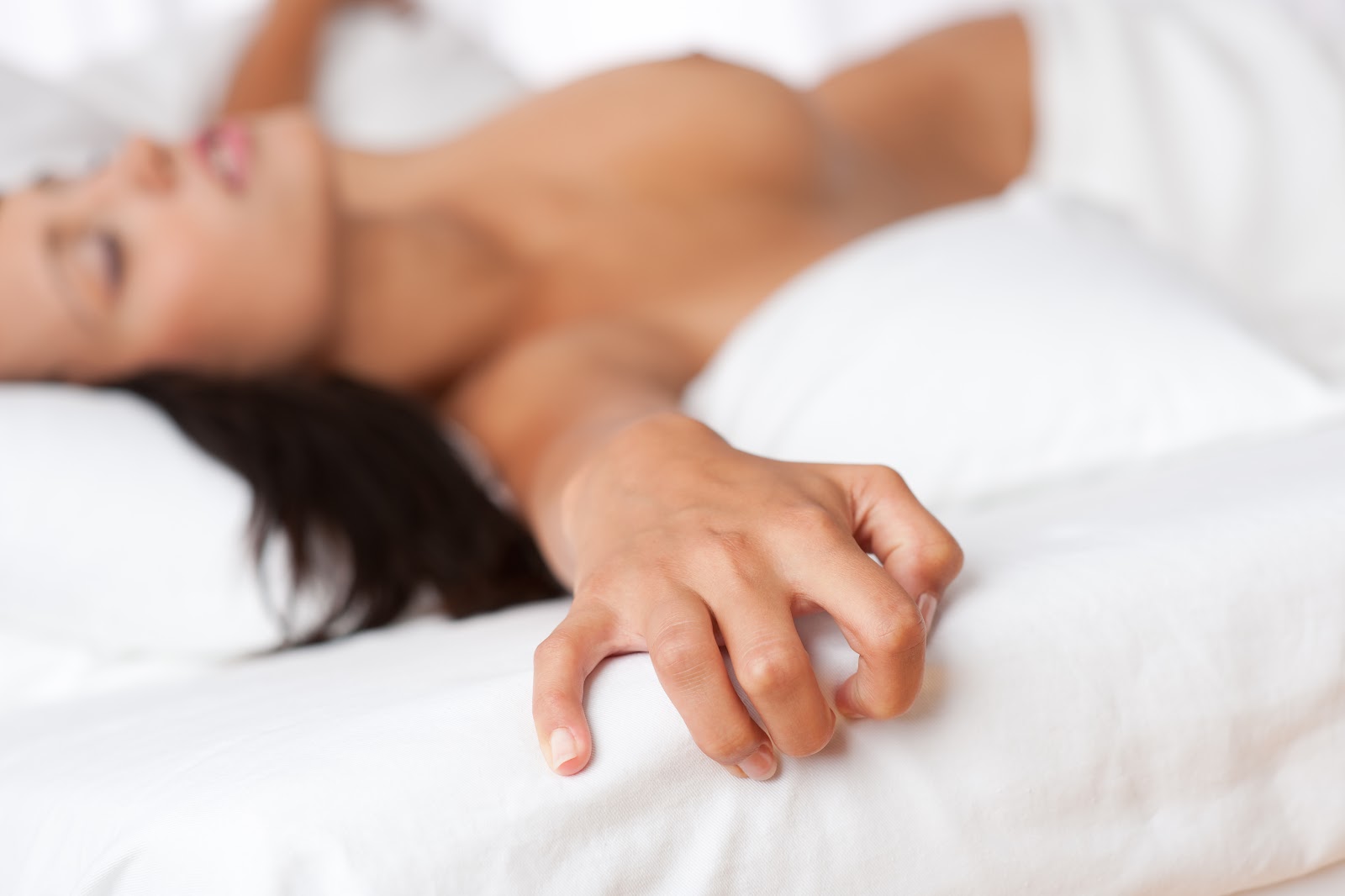 Can help reverse premature ejaculation

Believe it or not, most premature ejaculation is caused by low penis sensitivity! When men aren't feeling enough, they use too much movement and move too vigorously, which causes them to come suddenly and without warning…
Using this Sensitivity Solution increases feeling and sensation in the penis, so men gain more control. Now there's no need for vigorous movement — because now every little thrust or touch feels AMAZING…
Can reverse rockiness problems caused by desensitization 

I've found that nearly all rockiness problems stem from keratinization, which can't be fixed with pills or creams or gels…
This dekeratinizes the penis, so the nerve endings wake up and feel more and more and more…and then boners are back and better than ever…
Makes sex a more "out of this world" experience

Once you realize you are feeling less and less in your penis and restore and increase sensitivity with this solution, sex becomes an entirely different experience…
This is sex as it should be, as you always imagined it to be… you're feeling pleasure so deeply, and it's so satisfying and so erotic…you will LOVE this…
Get my Sensitivity Solution for free now
Warmly,
–Matt Cook
———-