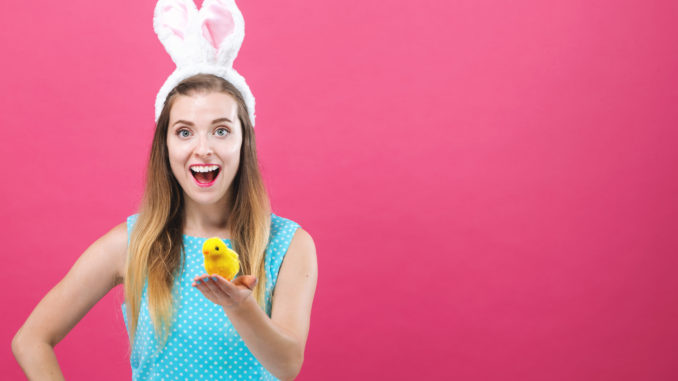 Take 20% off any size order of Urgent Prostate Assist with free shipping
——–
Dr. Ari Magill MD is a board-certified physician who believes in helping men help themselves by living naturally healthy, happy, and sexy lives. He is a paid sponsor of our newsletter.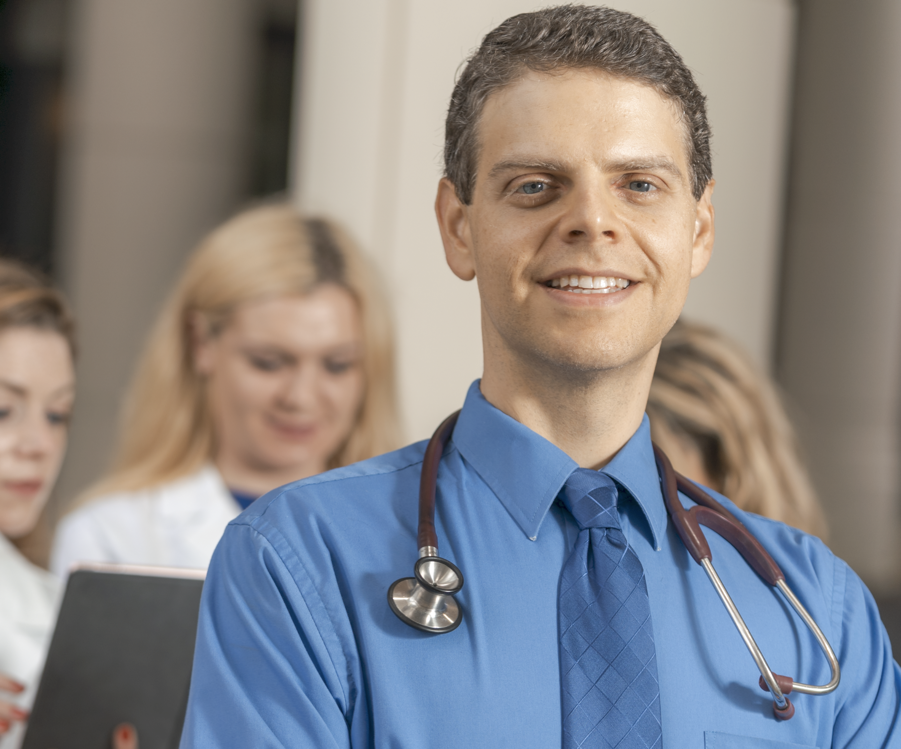 ——–
Hey, it's Dr. Ari Magill here, and I'd like to wish you a very happy Easter Sunday.
I know it's a weird time with everything that's been going on…
And maybe you can't be with your family like you usually are on this day.
I'm not with my parents who I usually spend Easter with, and it feels strange, I admit.
But I'm with my wife-to-be, and I'm having a lot of extra time to focus on what's important.
And my health is definitely one of the most important things — and I hope it is for you as well.
I want to live a long, healthy, happy life with the people I love…
And I also want to be able to express my love to my fiancé in a physical way.
That's why taking care of my prostate is so important to me. Quite frankly, it's critical when you're a man over 40.
And I've found no better way to keep my prostate healthy and fully-functional than with Urgent Prostate Assist.
Urgent Prostate Assist is one of my greatest achievements — an all-natural supplement that helps keep the prostate healthy while protecting sexual performance.
And if you haven't tried it yet, what better time than now.
So I'm giving you 20% off today for Easter sunday on ANY size order of Urgent Prostate Assist.
Just use the coupon code: EASTER20 at checkout after clicking the link above.
Yours for better health and sex,
–Dr. Ari Magill, MD
Board Certified Physician
———-