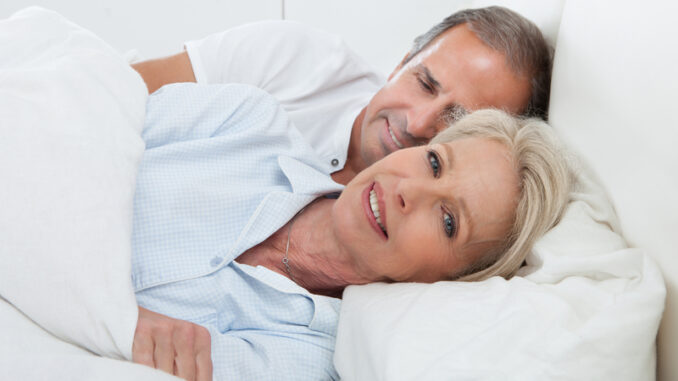 Try this tonight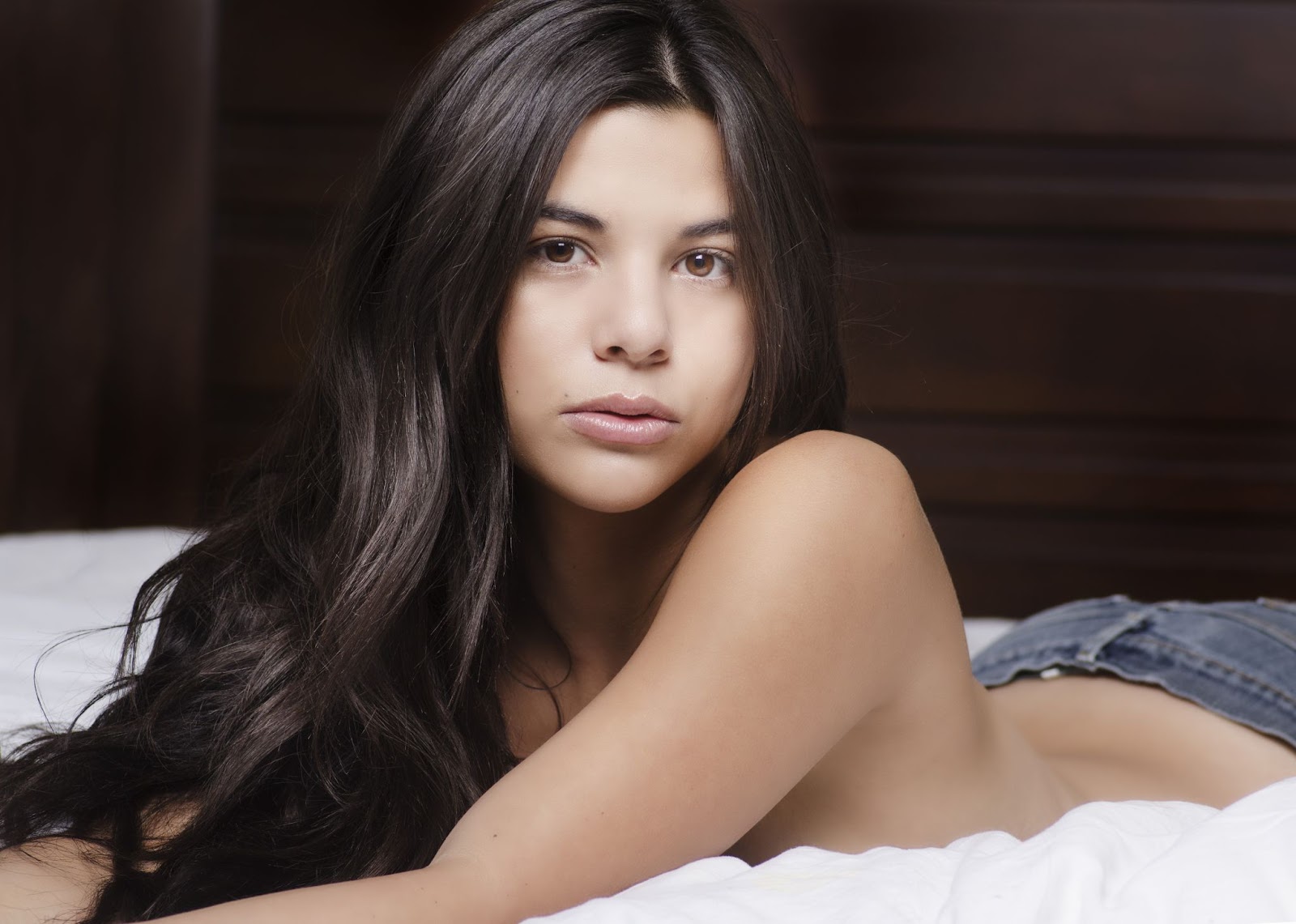 Hey, Matt Cook here, and when it comes to sex, it's not all about performance or ability…
…it's about the romantic connection.
As Dr. Michael Castleman says, "Men don't need to be rocky to enjoy great sex and marvelous orgasms.
In an erotic context, with a supportive lover, men with semi-firm or even completely flaccid members…
…can still experience great fun between the sheets capped by satisfying orgasms.
I'm in my late sixties, and I can happily testify that without pills, elder sex can feel as fulfilling as ever—maybe even better."
And you know what he's doing to have such an incredible sex life?
He's using this one unusual practice…
Warmly,
–Matt Cook
———-