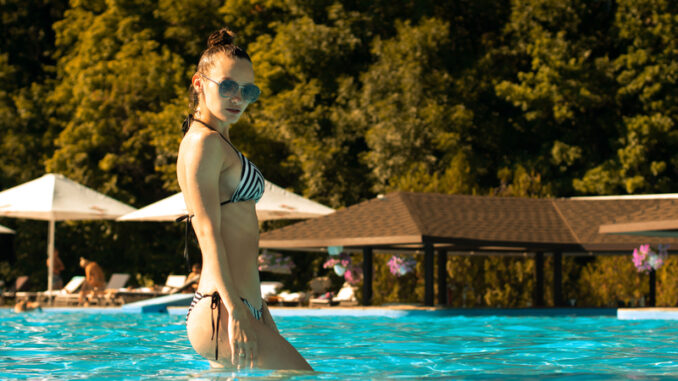 Some of these questions may seem strange, but I promise it will all make sense in just a few moments…
Question 1: Do you have high blood pressure or take medications to control blood pressure?
Question 2: Do your limbs often "fall asleep" — do you get that pins and needles feeling in your hands, feet, arms, or legs?
Question 3: Do you ever suffer leg cramps and swelling?
Question 4: Has it been a while since you experienced regular morning and nighttime erections?
Question 5: Do you have rockiness problems or take rockiness treatments?
If you answered yes to any of these questions — that means your heart is struggling right now, right this very moment…
Fortunately, there's this 90 second exercise that may prevent heart attacks for the rest of your life…
Warmly,
–Matt Cook