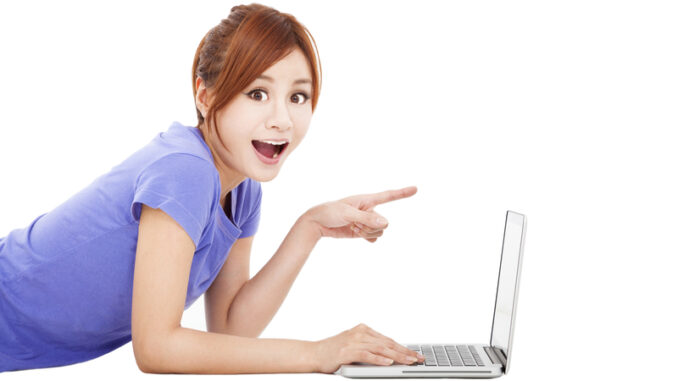 Special offer to one of my most dedicated subscribers
Hey, Matt Cook here, and I'm giving away my brand new book, Romance to 120, for just a few bucks.
And normally, it's priced at $29.95 on Amazon.
But because you're one of my most loyal subscribers, you can have it for 83% off.
Inside, Romance to 120, is the infamous lovemaking tweak that thousands of men are using to have incredible physical intimacy…
…regardless of age or health issues or physical limitations…
And these men are using this lovemaking tweak right now to have great sex, even if it's been years.
But don't just take my word for it — hear from real men I recently interviewed who are using this lovemaking tweak almost every day…
And if you stick around to the end of this short video, you'll be able to get the book right now for 83% off.
Plus, I'll throw in a limited-time only bonus gift for Memorial Day…
Just use the special code: BRAVE
Warmly,
–Matt Cook