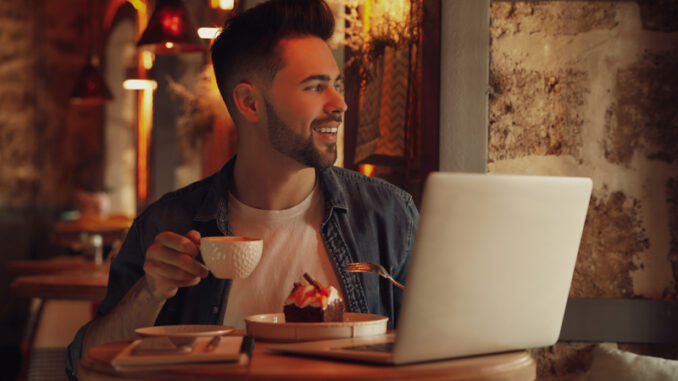 This will jump start your health and sexual potency
———-
Hey, Matt Cook here, and when men ask me — "what's the first thing I should do for better health and performance?"
I almost always answer with "kick start your body into burning sugar again."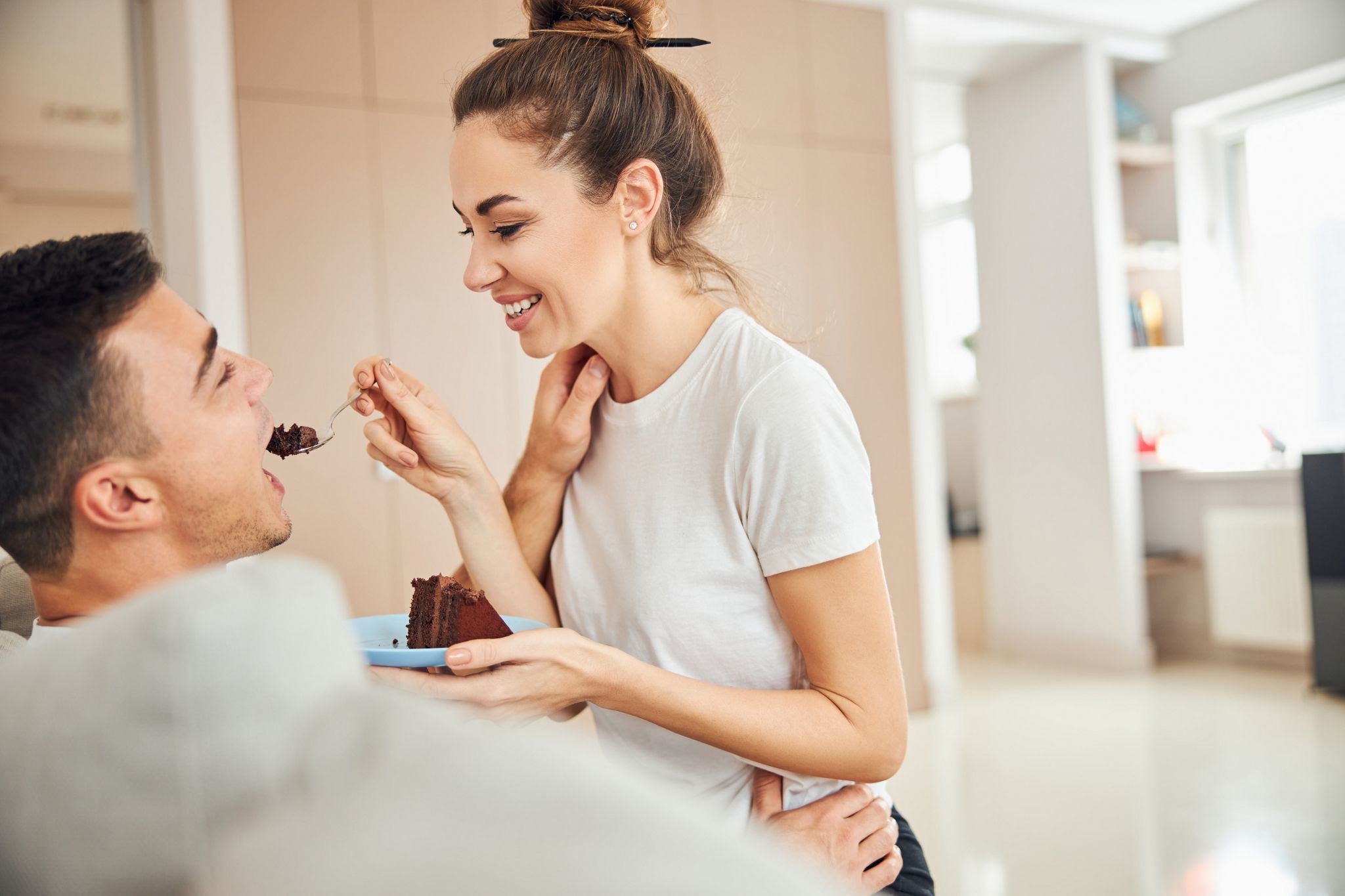 Because most men's bodies are only burning fat.
And you may hear "burning fat" and think that's a great thing — I mean, who doesn't want to burn fat?
But when you are only burning fat for energy, it can make you insulin resistant (which leads to diabetes)…
It can increase harmful stress hormones in the body like cortisol, histamine, and estrogen…
And only burning fat for energy really slows men's metabolisms down… to the point where it hurts thyroid function…
So that's why I always tell men to start by burning sugar again.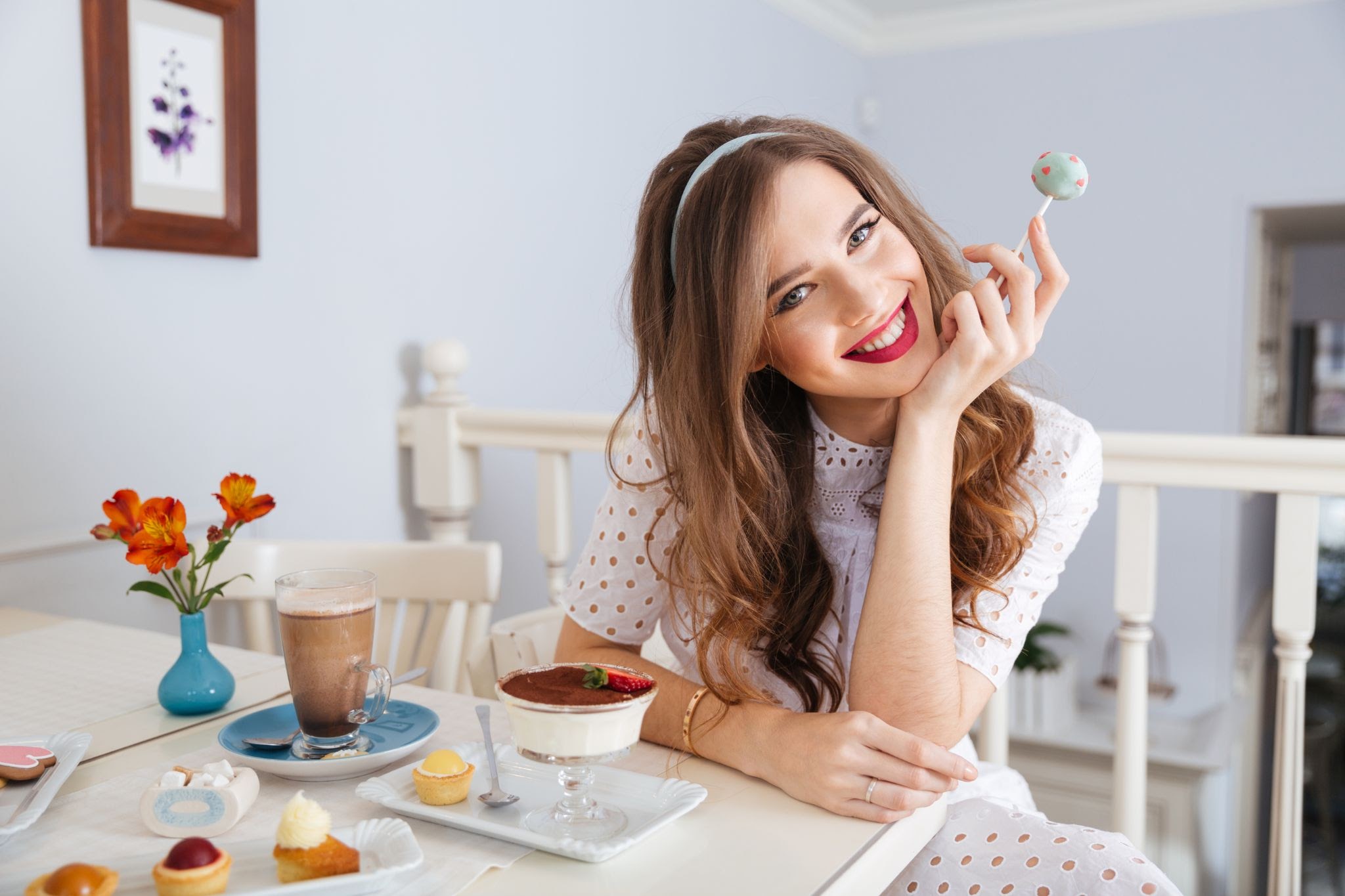 Kick starting the body into burning sugar is the fastest way to start feeling younger, healthier, more virile and potent as a man…
And I've discovered one incredibly easy way to kick start the body into burning sugar again — I've put it here in this video for any man to use
(And you can even eat the foods you love and crave!)
Warmly,
–Matt Cook
P.S. Here's what one man says about kick starting his body into burning sugar again: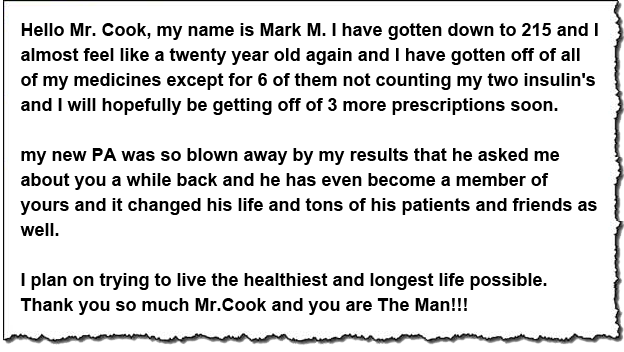 ———-