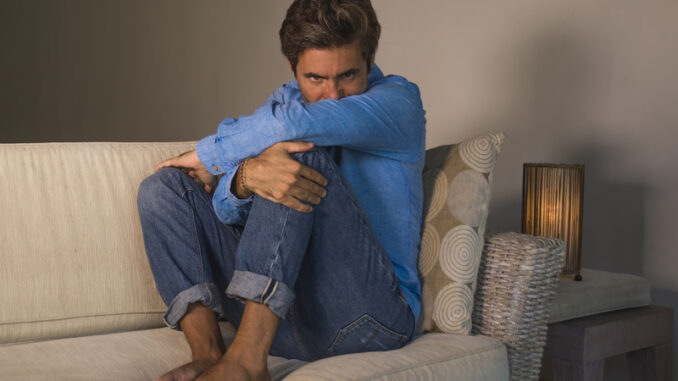 It's not Alzheimer's and it's not cancer…
———-
Hey, Matt Cook here, and I recently saw a video interview with William Shatner…
Did you know he's 90 years old?
Yet look — he is the picture of great health and boyish energy!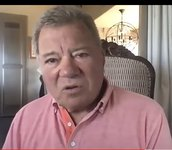 He may be 90, but Mr. Shatner is still married with children…
Still riding horses competitively, training dogs, driving his motorcycle cross country…
He's writing a new book, working on a new album, creating a podcast, and filming a movie…
And he's doing all of this at once!
And there's nothing that scares him about getting older… except for one thing…
The one thing that scares him about getting older is…
…prostate problems.
You may have heard that Mr. Shatner was diagnosed with prostate cancer…
Only for his doctor to call back and say he got it wrong! False alarm.
No prostate cancer…
But that's not even the part of it that scares Shatner silly…
He doesn't lay awake at night worrying about the big C…
He is terrified of losing control of his bladder… of urinating in bed or out in public…
He's scared of being woken up all night long with the burning urge to pee.
And most of all, he says he is scared of the embarrassment — the embarrassment of pee problems that stem from prostate problems.
And he's not alone. I hear this same thing from many men who write to me about their prostate issues.
So what can you do?
Well, this is the best thing I've ever done for my prostate and it may be the best thing for your prostate too.
Warmly,
–Matt Cook
———-