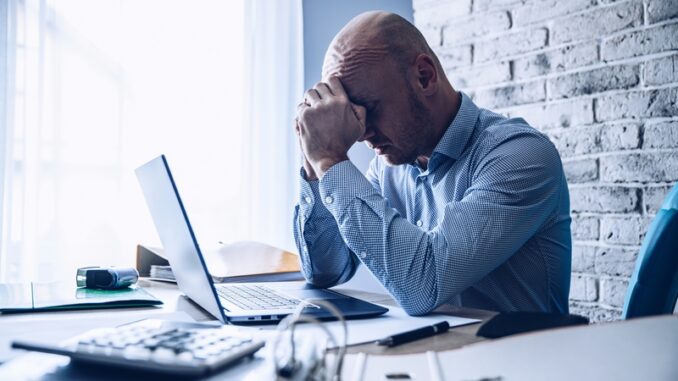 Have you seen this?
Hey, Matt Cook here, and this is pretty crazy…
…Indonesia just banned sex outside marriage!

The new law even applies to tourists, if you can believe it.
And the punishment can be public flogging, prison, or even death.
Not cool… and it goes against everything I stand for when it comes to sex and intimacy!
Sex and intimacy are healthy. Men need sex.
It's a natural part of life, and it's a wonderful part of life.
And I believe in continuing an intimate sexual relationship with my wife until my last day here on Earth!
In fact, I wrote a whole book about it called Romance to 120.
And inside Romance to 120, you'll discover things like:
How I'm using

one unusual practice

,

a simple tweak to making love

 

that delivers more enjoyment and more satisfaction

 than the old way of doing things, whether I have a high drive or not, whether I have great function or not. And I have found that things start feeling better and better the more I am using this one unusual practice…And as you'll soon find out, my wife absolutely LOVES this too! (page 184)

These are the

top 5 reasons I've found for why couples stop being physically romantic

,

and #3 is quite shocking

…However, now that I understand why this is happening from both sides of the bed, I've been able to easily rekindle my physical relationship with my wife — and I'm showing you exactly how I did it with my new little system that is working great for me…

This is how I'm having physical relations with my wife everyday or every other day

especially when my drive is high and hers is not…(page 49)

The 6 different ways I perform

 a "blood flow workout" to amp up my romantic life and ensure my body is in peak condition for lovemaking

. I do just

 1

 of these every morning, and it only takes 3 to 5 minute

s

 to promote good blood flow, protect my drive, maintain my lasting power, and more so that my body is always primed for action, today, tomorrow, and every day for the rest of my life…(page 23)

Simple

7-second

 switch that my wife says makes me more attractive

, increasing the feeling of closeness between us, and leading to many years of enjoying each other 4 or more times a week…(page 17)

5 delicious, natural foods that helped my wife overcome her change of life and helped maintain and even increase her desire

, without treatments or procedures. These foods work by giving the female body key nutrients needed to power her body through this change of life, including one important chemical that often decreases stress and makes this transitional period in a woman's life easier and less disruptive to her romantic relationships…(page 46)

…and so much more…
The book is $29.95 on Amazon, but in order to get more honest reviews for it, I'm making it available to you for just $5 today.
Go here for the book for only $5 and get $600 worth of bonuses with it for free! 
Warmly,
–Matt Cook