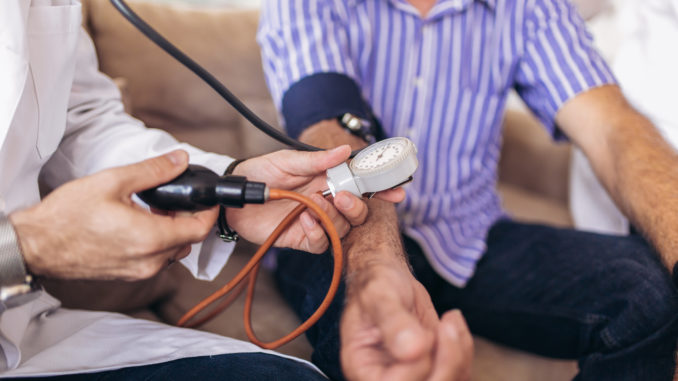 Here's the full story behind what happened
———-
Hey, Matt Cook here, and Thanksgiving and Black Friday may be over…
But I am STOKED about the upcoming LIVE coaching that I'll be doing with a few lucky Renegade Brothers…
…but I can only help so many men… and I realized we are filling up so I won't be able to work with anymore.
But before I close it out entirely…
…there are STILL a few remaining spots left to get the

Matt Cook Success Kit 2021

completely free.
This kit is my life's work, all of my best discoveries and methods and tips and tricks for men who want better health and better performance…
And it will be tailored to fit you and your unique situation, so that you can get personalized help making 2021 the best year yet.
Usually this kit is valued at $197… but I've convinced my publisher to let me give it away this week for

FREE

…
But he put a limit on it… only 200 guys get the kit for free…and even then I'll be doing so much coaching that I won't have time for anything else, LOL.
And guys have been gobbling up this opportunity left and right, so almost all the spots are already filled.
Yet if you are reading this right now, that means there is at least ONE more spot remaining — all for you!
Once we give away 200 of my phenomenal kits, that's it — no more.
When they're gone, they're gone… and they won't be offered again ever…
I'd hate for you to miss out on this chance to get a complete do-over for your health and performance as a man.
So click here right now and get your very own Matt Cook Success Kit 2021 for free — use the special code: SUCCESS
Warmly,
–Matt Cook
P.S. How does this work?
When you click here, all you have to do is pay $1 for my best-selling Blood Pressure Protocol that naturally lowers blood pressure…
…while giving men the best possible blood flow all over the body, especially down there…
And you not only get the entire protocol for just $1, you get your personalized Matt Cook Success Kit 2021 entirely free!
That's hundreds of dollars of savings — and spots are going fast…
———-