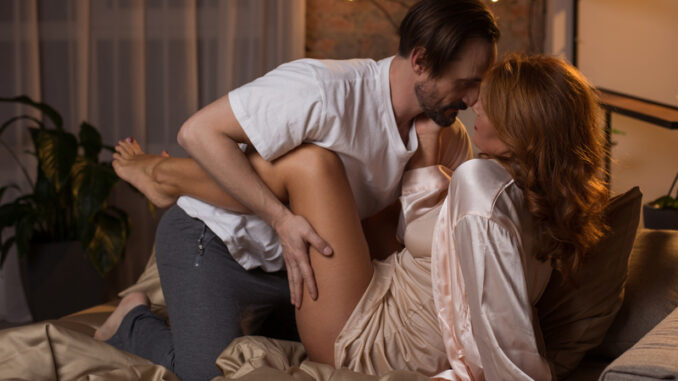 I think you'll love this idea
Hey, Matt Cook here, and I love seeing this in the news:

After all, why shouldn't loving couples in their 60s and 70s have a great sex life?
There's no cut off age for intimacy — and it can actually make you live longer!

However, according to a 2014 study based on the General Social Survey, American couples in their 60s have sex about 25 times a year, on average.
And that's it!
And I don't know about you, but I prefer having sex a lot more often…
…everyday or every other day…
I feel like sex is a gift from God and it would be a waste not to enjoy it!
So here's what I'm doing to keep having incredible pleasurable intimacy with my wife into our 60s and beyond… 
Warmly,
–Matt Cook