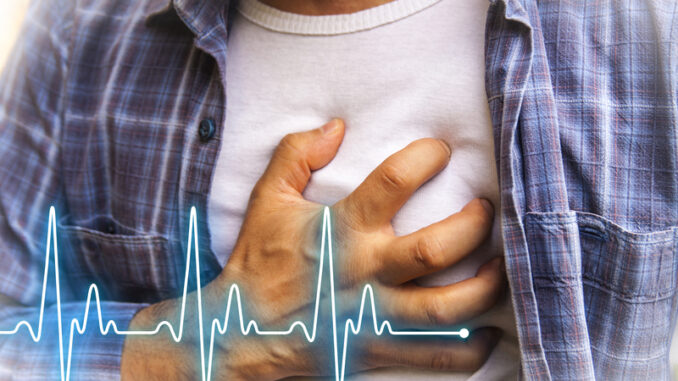 What every man needs to know right now
Hey, Matt Cook here, and did you know…
Most heart attacks happen in the last week of December?
And men over 45 are most at risk!
A study published in the American Heart Association journal Circulation reported that more cardiac deaths happen on Christmas Day, compared to any other day of the year.
The second largest number occurs on the day after Christmas and the third is on Jan. 1.
Fortunately, I've come up with a 90-second exercise that can help stop a heart attack in its tracks.
It's so simple and you can use it anywhere, anytime.
Here's the 90 second exercise that may prevent heart attacks for the rest of your life
Warmly,
–Matt Cook