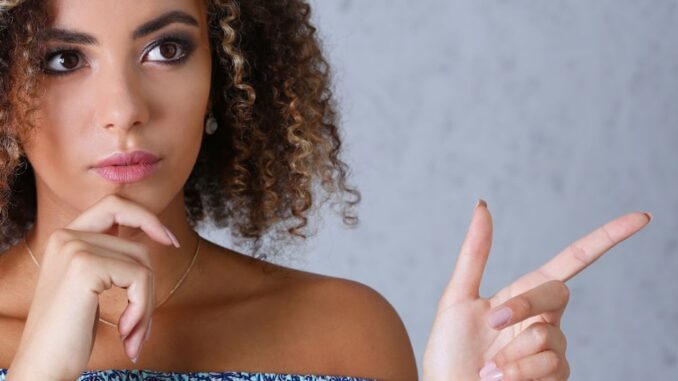 What's going on?
Hey, Matt Cook here, and I want to talk about performance anxiety…
Because I know it well — you see, I had it REALLY bad.
And I've got 86 year old guys who have it and are writing to me, and 20 year old guys…
So it doesn't respect age…and it doesn't care if you have overcome it in the past or not…
And it doesn't care if you're single or married, or sleeping with the same woman over and over again…
But here's the thing: performance anxiety CAN be banished, as easily as pointing your finger…

And I know that may be difficult to believe right now, but it's completely true.
Man, I used to have performance anxiety so bad that my heart would thump in my chest when I even THOUGHT about doing it with my wife, Jodi.
And I just *knew* that all this anxiety would prevent the li'l guy downstairs from doing much of anything.
The li'l guy simply retreated further…
So it became a self-fulfilling prophecy.
Forget all that — here's how to overcome performance anxiety fast and never look back
(And honest to gosh, it's as easy as pointing your finger…)
Warmly,
–Matt Cook