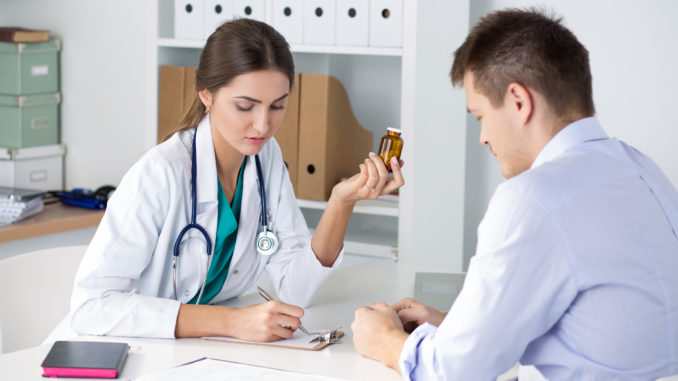 Find out what to know if you have hypertension and are at risk to get the virus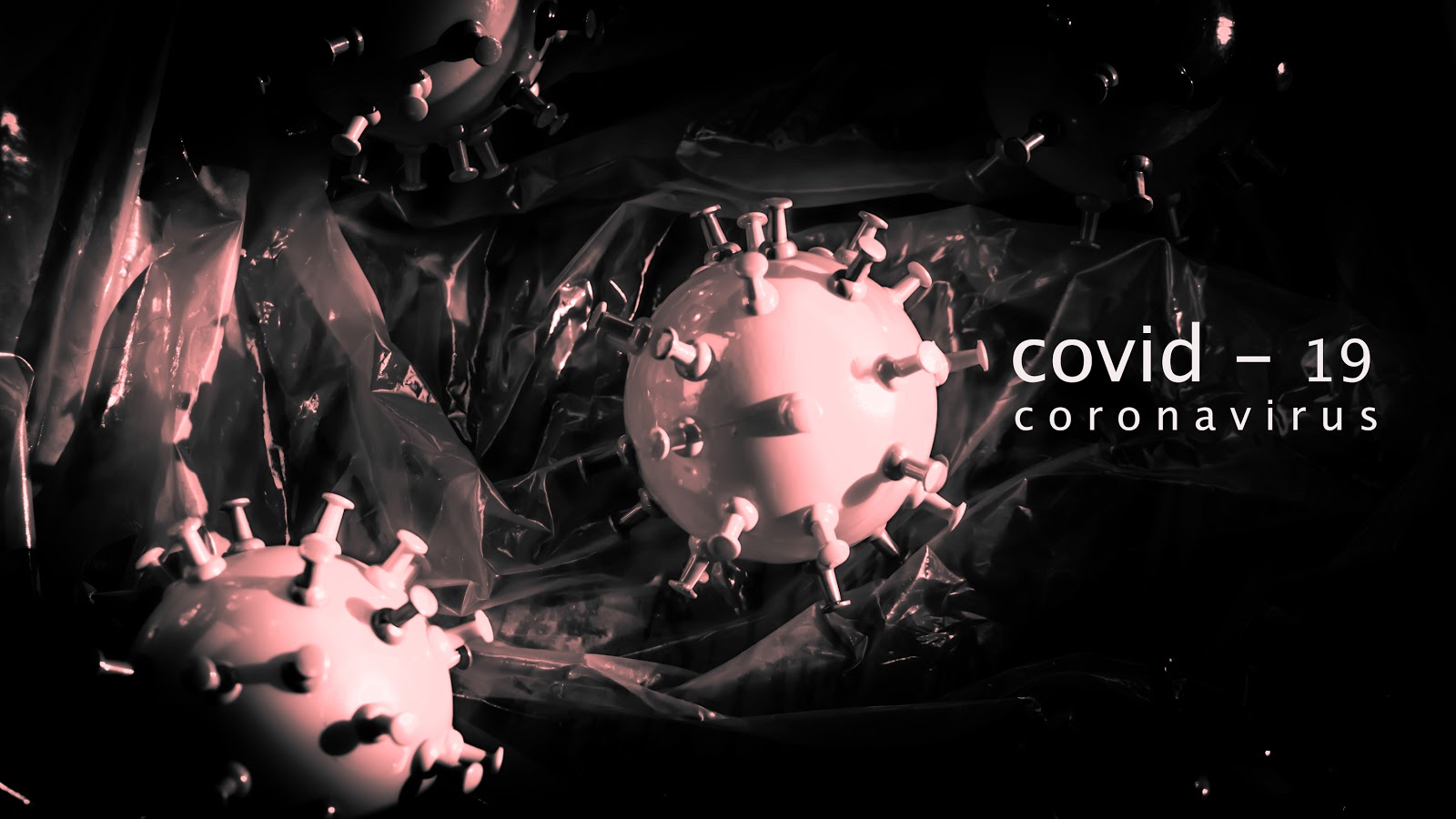 Hey, Matt Cook here, and I've just made some really big discoveries regarding coronavirus the last few hours and wanted to get this out to you ASAP.
Do you know why some people are getting so sick from this?
They may want to check with their doctor and SWITCH blood pressure medications.
And I've put everything I've found in this quick video — watch now if you have high blood pressure and are at risk
Warmly,
–Matt Cook
———-