It's free and available today only – then never again
Hey, Matt Cook here, and my Up Her Drive protocol is about to retire for good.
It shows a man how to naturally boost his wife or girlfriend's libido…
And help her maintain a healthy interest and desire for sex for decades to come.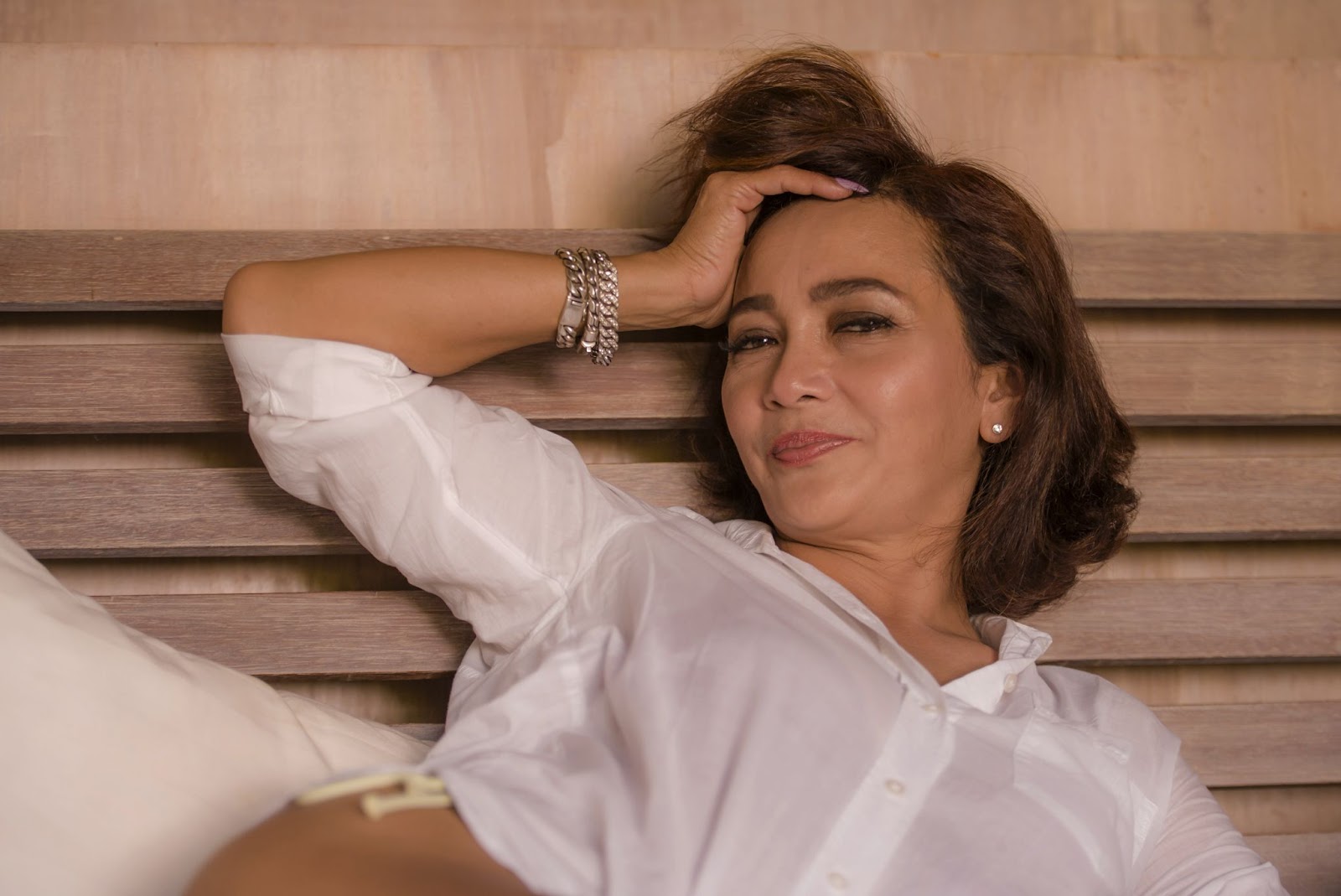 Even if a woman is going through menopause…
Even if she's said she's done with sex…
This protocol will have you both enjoying each other again and wanting to do it more and more often.
It's been quite effective for a lot of my students over the years.
Men like Gene from Texas who says:
"My wife and I have started cuddling again, and she is more interested now and we have "reactivated" our sex life."
And another man from Minnesota who says:
"My wife, who says she doesn't enjoy sex, is up for intercourse ANYTIME and has taken to seducing me if we go more then a day without having intercourse.
This is very confusing but what the heck, it's very wonderful too!
My wife is very generous and really knows how to give pleasure.
Now I just relax into it and let her know what a delightful lover she is and how much I enjoy our sexual relationship and how happy I am with our new love life and her.
She's 55 and I'm 66. We've been together for 29 years.
I can't speak for her but my half of our love life is better than anything I've ever experienced before.
So good that I feel guilty about feeling so happy! (People from Minnesota are like that)
We've been having intercourse every day for about a month, with only a few exceptions, often twice a day.
So keep up the good work Matt. You are a personification of the concept that 'when the student is ready the teacher will appear'."
And now my Up Her Drive protocol is going into the vault…
My publisher wants to retire a few of my protocols to make room for new ones…
So if you want to access my Up Her Drive protocol at anytime, simply go here and get it for free
And it will remain available to you for as long as you want.
This is probably the last time you'll ever see this. So don't say I didn't warn you!
Warmly,
–Matt Cook