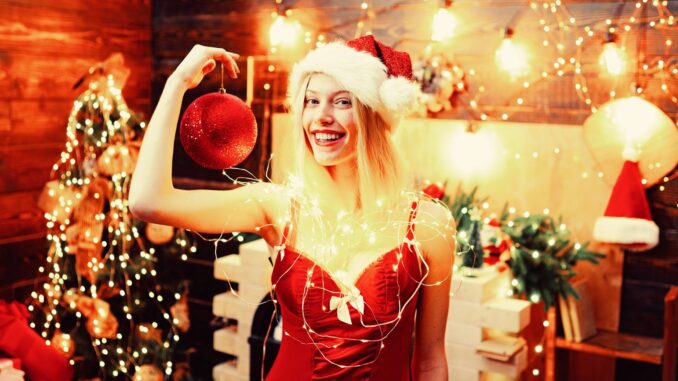 Wait til you see…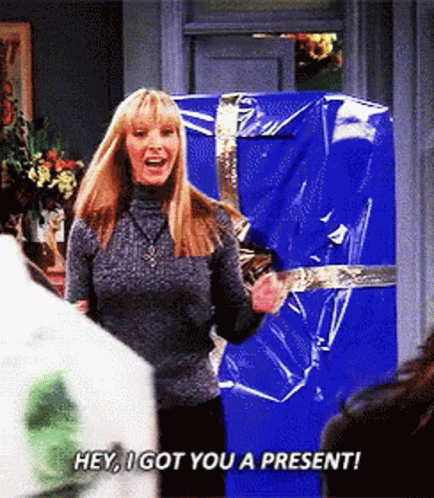 Hey, Matt Cook here, and merry Christmas Eve!
I don't know about you, but when I was growing up, I was allowed to open one gift early…
…one gift on Christmas Eve…
So to follow in that tradition, today on Christmas Eve I'm giving you a special gift that you can open right now…
…It's the Matt Cook Success Kit 2023 — $179 value, yours free!
This is totally unique and has never been done by anybody else in the history of the world…
And it is fun.
And you have me guiding and helping you, right there with you as you make this fun, pleasurable, and extraordinary journey…
…along with your girlfriend or your wife or a girl you are meeting very soon…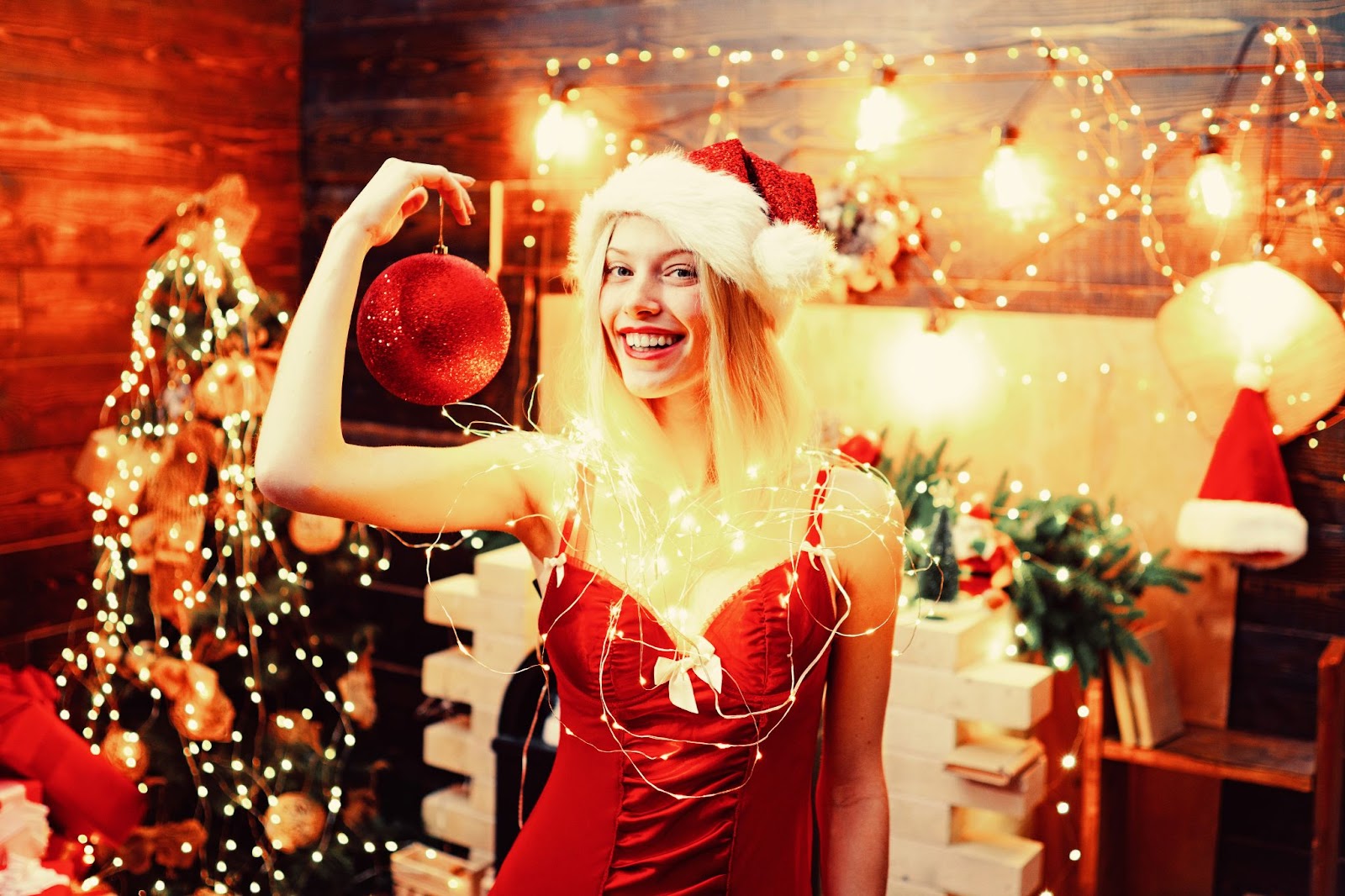 At last, you are having more sex and robust health, than you ever thought possible.
Your kids are asking, "What's got into Dad?" and you are wiping the a*ses of the younger guys at work.
You are unstoppable.
All thanks to the Matt Cook Success Kit 2023…my gift to you on Christmas Eve.
Simply go here and try out Nirvana Sex — a whole new way of making love that increases the pleasure and intimacy for you and her both.
With Nirvana Sex, you are experiencing hours and hours of sexual pleasure.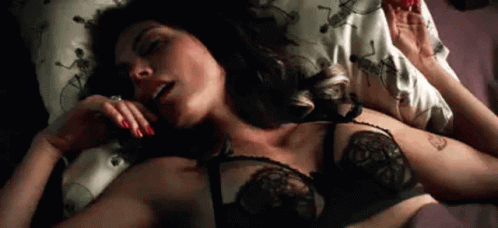 With one little tweak, you're increasing sensation and getting stiffer automatically.
And this is really incredible stuff — I've shared this with US Congressmen, rabbis, pastors, physicians and many multi-millionaires.
And now Nirvana Sex is yours free with the Matt Cook Success Kit 2023 — just use the special code: SUCCESS
Warmly,
–Matt Cook