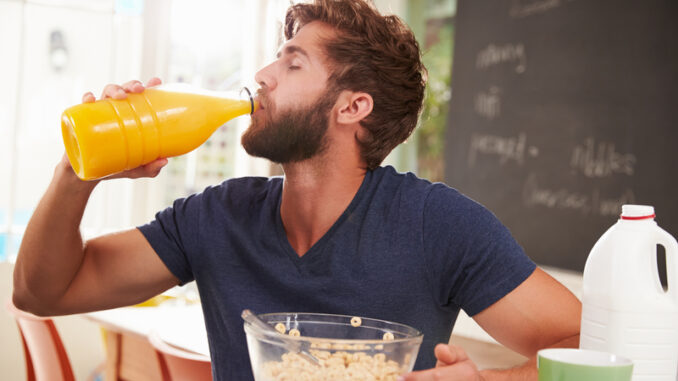 Eat more, lose fat? When you eat this way, absolutely yes…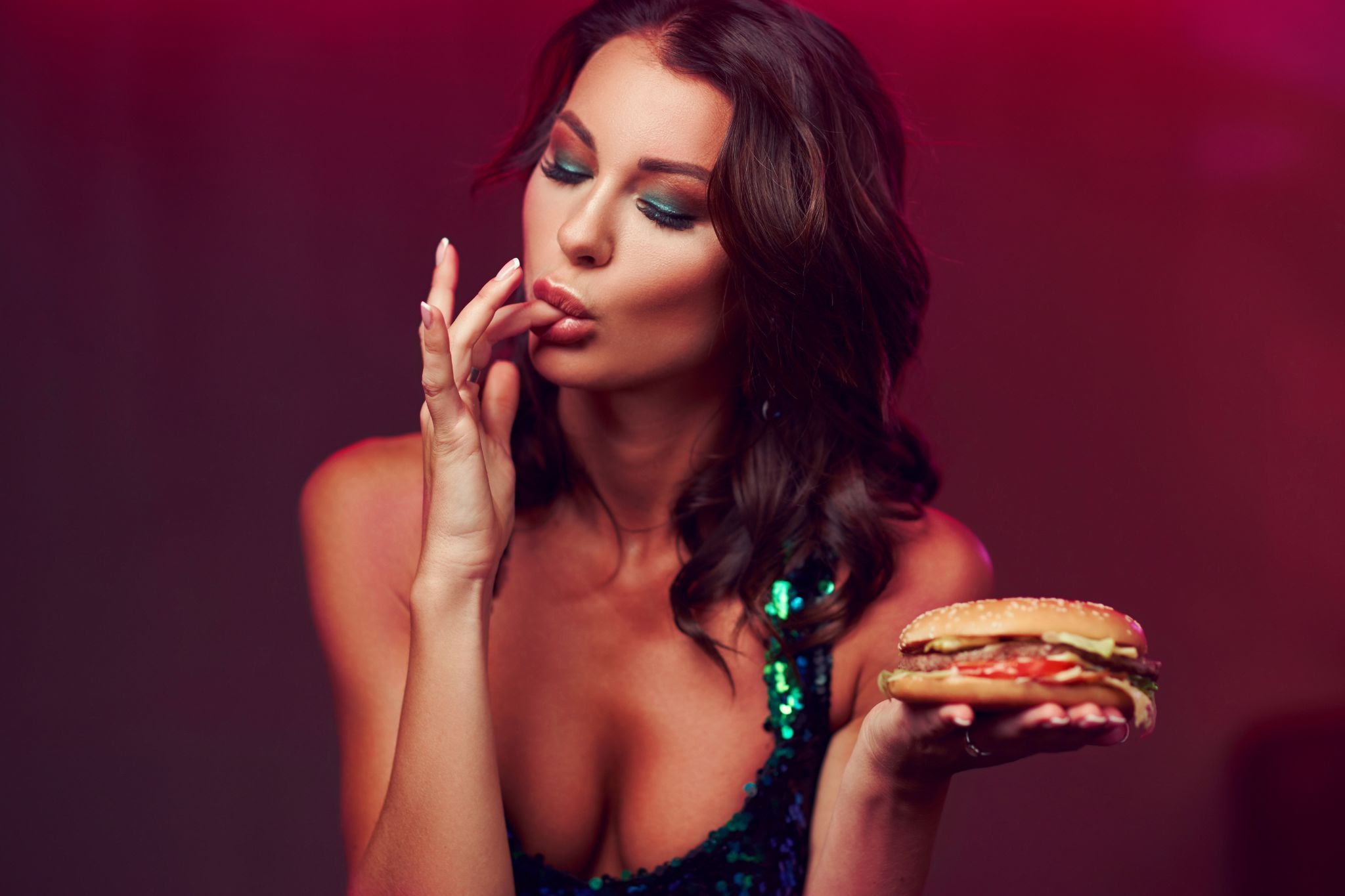 Hey, Matt Cook here, and today I'm revealing how men can burn fat by eating and drinking what they like…
By eating three full meals or more a day — with treats and "fill-em up snacks" at bedtime (if you still have room for them).
Revolutionary? Yes!
Controversial? Yes!
But it works! Hundreds upon hundreds of men are using Thermo 3 every day.
And I'll prove it works for you before taking any money — in fact, it's free.
So here it is: a new way to lose the kind of fat you've always thought it was impossible for you to lose…
And do it — not by starving — but by eating as much as you want wisely!
Yes, this is a diet… An eating diet…
That forces you to eat dinner, even though you may actually feel full from breakfast and lunch and the hearty snacks you had in between.
Yes, there are certain foods you can't eat, because they're poison for the body — but they aren't the foods you may be thinking of…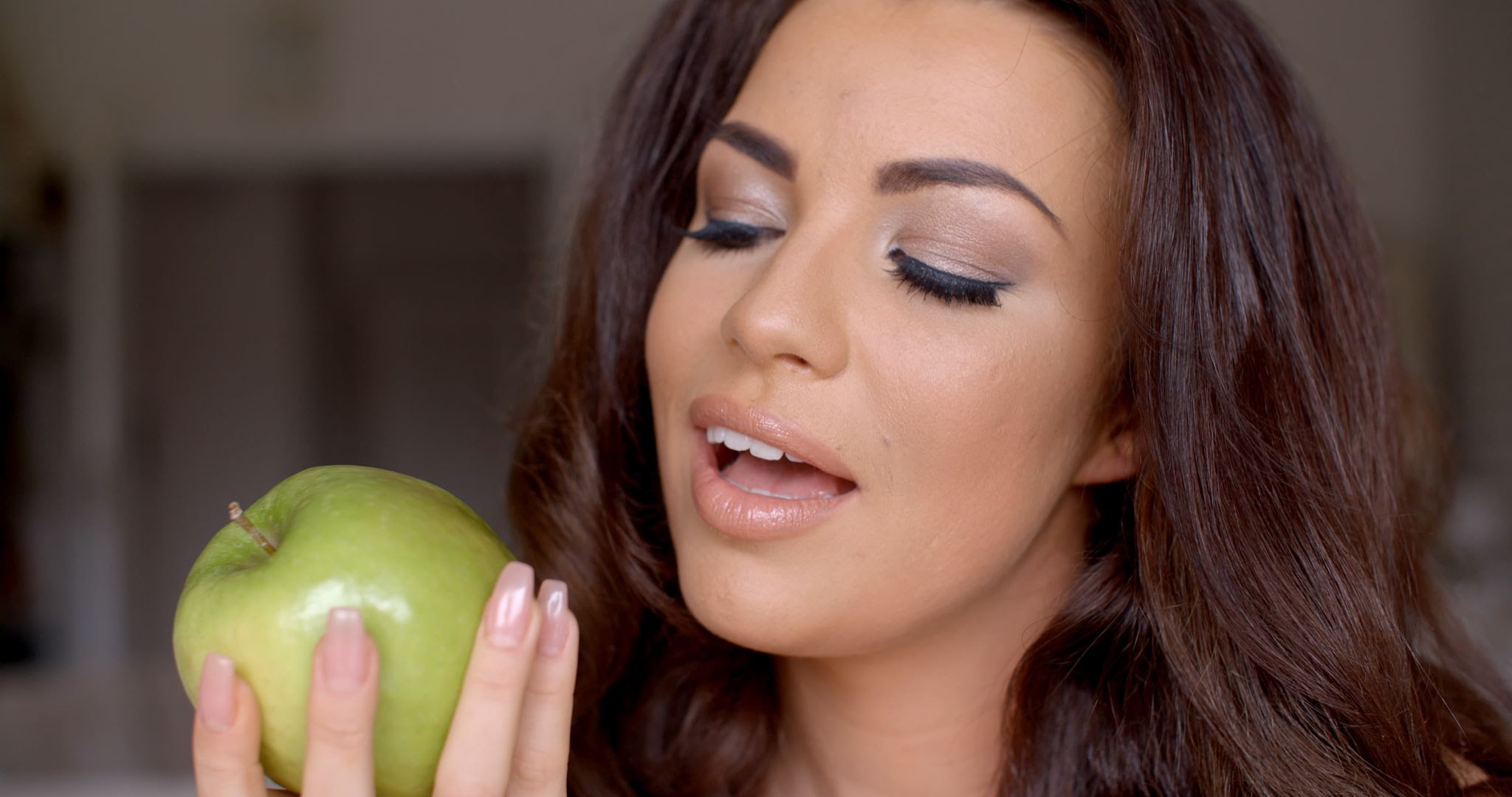 …they're actually so-called health foods…
And I'll make up for it by letting you take another second helping of other foods you love instead. And you keep right on burning off the fat!
Yes, you have to stick to this every day if you want to keep on melting off fat from your chest and belly area.
But who wouldn't want to stay on a "diet" that lets you fill up your plate with delicious delicacies over and over again.
And snack in the morning! Snack in the afternoon! Snack delightfully every night before you go to bed!
And one extra point: Thermo 3 has a second giant benefit for men… it naturally boosts testosterone and helps you effortlessly put new, lean muscle onto your body.
Warmly,
–Matt Cook
———-