Do yourself a favor, sexually…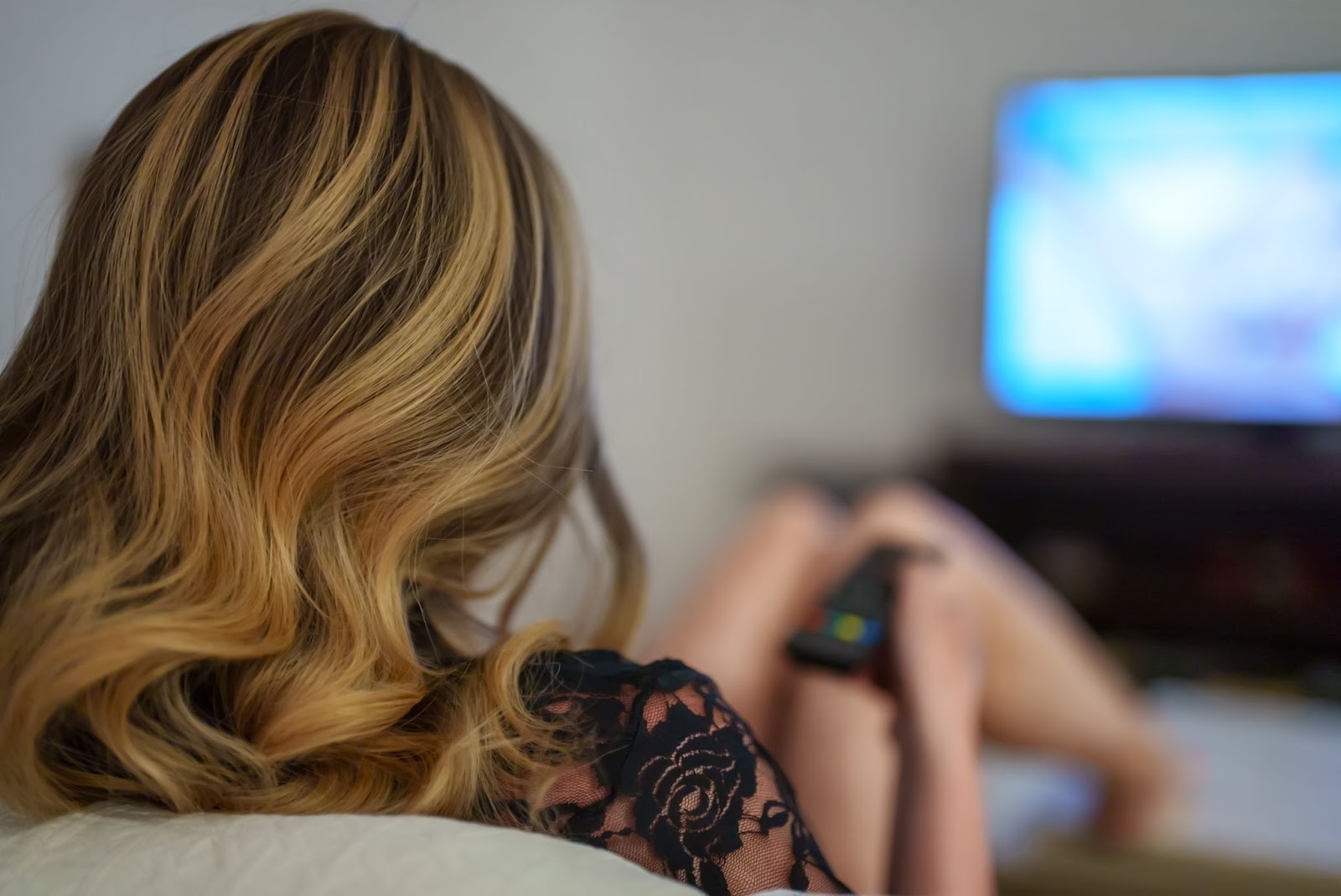 Hey, Matt Cook here, and I was recently working with a man in his 30s who tells me he is struggling with low drive.
Let's call him Tony* for privacy reasons.
And Tony tells me he can't get rocky when he's with his girlfriend anymore…
And now he can barely get rocky when he's alone.
So I ask Tony if he watches "adult content" when he's alone…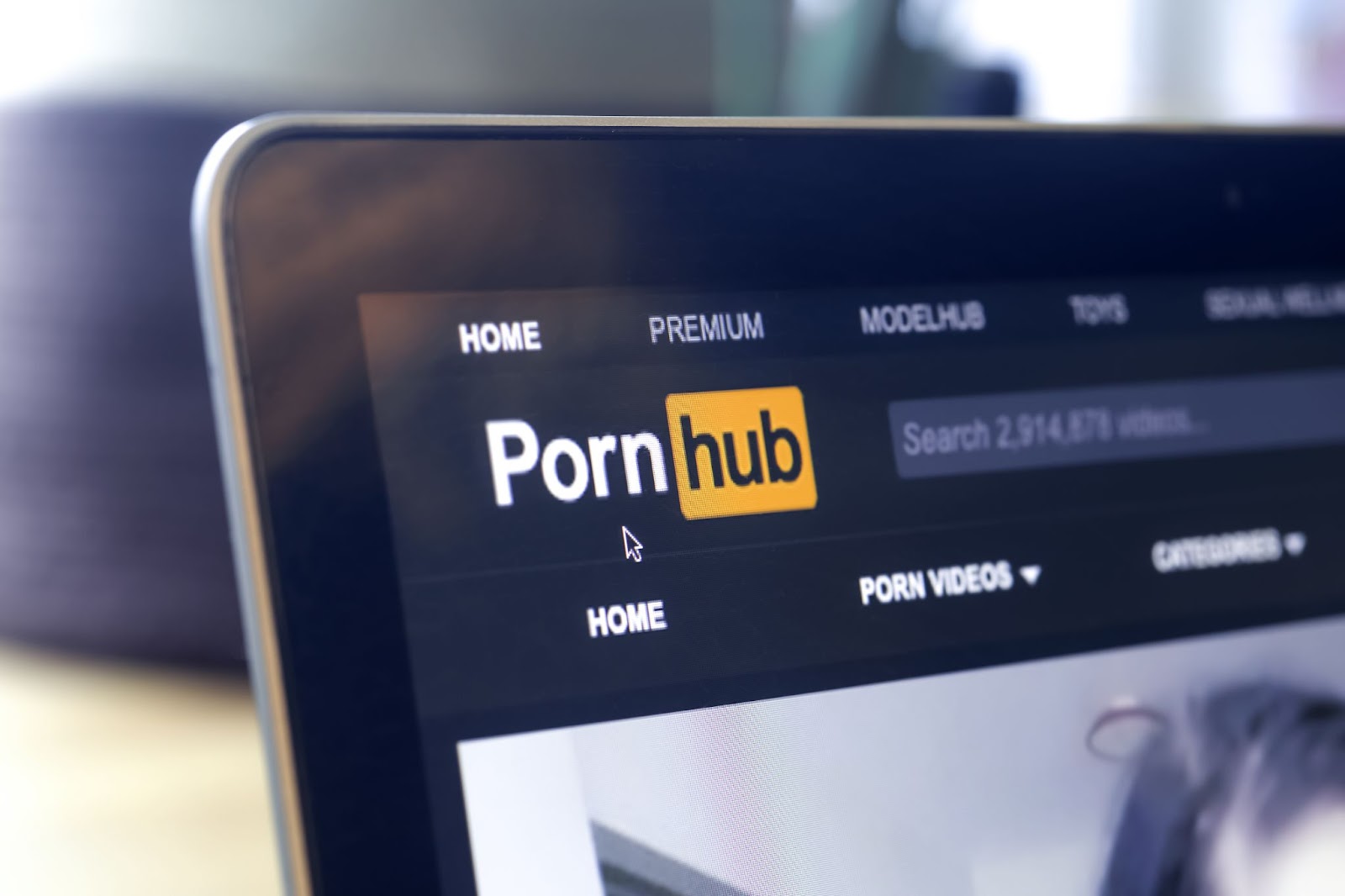 And as it turns out, he watches those videos quite a lot.
So that's when I show Tony this study:

…which finds that watching this kind of material can damage men's arousal.
It makes the brain become so used to this kind of content that a man can't get it up for a real woman anymore.
And eventually, he can't get it up at all. He can't produce the desire anymore.
So here's what I tell Tony…
First, stop watching those videos.
And secondly, try supplementing with this one key nutrient.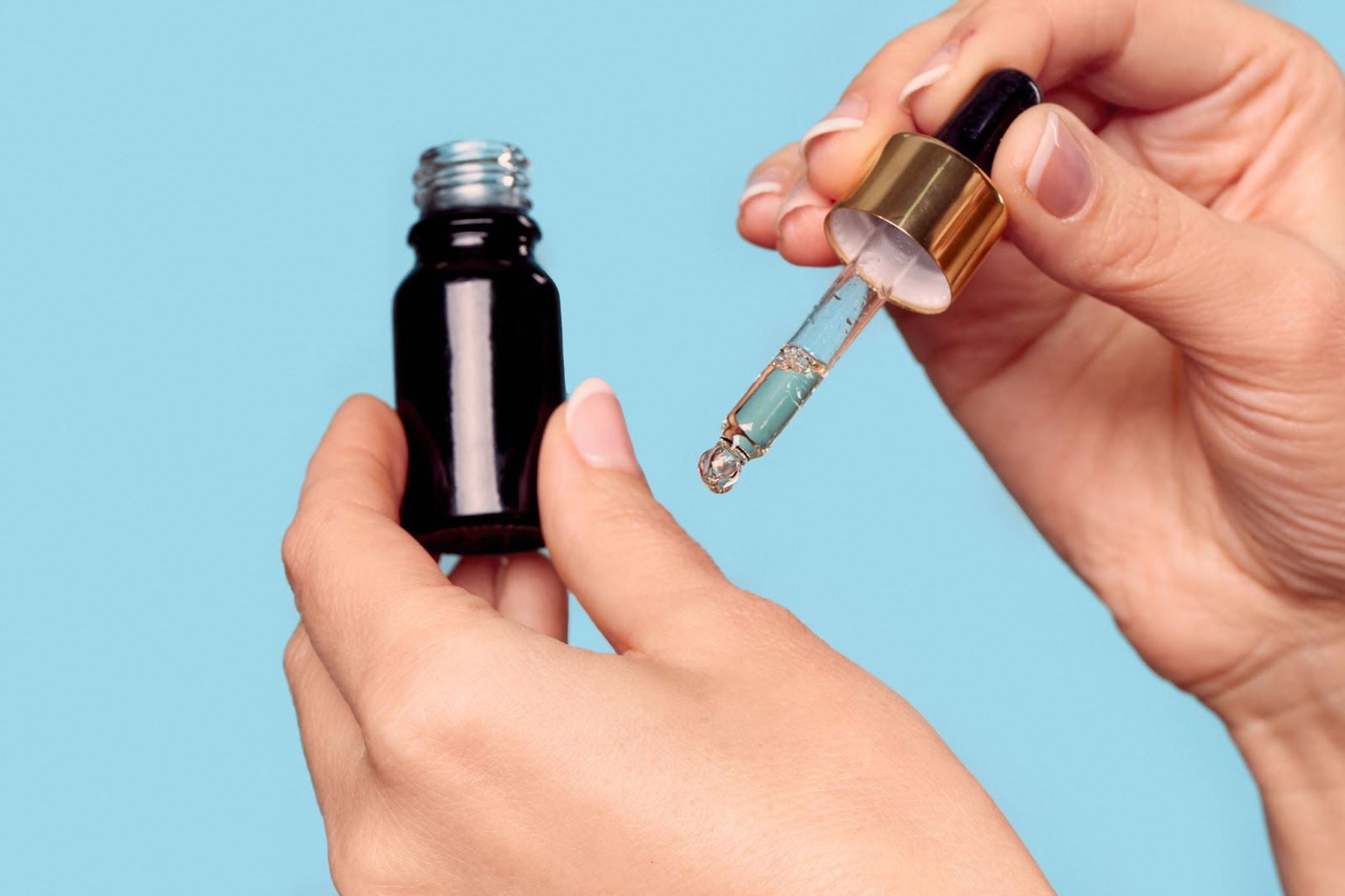 It helps the male body naturally produce more testosterone and other important male androgens.
And this does a lot for raising sex drive, often in just a few days.
And at the same time, it's giving men stronger, longer-lasting rockiness to get excited about.
I call it the Sex Drive Amplifier and I really think you'll love it
Warmly,
–Matt Cook
P.S. I'm now on Substack!
So if you want to follow me there and get even more of my breakthrough discoveries in real time, subscribe for free.
Just go to MattCook.substack.com