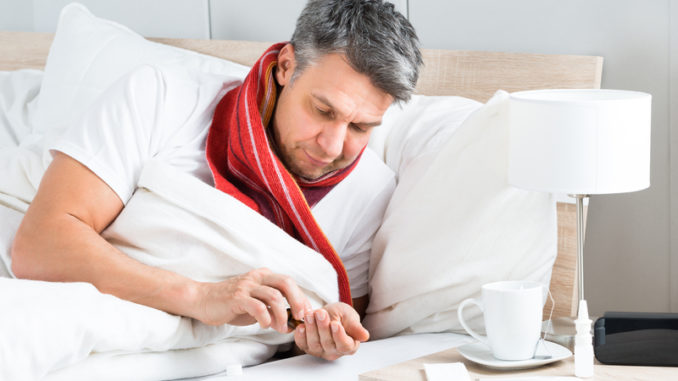 This is what really killed my doctor dad…
———-
Hey, Matt Cook here, and like many men, I've looked up to my dad my entire life…
For starters, he's one of the smartest men I've ever met.
My dad was a medical doctor who practiced for more than 50 years.
He treated men for all kinds of health issues like high blood pressure, obesity, and diabetes…
And he was always trying to help men live their healthiest, happiest lives.
But one thing my father didn't know was how evil Big Pharma really is…
He had no idea that Big Pharma is only in it for the money… he didn't know that they have no interest in curing diseases like diabetes…
So my dad was prescribing treatments for men with diabetes, not knowing that these treatments can just make diabetes symptoms worse…
He thought he was doing a good thing… I mean, this is what they teach doctors to do in medical school…
Prescribe, prescribe, prescribe.
So when my own father got diagnosed with diabetes, he took the exact same treatments that he was prescribing to his patients…
But he had no idea how sick they would make him…
Forgive me, but this whole story is very weird. It might just be the weirdest story you've ever heard…
And it's very personal to me. It involves my very own family who I love dearly.
…I hope it helps you in your own health journey…
Warmly,
–Matt Cook
———-