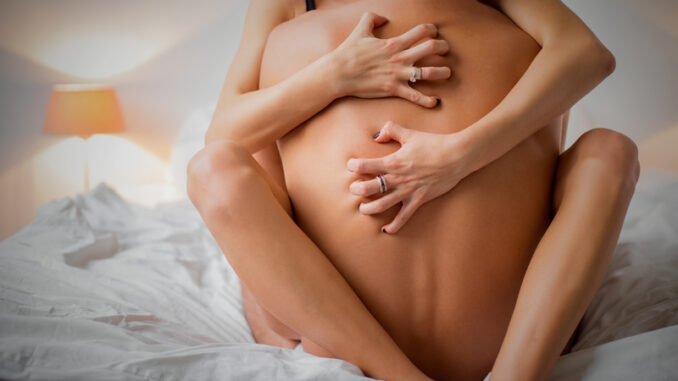 Give her an unforgettable O…
Matt Cook here, and before I discovered the Triple Crown, I was in the same boat as thousands of other men…
…maybe the same boat you're in now…
I was having sex with my wife, switching positions, trying different angles…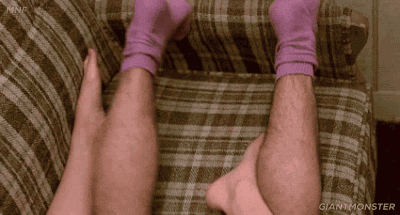 Hanging on as long as I can just to finally blow my load and discover she still hasn't come yet…
…I was feeling like a failure… left to finish her off with my hands or my mouth…
…which isn't the same as making a woman finish with your member…
And as I'm sure you know, it doesn't produce the same feeling for us guys…
I don't know about you, but I get a huge boost in confidence every time I make a woman orgasm!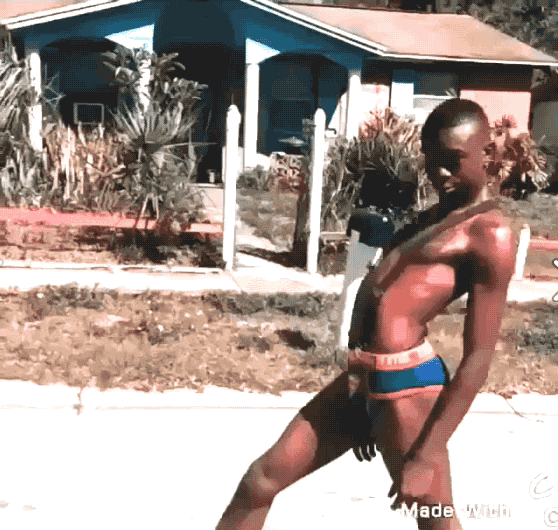 Knowing that it's me making her writhe and moan this way gets me really turned on…
And it gives me a deep sense of satisfaction that lasts the whole day long, sometimes longer.
And sure, it still feels good making a woman orgasm with your hands and mouth…
But can you imagine how good you're feeling when you're making her come from a single thrust?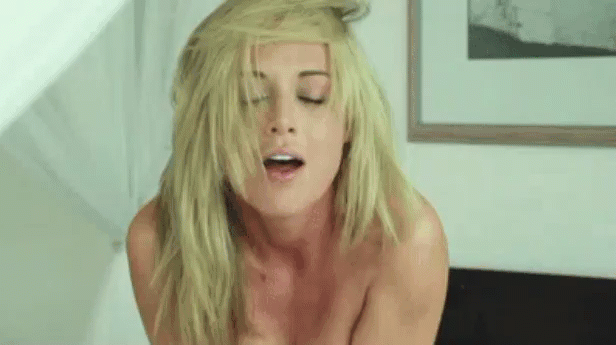 Where you're feeling pleasure the same time she is, with the very same motions and movements…
And stroking her into a frenzy that makes her want you inside her all of the time!
The Triple Crown is a way for YOU to make her come — not a toy or a vibrator…
And today, the Triple Crown penetration technique is yours free
Warmly,
–Matt Cook