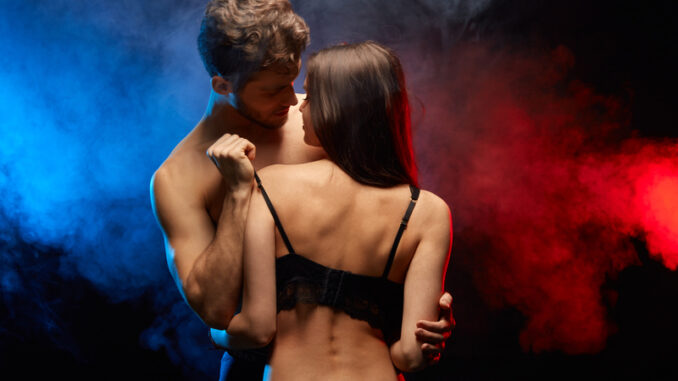 Try this with your wife or girlfriend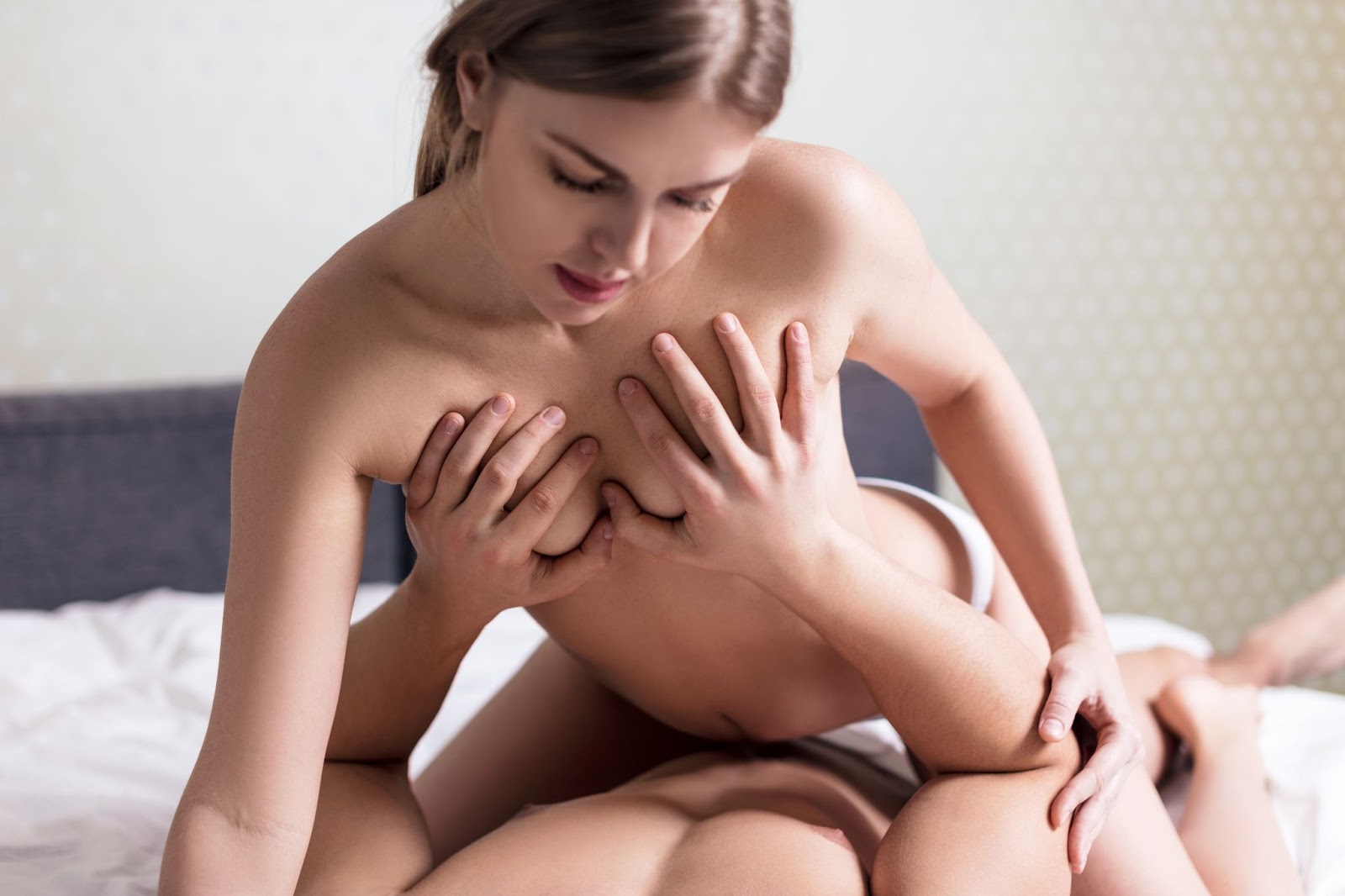 Hey, Matt Cook here, and I always feel extra close to my wife, Jodi, this time of year…
There's something about the lights and the music… I know she feels it too.
We're kissing more often, holding hands everywhere, making love every day, sometimes right in the middle of the day.
It's a wonderful feeling and I never want it to stop.
That's why oxytocin is so important. It's the "love" hormone.
Scientists call it that, and also the "passion and pleasure" hormone.
Because oxytocin is responsible for that "in love" feeling we get.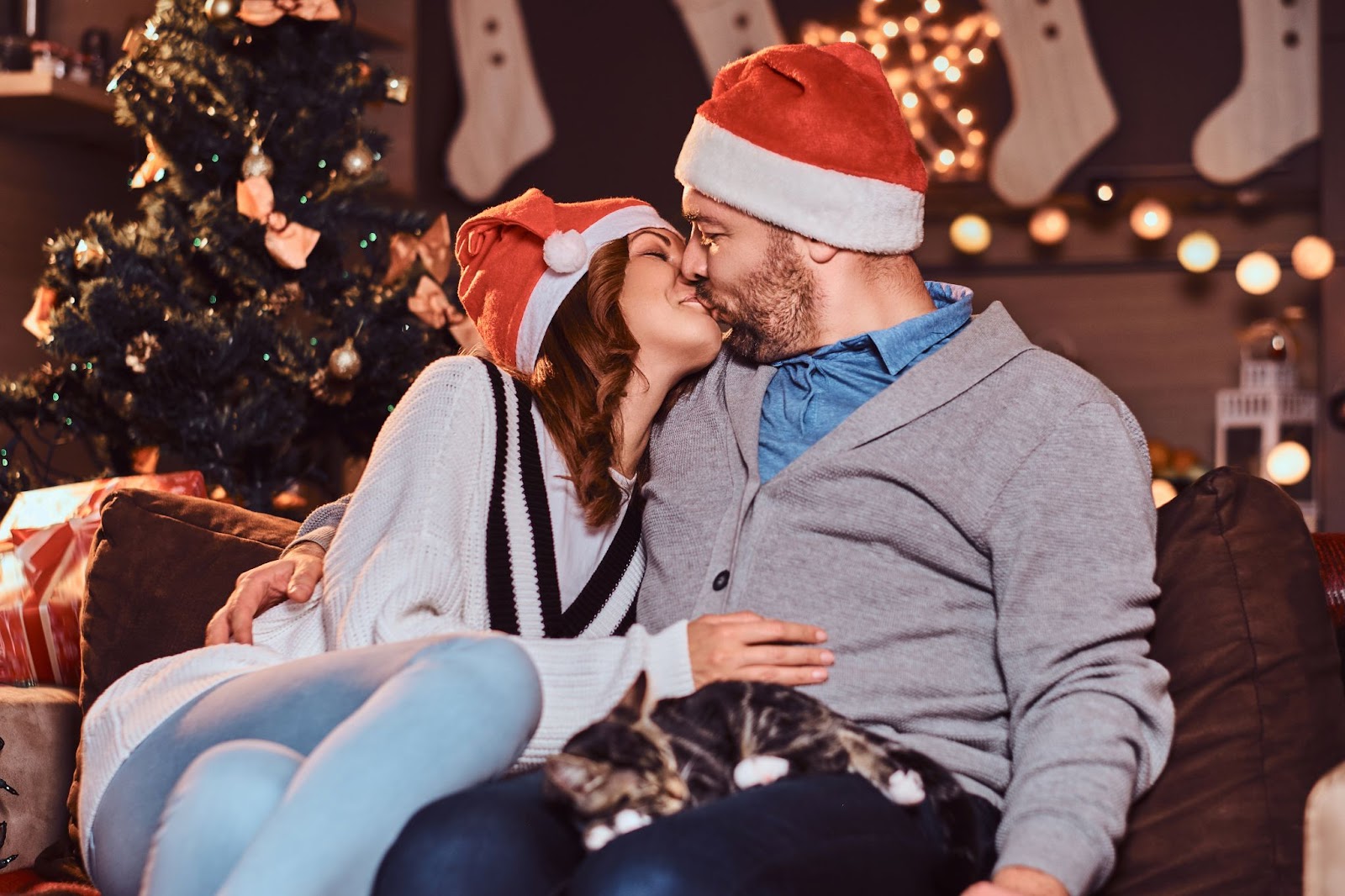 The more oxytocin you have, the better things feel and the more you want to be together.
Oxytocin makes your relationship feel magical all year round.
So you're waking up together feeling like it's Christmas morning every morning.
And it just keeps getting better the more oxytocin you have!
So how do you increase oxytocin?
I've found a way — and it's so simple, you can do this as soon as tonight (even if you're single) 
Warmly,
–Matt Cook
———-