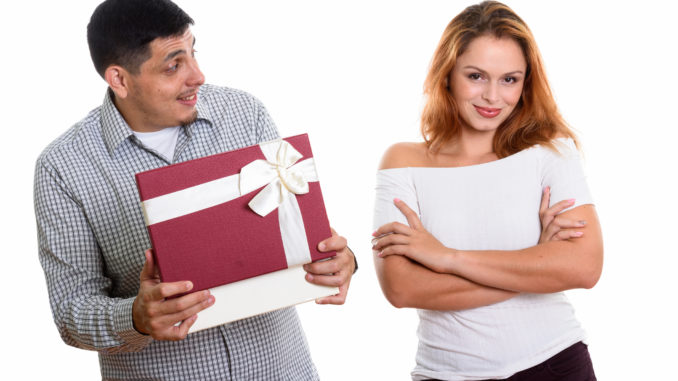 Enjoy "3 Peaks Secret" ($197 value) as a free gift.
———
Fellow Health Renegades, it's me — Matt Cook.
Memorial Day is around the corner, and it's always a holiday of remembrance and respect.
My dad was in the Navy and served on the naval cruiser USS Saint Paul.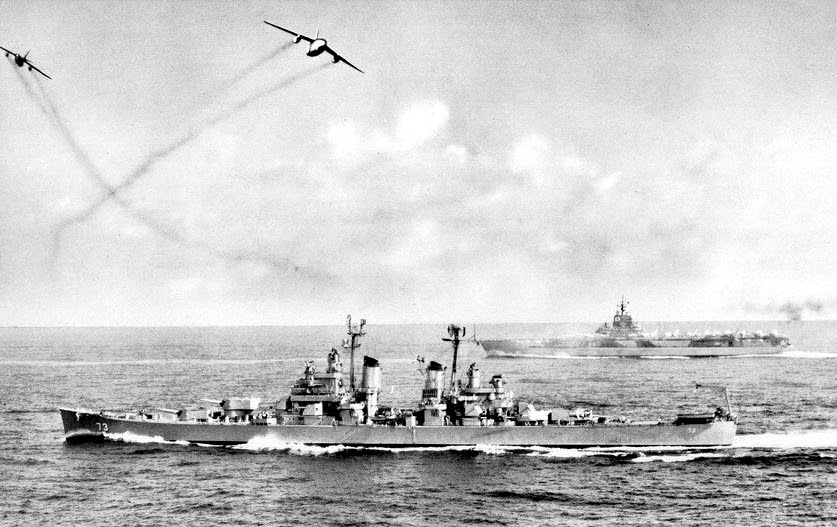 And his father — my grandfather — served in WWI and WWII as a Lt. Commander, and now he's buried in Arlington Cemetery with full honors.
Both of them served and died for this country, and it's because of men like them that I'm free to be a health researcher and do the work I do…
So I am forever grateful to men (and women) that serve this country and give their lives to protect our freedoms.
Without them, I would probably not be where I am now, bringing health discoveries to men like you…
So as a thank you to all of these American patriots, I want to launch an honorable sale…
And I want to give you a $197 gift, one of my very best discoveries that I've had locked up in the vault for years now…
I call it the "3 Peaks Secret" and it will show you how to pleasure a woman beyond anything she's ever felt before.
It will make you a LEGEND in the bedroom… you will discover pleasure points on a woman's body that not even SHE knows about… yet…
Whether you're married or single or in a relationship, the 3 Peaks Secret works with ANY woman…
And that woman is going to be begging for more of you after you give her a taste of this mind-blowing pleasure secret….
Right now, you can get the 3 Peaks Secret FOR FREE as a special Memorial Day sale.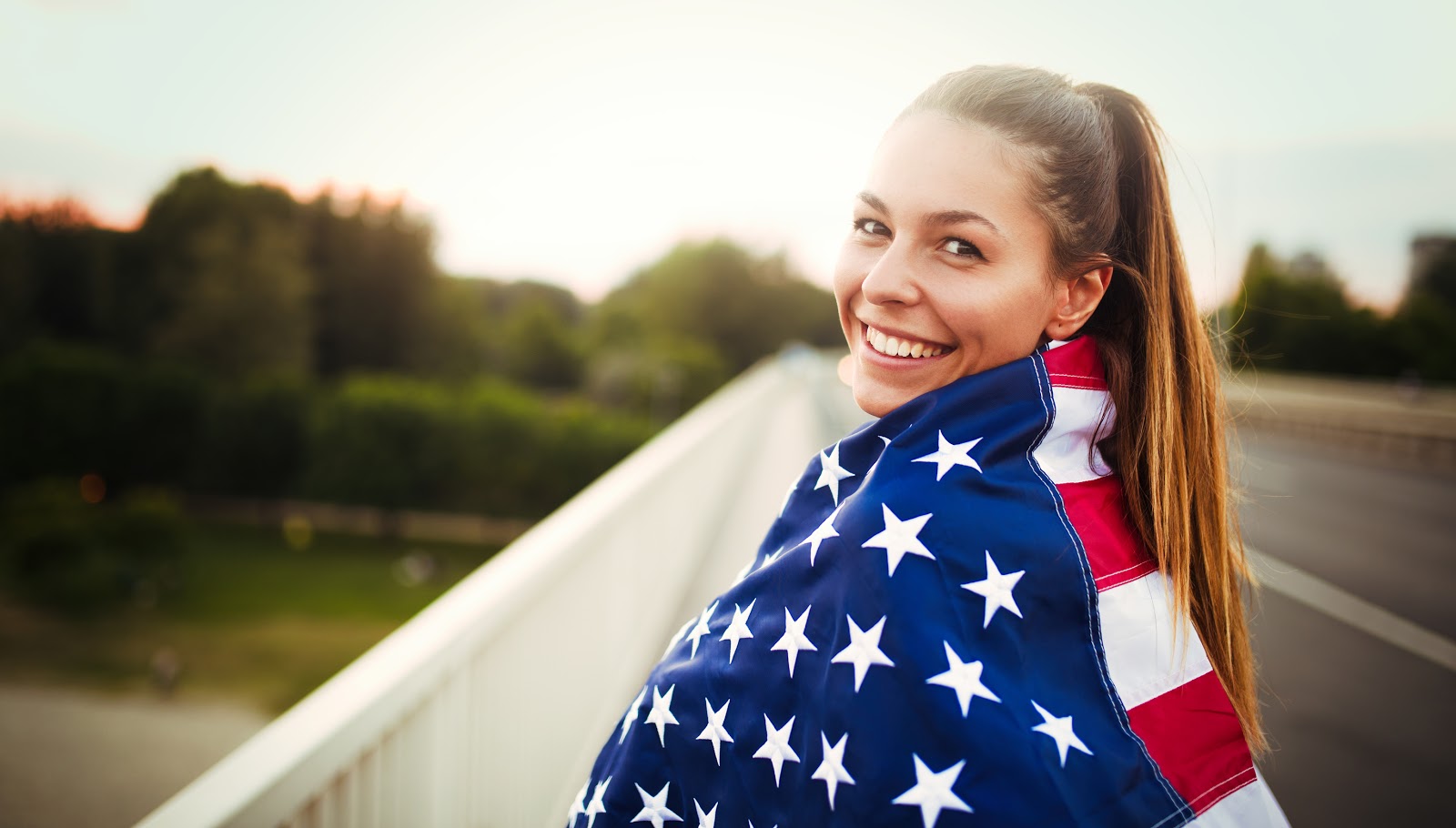 All you have to do is try out my Sex God Transformation system for men for just one single dollar.
So you pay just $1 now and you get the entire Sex God Transformation system AND the 3 Peaks Secret ($197 value) for free.
Just click here — and don't forget to use the special coupon code: BRAVE
Warmly,
–Matt Cook
——–