And you get first dibs…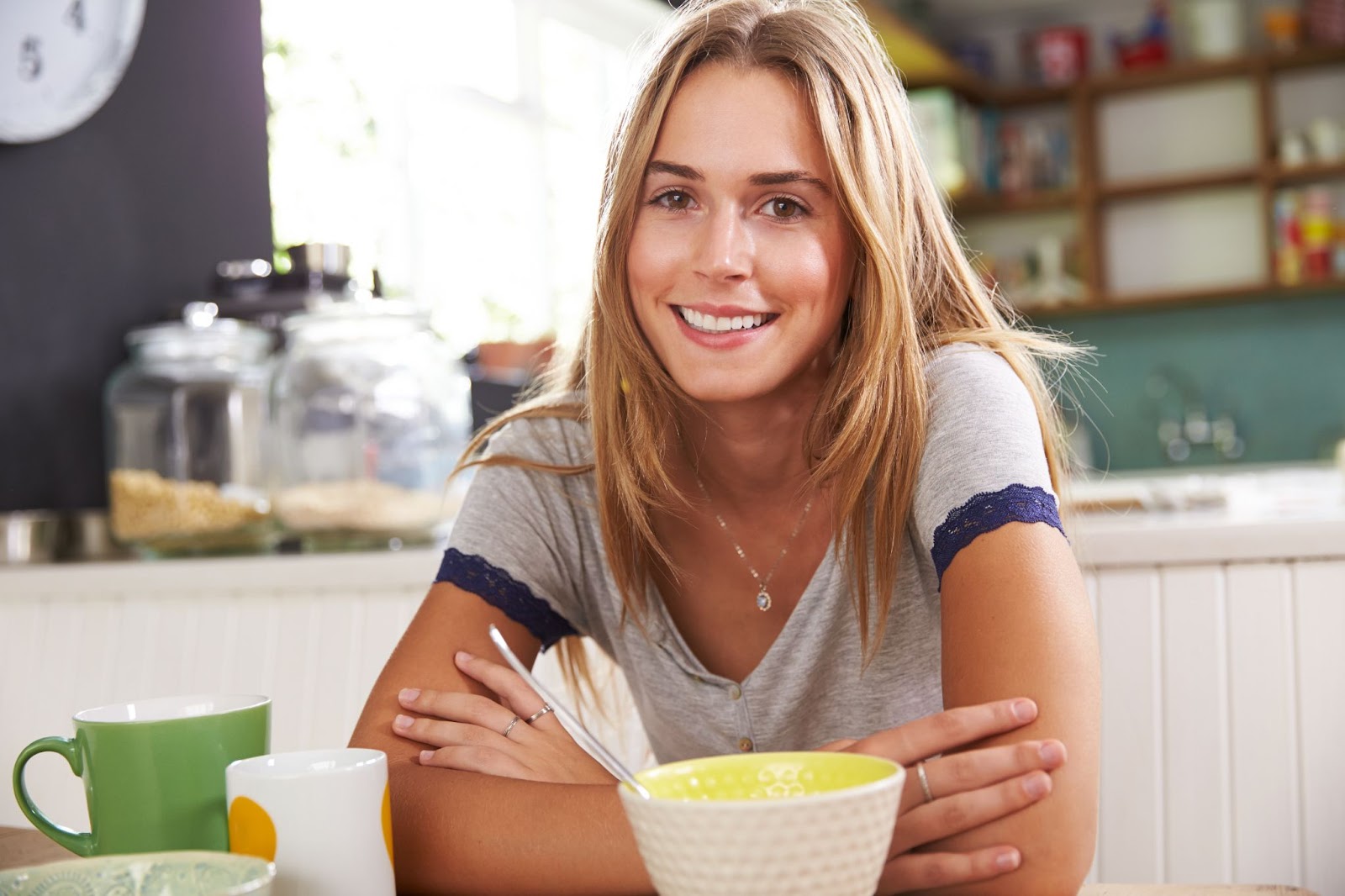 Hey, Matt Cook here, and I'm doing something I've never, ever done before…
I'm offering you an All Access Pass to all of my work…
…every single thing I've ever done…
…available to you whenever you want to access it.
With an All Access Pass, you are embarking on an amazing journey of discovery with access to…
Our Weekly Experiment Podcasts

Transformation Classes

Video Protocols

Daily Discoveries

Breakthrough Bonus Reports

Healthy to 120 eBook

Romance to 120 eBook
…and so much more, specially designed to help you explore the world of health for men…
…including amazing sexual benefits…
…along with what you should be doing now, to get your doctor to take you off of all the treatments…
And with the help of me and my team of 18 health researchers and assistants…
…you are finding that you can take advantage of quick and easy breakthroughs in your health that nobody ever told you…
…that your doctor doesn't even know about.
Remember: you are getting every protocol, every discovery, every course — even my all new exclusive Transformation Masterclasses!
Everything is yours with an All Access Pass.
If you've ever been skiing, this All Access Pass works like a lift ticket…
You get full access to everything for however long your All Access Pass is active.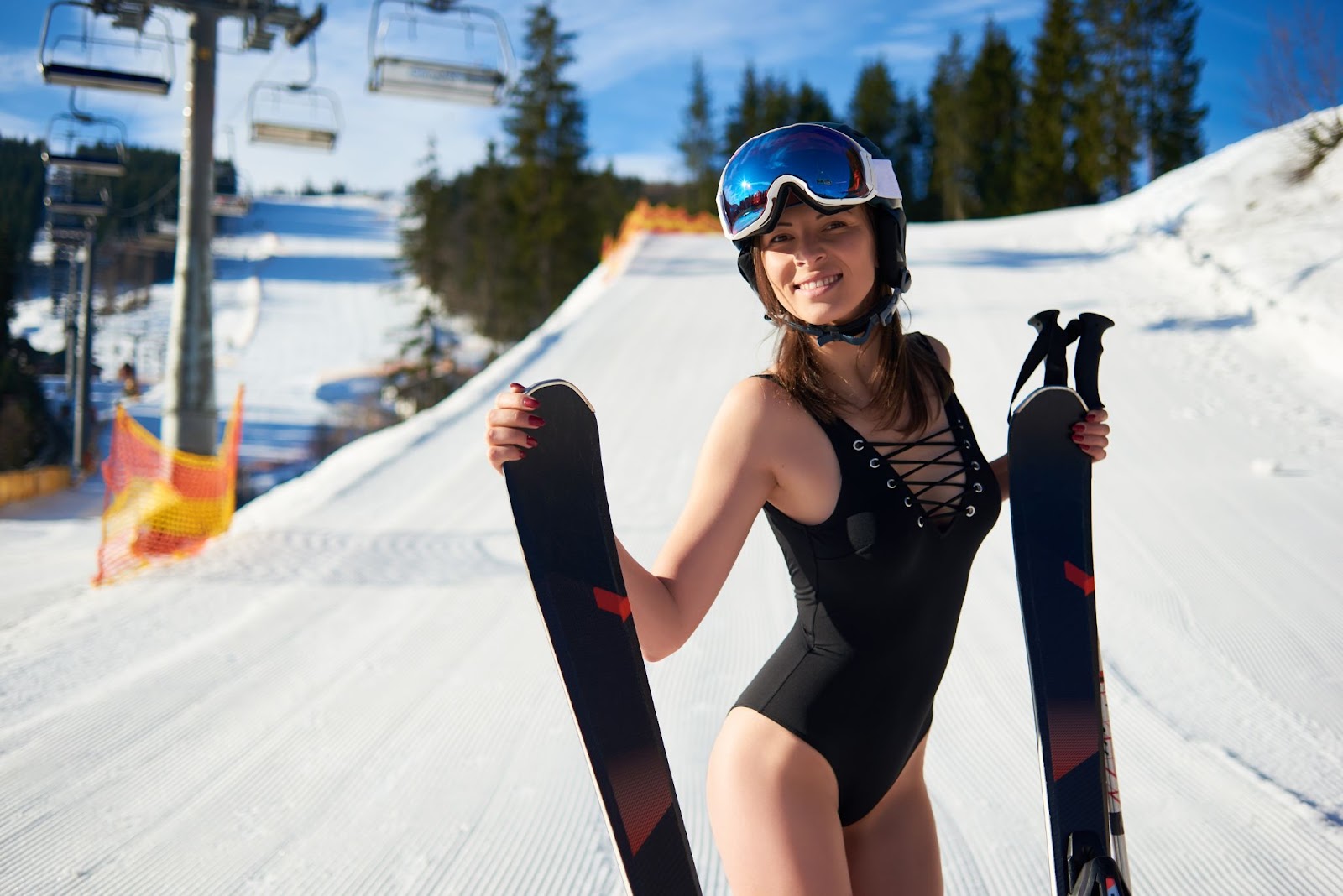 And because this is the very first time I'm ever doing this, I'm going to make you a one-time special offer…
You see, normally all of these courses and Transformations and protocols would cost thousands and thousands of dollars…
But with an All Access Pass, you get it all for just a tiny fraction of that.
Today, when you try out this new solo activity for men for just $5.00, you get your own All Access Pass along with it.
Which means you're getting complete access to the special Members area…
…to everything in the vault — experiments, podcasts, tips, techniques, and full complete courses.
And this also allows you to join any Transformation or course any time you want!
It's all included for not a penny extra.
And I know you're going to love this. In fact, I had you in mind when I decided to make this offer.
So just go here to sign up for Raging Sexual Confidence and you'll get your very own All Access Pass for just 5 bucks!
Warmly,
–Matt Cook