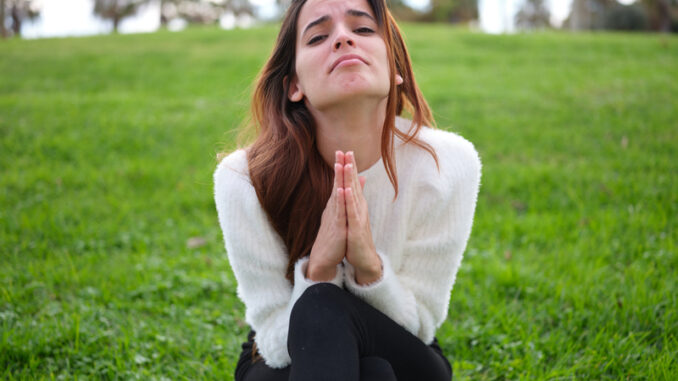 This will help me out tremendously
Hey, Matt Cook here, and I have this theory about oxygen and the male member…
And I'm looking for a guy who can help me test this theory out — maybe you can help?
All you have to do is this…
Next time you're making love to your wife or your girlfriend…
…or if you're single, the next time you're pleasuring yourself solo…
…keep your mouth closed the entire time.
Try not to mouth breathe at all.
And watch how your penis swells up…
…watch it grow more engorged in your hand…feel it getting wider inside her…
Feel the pulse of your member throbbing, as tons of blood rushes into your penile chambers…
This is my theory — that
more oxygen
 will embiggen your unit, it will make you feel stiffer and bigger inside her…
..and it will help you last longer and perform better too…
In fact, I'm so confident in this theory of mine that I'm going to share my new 7 minute "penile oxygenation" method with you for free.
All I ask is that you shoot me an email and drop me a line!
I'd love to hear how it's going for you and answer any questions you may have.
Warmly,
–Matt Cook