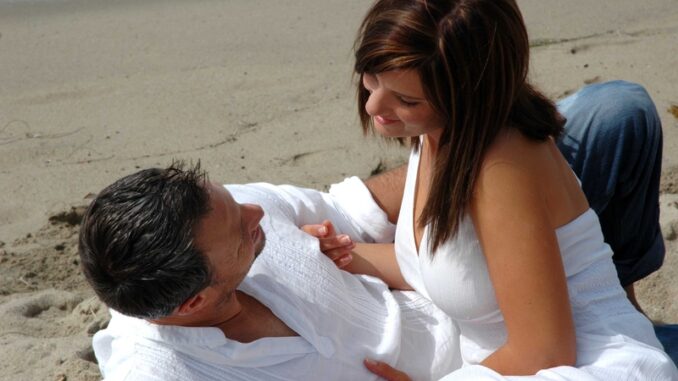 A new way to enjoy unlimited sexual pleasure every day
Hey, Matt Cook here, and imagine living in a constant state of high sexual stimulation and arousal…
Imagine living with hours of sexual pleasure… pleasure that is without limits…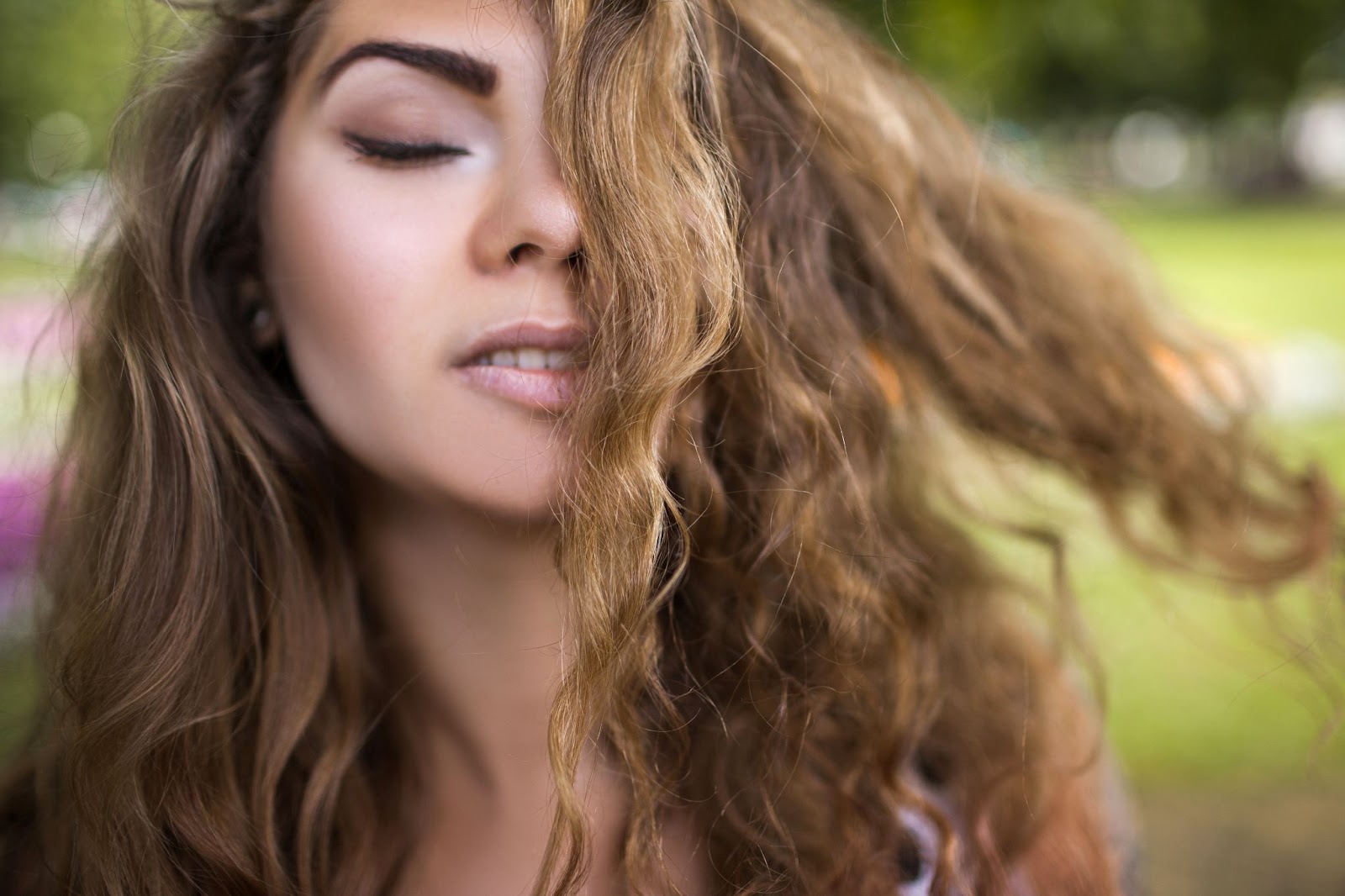 …boundless, endless, ongoing pleasure that you feel all over your body…
It can all be possible in just 5 minutes…let me illustrate it for you…
Every day, my wife and I start out with an hour of sexual pleasure…
Then I'll be working and later on, we'll do it again.
Maybe even once more in the early evening if we have the time.
And before my wife goes to bed, we have more sexual pleasure for 30 or 60 minutes.
Sometimes I continue the fun for another hour or so by myself!
Living this way has created a rich and deep well of intense sexual energy…
I am always in an aroused state and it makes every nuance of life so much more fun.
Cooking dinner, running errands, household chores… it's all SO much more fun when you're slightly aroused and feeling confident and randy all day long…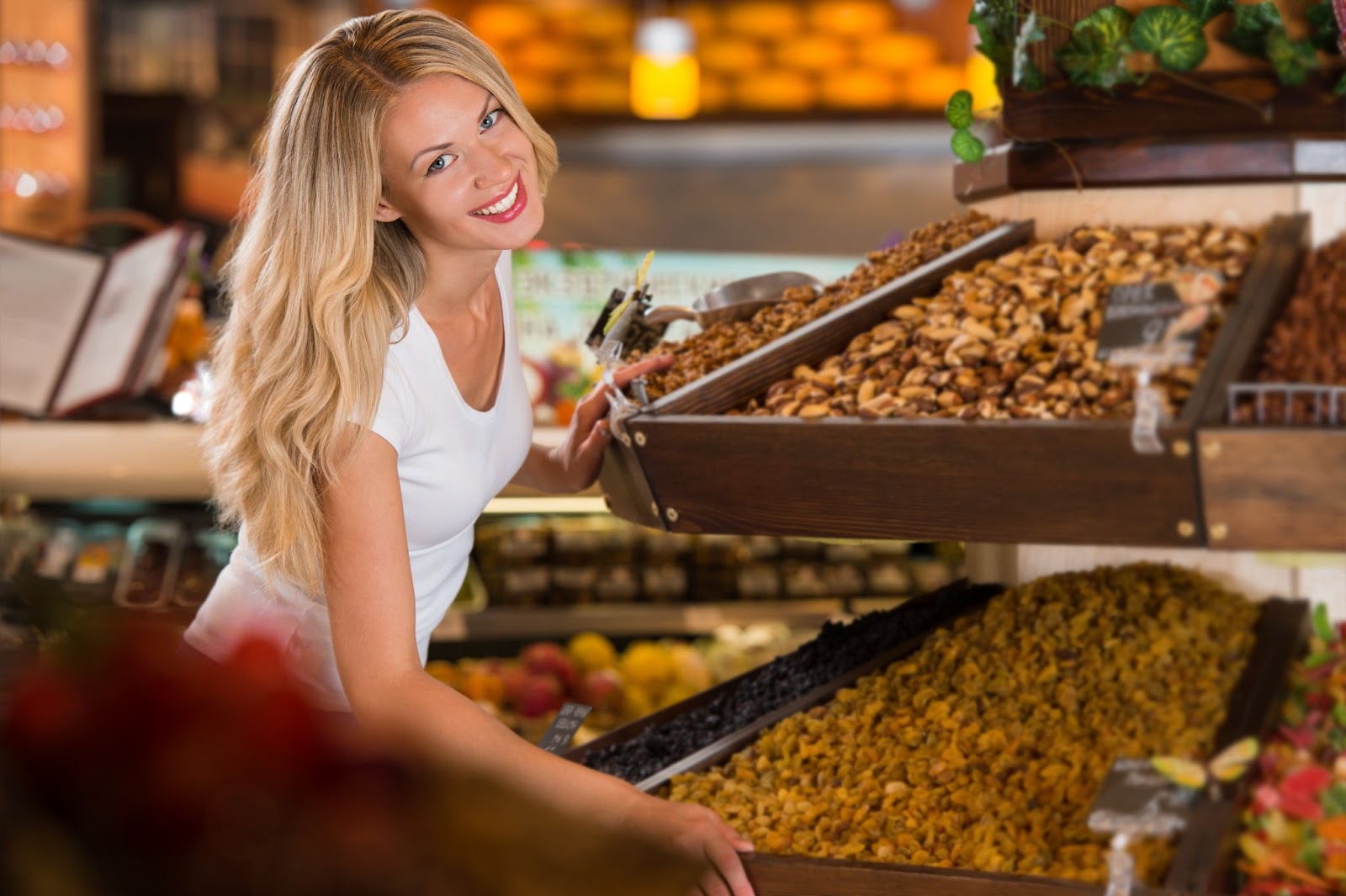 Plus, my boners are only getting better!
It's like I'm on some kind of hair trigger now that makes it super easy to get rocky at any time.
Sometimes my wife just touches me on the leg and I'm springing to attention!
Which reminds me — yesterday, Jodi was on the phone and I'm next to her…
…and she's touching my chest, just touching, and I'm in incredible sexual pleasure paroxysms…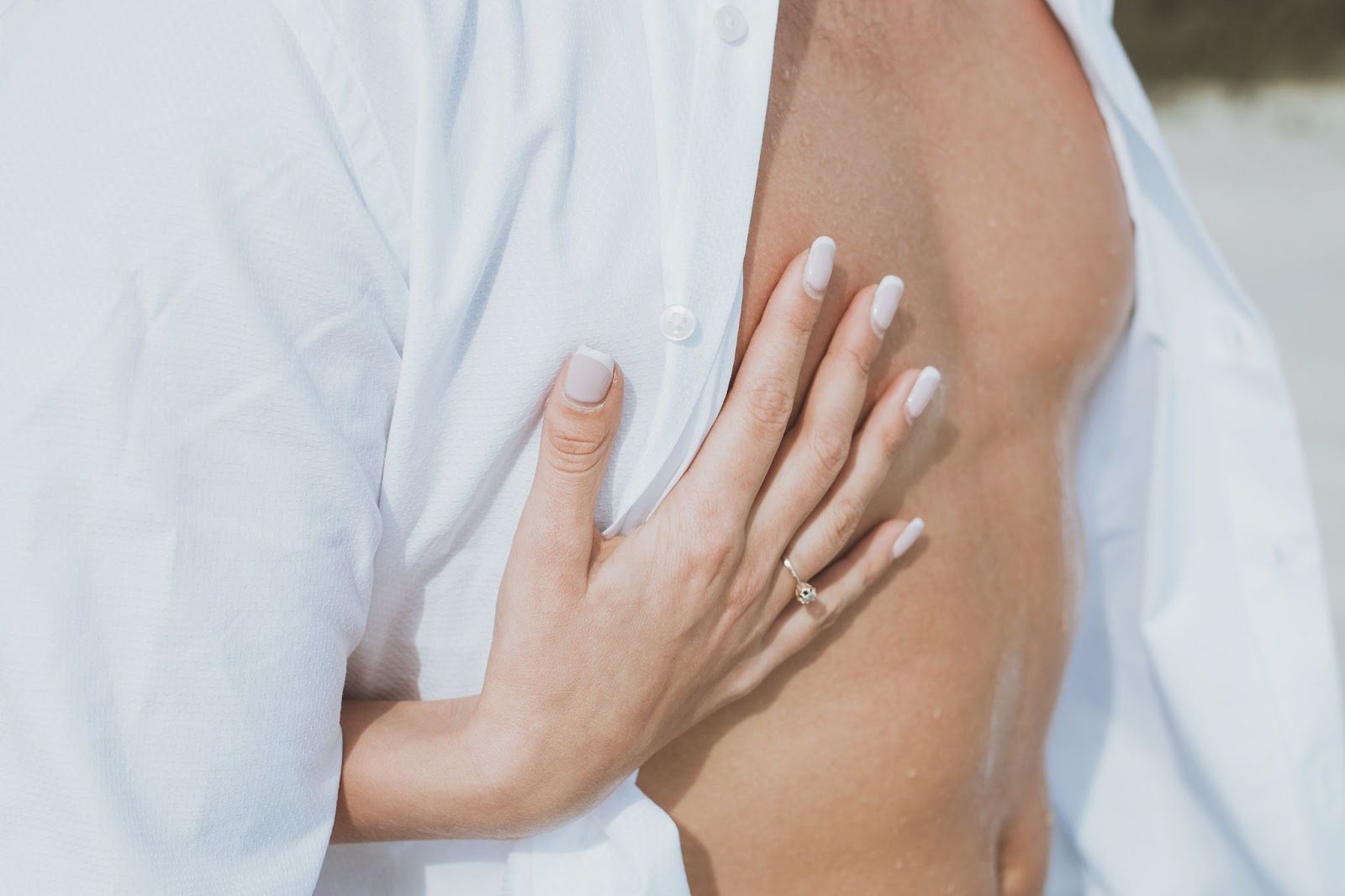 …and all she's doing is touching my chest!
It's starting the waves of pleasure that I can feel all over my body, and I know it's only the beginning and it just makes me more excited.
It's this wonderful heady feeling!
Check out what I'm doing here — then try this with your wife or girlfriend tonight for the best sexual experience you've had in years
Warmly,
–Matt Cook