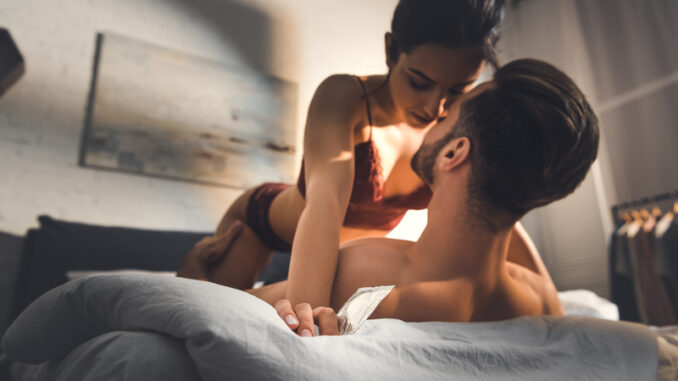 This hot wires a man's pleasure centers for more explosive full-body O's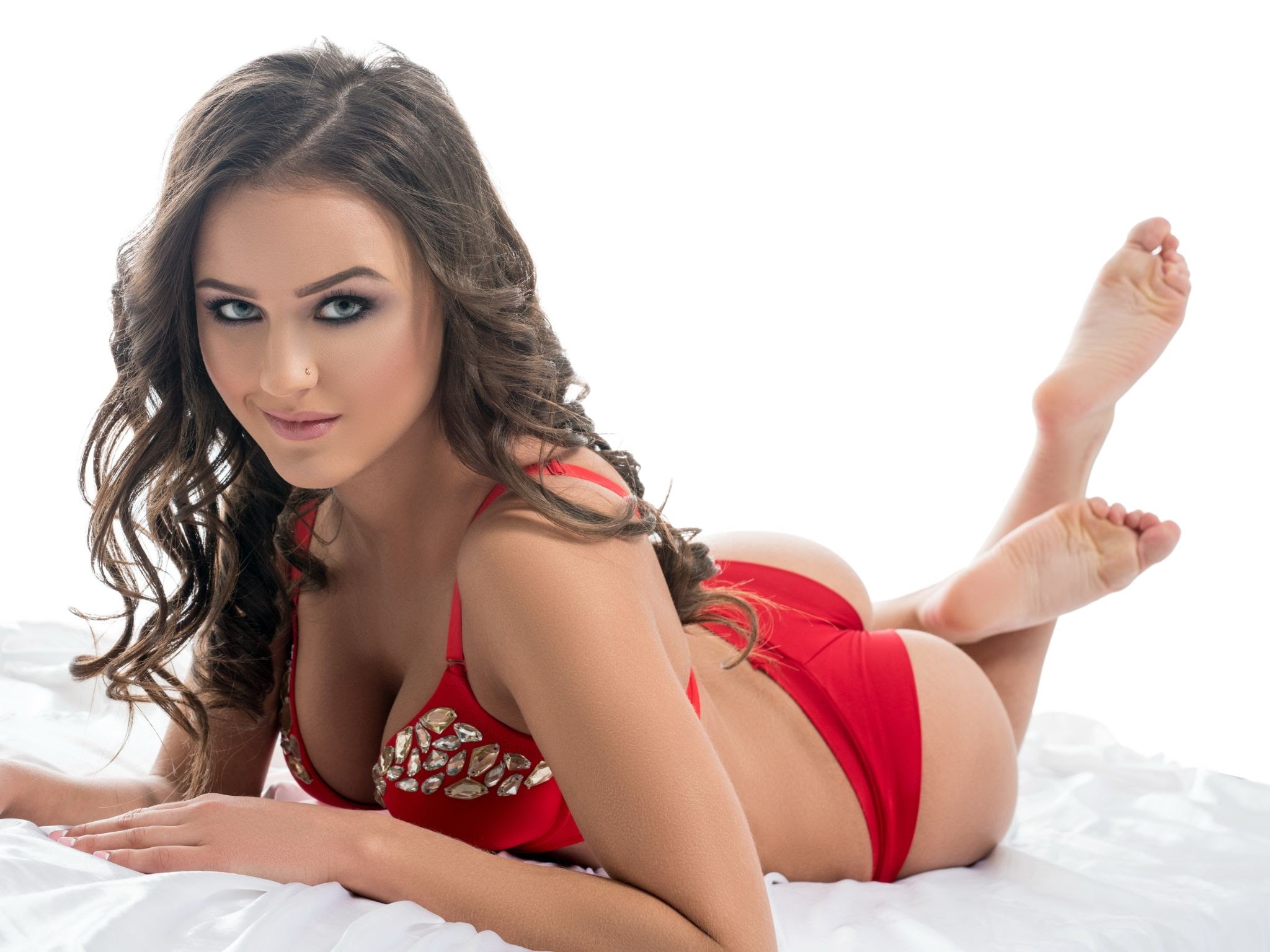 Hey, Matt Cook here, and I was so jealous of my wife Jodi…once she came at least 6 times…
…so I wanted a way to have multiple male orgasms without fuss, without muss, and as many as 5 or 10 in a day.
I wanted these orgasms to be "dry" so that there is no ejaculation involved.
No "refractory" period.
No "hangover" lasting days or weeks.
In fact I wanted these Os to leave a man refreshed and energetic, not spent and depleted.
I wanted these orgasms to provide amazing feelings continuing on and on and on.
I wanted to be able to have some Os in the morning, then in the afternoon or evening.
I wanted this to be any time, for men with a partner or men who are on their own.
I wanted it to enhance intercourse, improve "rockiness" and also make prostate problems a thing of the past.
I wanted this to work for a man who at the moment is experiencing problems getting "rocky"…and hopefully this method would improve "rockiness" for partner sex.
I think I found all of it and much more — in the Hotwire Pleasure Protocol.
Warmly,
–Matt Cook
———-