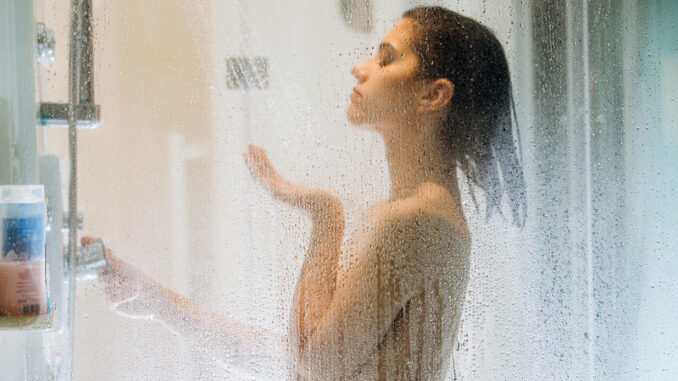 Special message from Nicole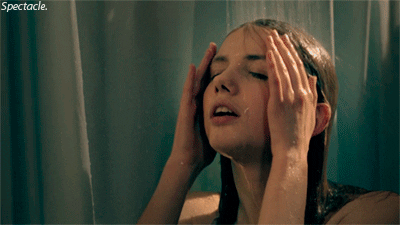 Hi, Nicole here…and I have no idea what's happening to me right now…
I'm practically sitting in a puddle of my own juices…
My heart is racing…
And I'm feeling a slow ache down there…it's pulsing like it has a heartbeat of its own…
I can't tear my eyes away from what I'm seeing…
And it's turning me on beyond belief.
My boyfriend Mark… he's just stepped out of the shower and…well…
…there's something different about him now…
And suddenly I'm squeezing my legs together…
I'm pressing them tightly together so I can feel how warm I am between my thighs…
Because watching my boyfriend right now…seeing his bulging towel-hanger… for some reason, it's getting me incredibly aroused!
And it's all thanks to what he's been doing in the shower…
Sincerely,
–Nicole P.