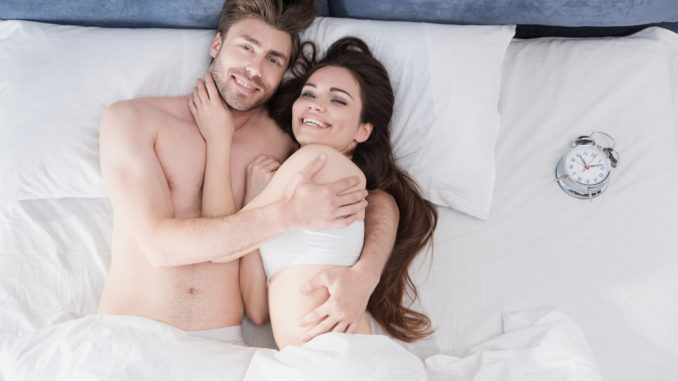 It's crazy how good intercourse feels now — and you can get the protocol FREE today
———-
Hey, Matt Cook here, and today I'm thrilled to share my brand new Pleasure Protocol with you…
…an entirely new and natural way to get the best "rockiness" of your life while feeling MORE pleasure than you thought possible…
I use this myself and it's taken things to a whole new level in bed with my wife, Jodi.
And you know why she loves this? Because it makes HER feel more pleasure too.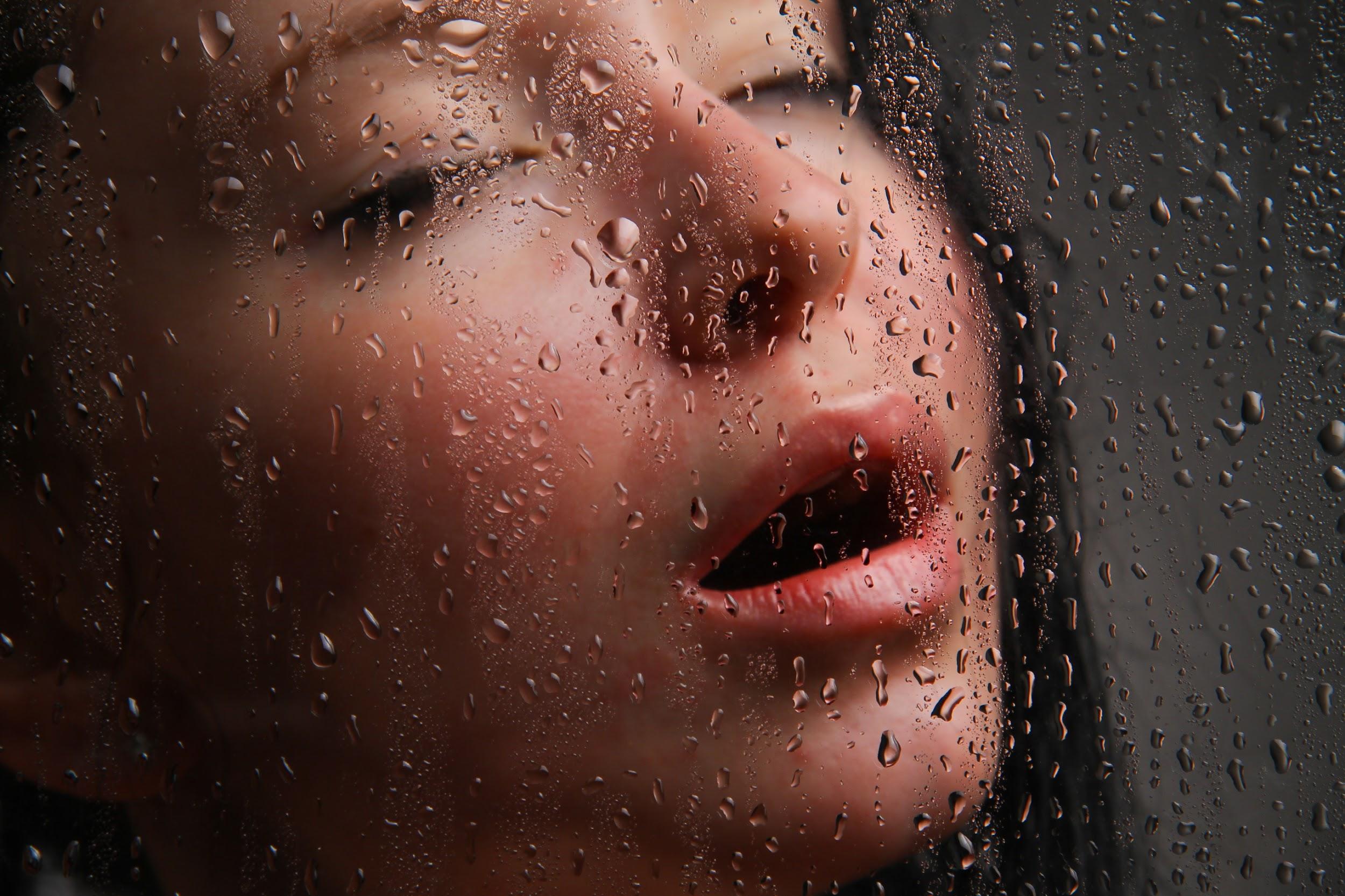 It's a win-win for you and your woman, and it's the way sex SHOULD be…
Trust me, you'll understand once you start using the Pleasure Protocol yourself…
Here's a peek of everything you get when you try my Pleasure Protocol for FREE today:
Discover the Pleasure Protocol and naturally trigger more oxytocin in your brain, so you can build up more and more oxytocin, and enjoy powerful, long-lasting erections whenever you want… This works for any man, even if it's been weeks or months since your last erection. You will love the look on her face when she feels how hard you are now, and how long you can keep pleasuring her…
Did you know certain supplements and medications can actually hurt oxytocin? It's true — I've found that there are things men are taking that work against the body's natural production of oxytocin. Unfortunately, you won't hear anything about this from your doctor, so here's what not to take to keep your oxytocin as high as possible…
Start having more sex more often with your wife or girlfriend (or a girl you just met)… When you increase oxytocin, you will be pleasuring her beyond anything she's ever felt before. And she will want more and more and more of it! Even women who have low libidos or say sex isn't really for them start wanting to do it all the time, thanks to my Pleasure Protocol…
Increase the amount of pleasure you feel during sex… With more oxytocin, you're not just feeling pleasure in your penis — you're feeling pleasure ALL over your body. It comes in blissful waves that make you want to keep doing it forever. And the best part about it is that the more oxytocin you build, the more pleasure you feel. So get ready for the best sex of your entire life…
Deepen your connection with your wife or girlfriend (or get a girl to want to be your loyal, loving girlfriend)… My Pleasure Protocol helps you naturally increase oxytocin which is a natural bonding hormone. No more petty fights or bickering. More oxytocin helps you recapture that honeymoon feeling between you and your wife or longtime girlfriend and enhance intimacy. And if you're single, it will make a girl feel so close to you, that she will want to be yours and only yours for as long as you'll have her…
Boost your confidence, so you always perform at your best every time… When you are a man with high oxytocin, your confidence is through the roof. You know that you can get hard instantly and stay hard for as long as you want. And that gives you an edge other men can only wish they had. You'll be outperforming men many years younger than you and getting all their girls…
…and get my entire

Extreme Sexual Pleasure

system to try out for only a $1…
Start enjoying all this and more with my NEW Pleasure Protocol — click here.
Warmly,
–Matt Cook
———-