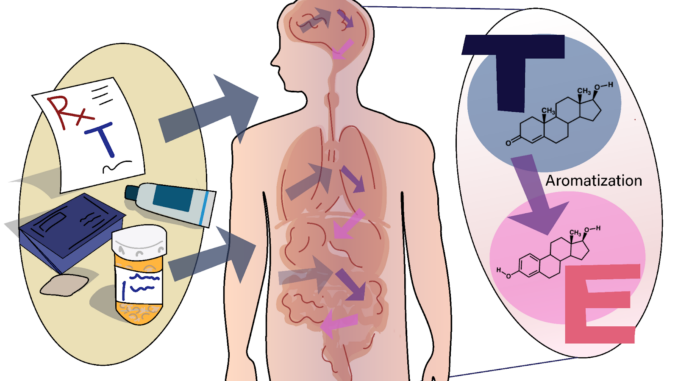 This anti-aromatization method shrinks a swollen prostate
Hey, Matt Cook here, and if you want to keep a healthy prostate, you need to avoid aromatization.
Aromatization is when the body turns too much testosterone into estrogen.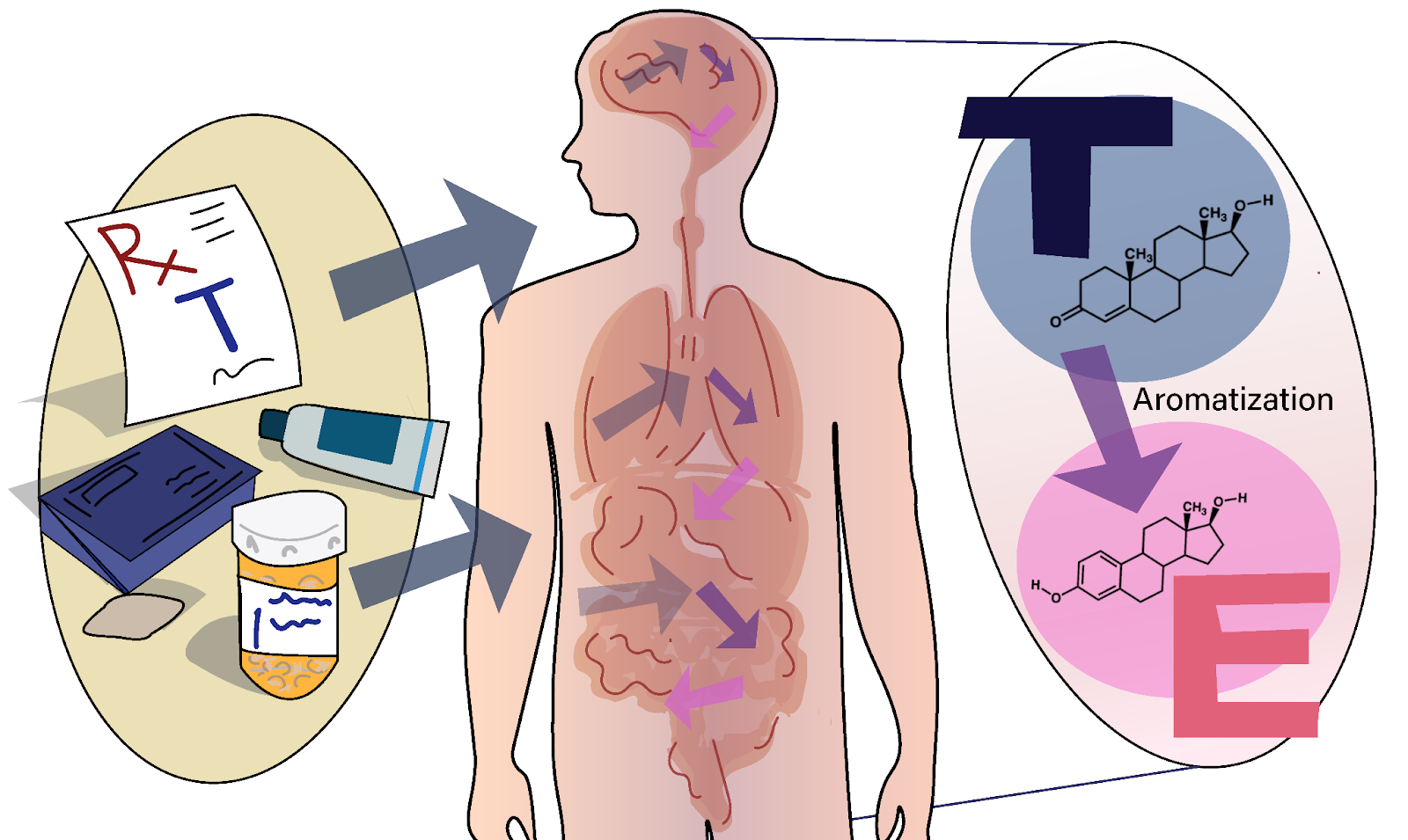 And this can happen with age — and it can also happen when a man starts using "fake" testosterone supplements, patches, or gels from the doc.
And when too much aromatization is happening, estrogen levels rise…
And this makes the prostate swell up from the size of a walnut to the size of a lemon…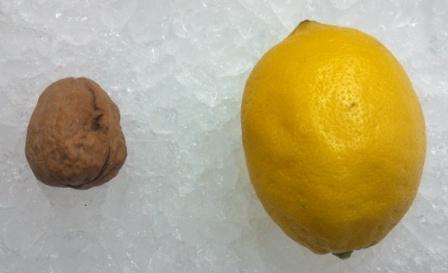 The problem is too much estrogen and not enough testosterone.
I've found men with higher testosterone levels have smaller, healthier prostates.
They pee like racehorses and they perform excellently with their wives and girlfriends.
The key is stopping aromatization from happening so rapidly.
And I've found a really simple way to do that and it shrinks the prostate down to normal size fast.
Here it is — my amazing prostate shrinking machine
Use this to help slow down aromatization and prevent a swollen prostate now and decades from now (it's free)
Warmly,
–Matt Cook