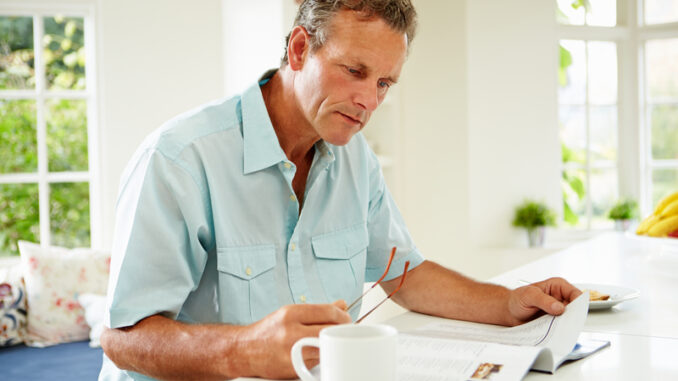 Special offer to celebrate my quarter birthday — today only
———-
Hey, Matt Cook here, and I was born on December 19th, so that makes today today my quarter birthday!
A quarter birthday may seem a little silly to you…
…but I just see it as an excuse to give my best-selling book away for free!
That's right — today only, you can claim your free copy of my book, Healthy to 120. Just if you can help me out with shipping.
Healthy to 120 is priced at $28.45 on Amazon and has many 5-star reviews: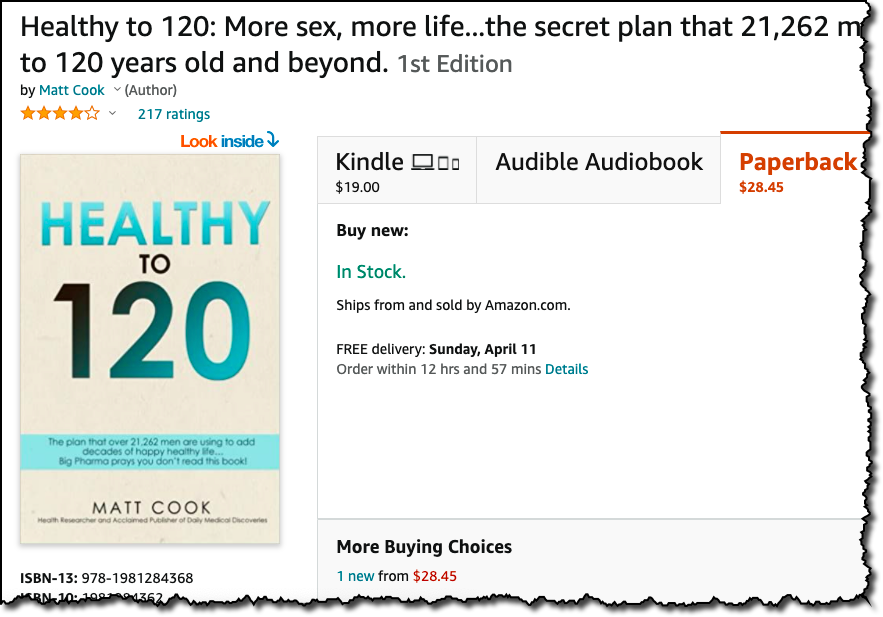 See, this book is my entire life's work…365 pages of my best health and sex discoveries for men…
And I'm very proud to say it's still the #1 best-selling book on men's health out of all the books on Amazon right now.
To celebrate, I'm giving you a free copy.
Just go here and confirm your shipping address.
Warmly,
–Matt Cook
———-